Lodge Facilities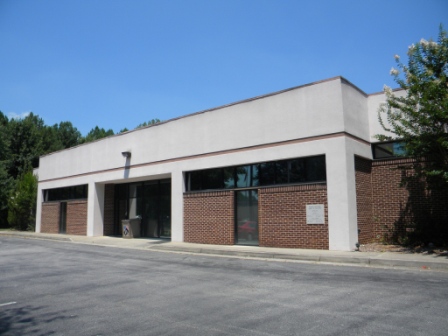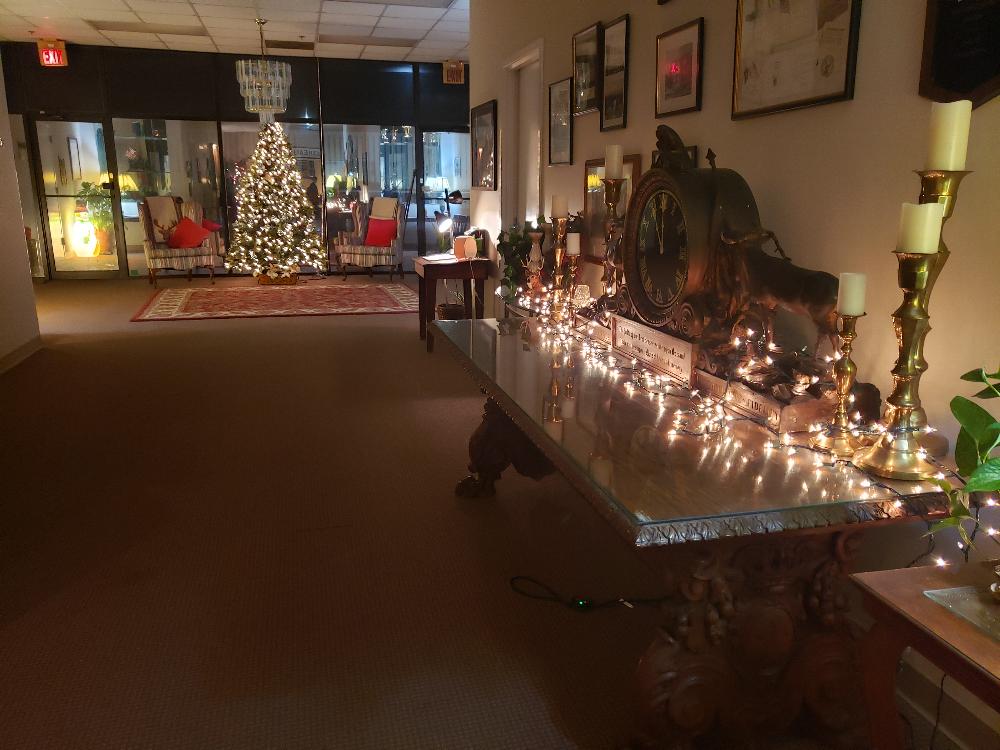 Entrance Foyer
Welcome to Atlanta-Northlake Elks Lodge #78!
The Lodge and Auxiliary offices are easily accessible and be sure to take the time to look at artifacts from our Lodge history!
We are a non-smoking Lodge.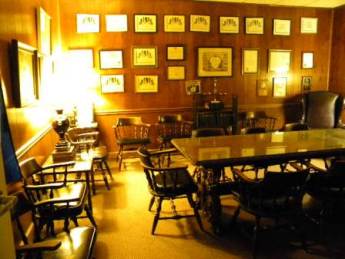 VIP / PER Room
The Executive Board room is available for any group, association or business meeting. This private room can seat 12 comfortably.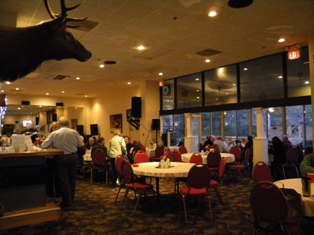 The Buckhead Lounge
Atlanta-Northlake Buckhead Lounge is open to members and their guests or visiting ELKS Wednesday thru Friday 4:00PM till Midnight. Lodge office hours are Wednesday thru Friday 12:00PM till 5:00PM.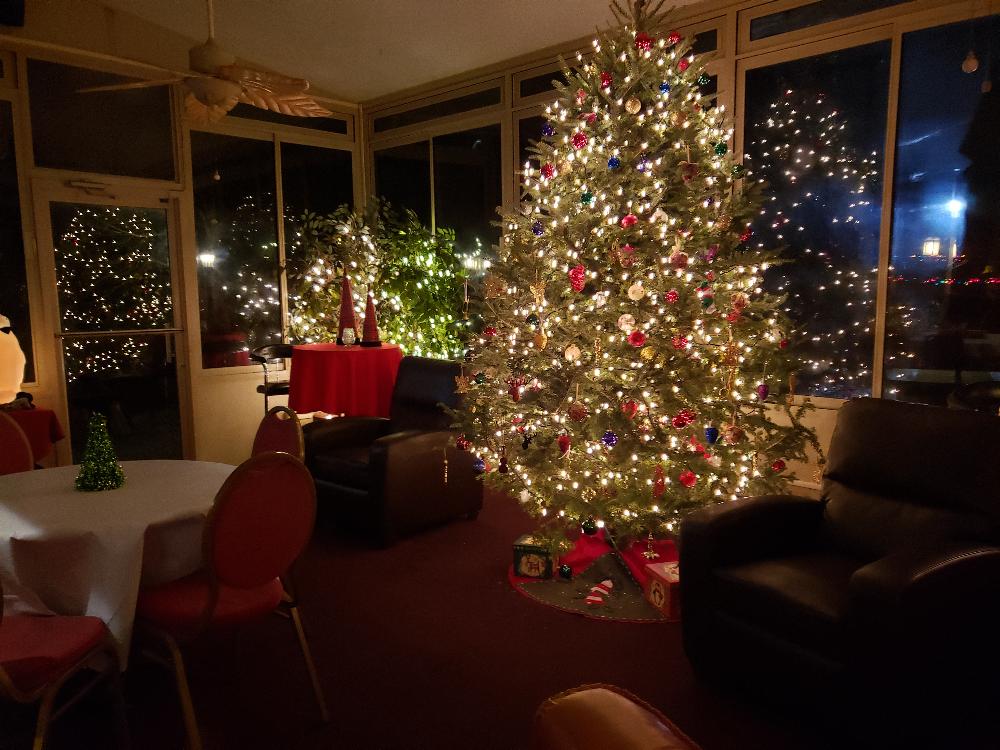 Holiday Decor
Our Members do a beautiful job of decorating for all the seasons! We are very proud of our Lodge and would love to have you visit.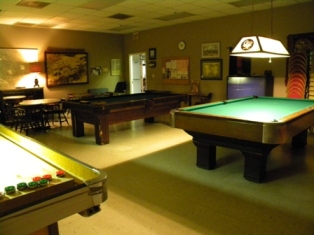 Members Game Room
The newly refurbished pool tables are located in the Members Game Room. Large screen TV, table top shuffle board and several card tables are available for your enjoyment!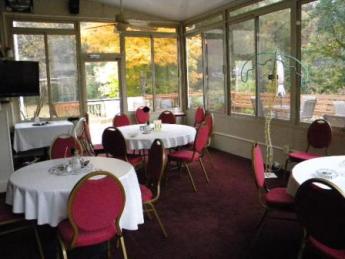 The Georgia Room
Our sunroom offers a scenic space to visit with members and guests.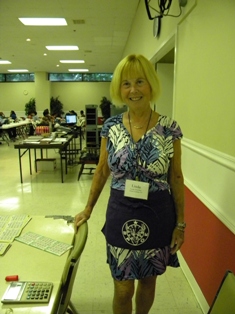 Bingo Hall
Bingo is held on Wednesday's at 7:30 PM. $3000 payout. Food and snacks are available.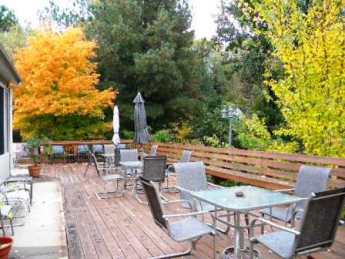 The Deck
With our Georgia weather we can enjoy the deck almost all year around! Smoking on deck is allowed. Covered areas for smokers are available.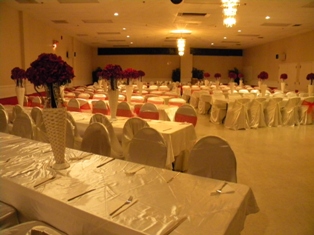 1635 Ballroom
We have a banquet hall large enough to seat 225. For reservations, call at 770.908.0835 or Fax 770.908.0104.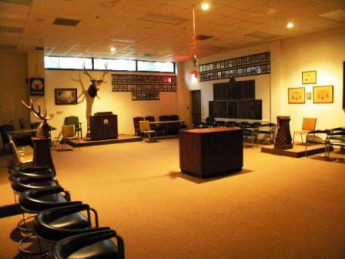 Lodge Room
Our Lodge room exudes the history of our fraternal order over 120 years old. Our Tablets of Love and Memory are a moving tribute to our Absent Members.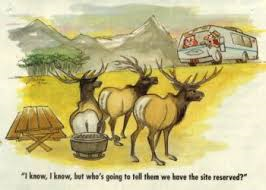 RV Facilities Available
The Atlanta Lodge offers limited RV Parking for traveling Elks. Space is available on a first-come-first-served basis but feel free to call ahead to let us know you are coming! Electric and water available. Check out our Lodge calendar for the dinner schedule and special events! Call 770-908-0835 or email AtlantaElks78@gmail.com for reservations.
---
Back to top