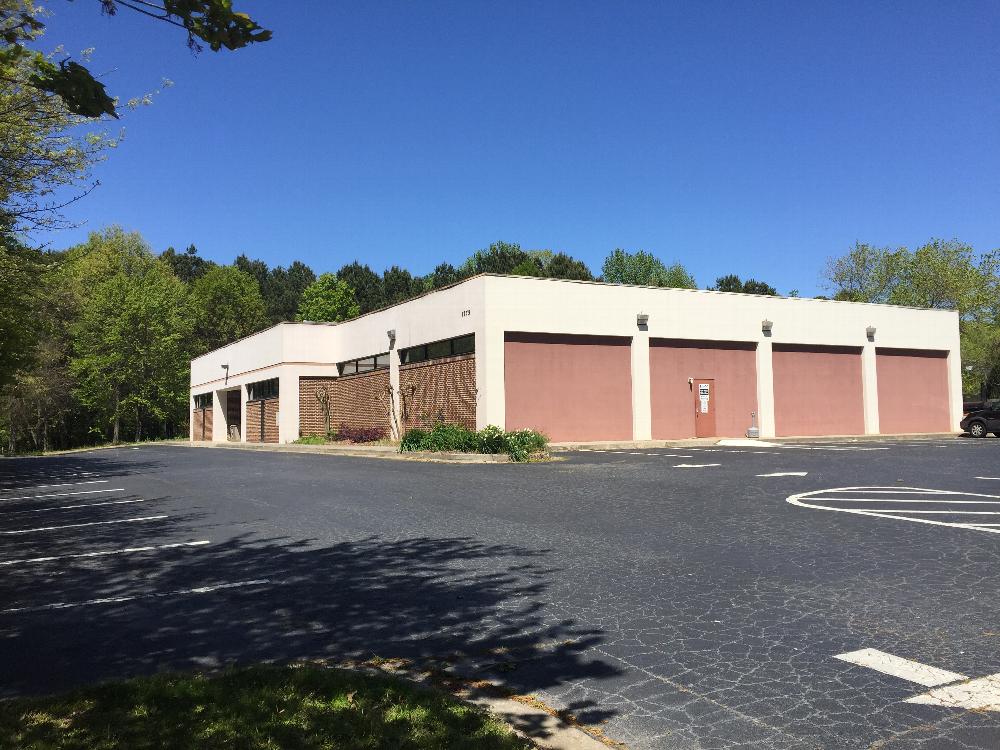 Celebrating our 131st Year. It's a Great Year to be an Atlanta Elk!
Special Thanks Elks from all over the Country that made the
157th Grand Lodge Convention in Atlanta a GRAND TIME!!
Y'all Come Back Soon!
SUNDAY BINGO: Doors open at 1, card sales begin at 2:30pm and first ball is called at 3:30pm. We have paper cards and computer games! $1500 total payout with a $1000 Jackpot! Snack Bar and Adult Beverages Available.
SUNDAY BIG BINGO! Every 2nd SUNDAY of the Month we offer a $3000 Payout for BINGO.
That includes 4 games for $200 and 2 $1000 Jackpots! Minimum Buy-in $30.
Our Buckhead Lounge is open on Wednesdays, Thursdays and Fridays from 4pm until ???
SPECIAL Fridays of the Month we have Live Music and Dinner.
Please see the Calendar for the most accurate information and seasonal events.
Happy Hour Buffet: Wednesday's 4pm-7pm. Home Cooked Meals available on OPEN Thursdays.
Special Event Friday Nights offer a Special Menu or Classic Steak and Seafood Night. Live Entertainment and Dancing!
RSVPs are required for Dinner Service. Just call in or email.
All members, guests and visiting ELKS Welcome!
Lodge Office hours are by appointment or as posted in our Calendar.
The Atl-Northlake Lodge is typically closed Saturday thru Tuesday but check the calendar for Special Events.
Lodge Business Meetings and Board meetings are the 1st & 3rd Thursdays of each month at 7:15 pm.
The Board of Directors Meeting is at 5:15, dinner at 6:15 pm.
Limited RV facilities available. First come, first served. Call ahead for details and reservations.
Park at your own risk. BPOE MEMBERS ONLY
Directions: 1775 Montreal Road Tucker, GA. Easy access off HWY 285, Lawrenceville Highway exit.
***Please note: We are proud to be a non-smoking Lodge but offer a climate-controlled smoking shed and the deck is always open.