Lodge Facilities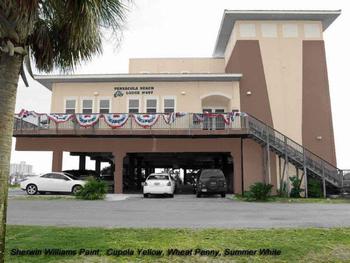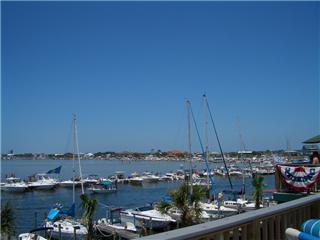 Dining Room
Taco Tuesdays 5:00 - 7:00 PM. $2.00 Tacos, $5.00 Taco Salad, $5.00 Nachos.
Friday Night Dinners are prepared by Volunteer Teams. Menu and price varies. Service begins at 6:00 PM until food runs out or 8:30 PM. Open Seating. No reservations.
Entertainment 6:30 - 10:30 PM.
Banquet Floor
The Elk Lodge does have a banquet floor that may be rented out for special events. There are requirements for the rental and someone in the party/family must be an Elks member.
---
Back to top