Lodge #497 Home
Hoof Prints Jan 2021!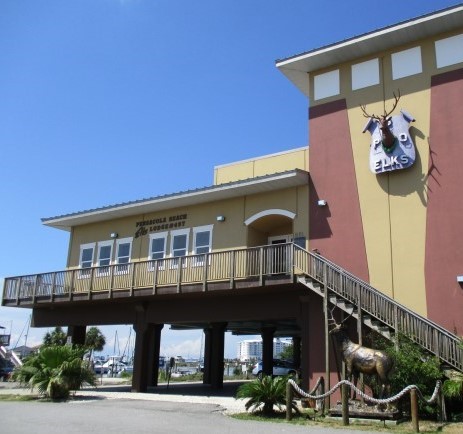 The Elks Lodge is OPEN...




LODGE HOURS Mon - Sun: Noon - til
Members, WE ARE OPEN!! We are looking forward to seeing you all very soon. Remember we will strive to always be here for you and our community. WE ARE ELKS! Please stay safe and healthy and come see us as soon as you feel comfortable venturing out.
Don't Be a Stranger,
Lance
---
Watch your email inbox for updates via
CONSTANT CONTACT to update your contact info;
For people that accidentally unsubscribed,
below is a link to resubscribe, if you are not receiving CC, they should use this link;
https://visitor.r20.constantcontact.com/d.jsp?llr=j8rhxuyab&p=oi&m=j8rhxuyab&sit=phbeka5kb&f=105a1bb1-a0a3-403f-80ca-b938dbb275e1
---
---
Back to top