Lodge Facilities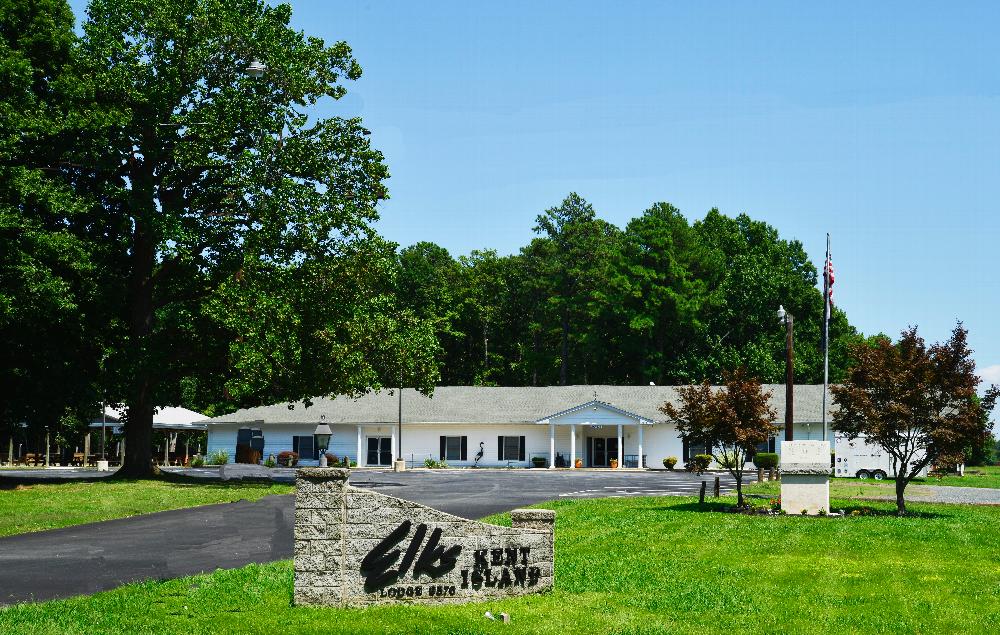 ** LODGE ENTRY - TIME CAPSULE & GARDEN **
*Enjoy the scenery as you enter into our NEW ENTRYWAY from Romancoke Road (Md. - Route 8) onto our Grounds. Pass by the Time Capsule (on Right) with our flower Garden and our Grand ol' Flag. Plenty of paved parking and our large exterior pavillion on the left close to our RV spaces and recreational area in the back.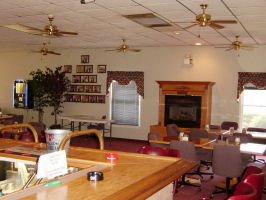 ** DINING ROOM / LOUNGE **
*Friday Night Dinners: Every Friday evening from 6:00-8:00 pm in the Lodge Dining Room / Lounge. The Lodge House Committee each week serves a full course Dinner, including AYCE Salad Bar and a Desert!!! Each Friday Night is a Delicious meal cooked by our Volunteers! Come enjoy the evening with us, Dinner is usually followed by DJ Music (sometimes Karaoke) for your enjoyment.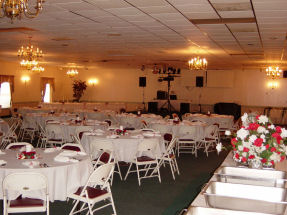 ** LODGE HALL **
*Rentals: Weddings, Parties, Dances, etc. Our Hall is available for many dates for your favorite gathering! Call the Lodge 410-643-2221 for availability.
*Every Wednesday evening our Lodge sponsored Scout Troop #2576, meet in our Hall for their Meetings from 7:00 - 9:00 pm.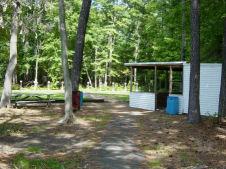 ** TURKEY SHOOTS - RECREATIONAL AREA **
*Every Sunday afternoon from 1:00 - 4:00 p.m. from mid-September through mid-March, we have a top notch Turkey Shoot at our Range behind the Lodge. Our Turkey Shoot Pavilion is equipped with Cable T.V. (for NFL Games & Nascar Races) and a refrigerator cooler for your favorite refreshments!
This recreational area is Handi-cap accessible with paved walkways and a paved Turkey Shoot walkway across all 14 targets. The gathering area (at & in the pavilion) is also paved.
Come enjoy some fun on Sunday afternoons, with sign-ups starting at 11:30 am, in our Lounge. Try to out shoot your opponent for a chance to win food and money prizes.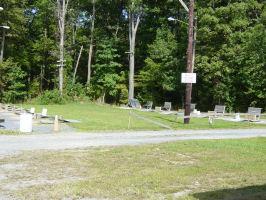 ** HORSESHOE PITS - RECREATIONAL AREA **
*Every Wednesday evening is HorseShoe League night, all members welcome. The Lodge is proud of our Horseshoe Facility with 5 Official Pits under Lights, for enjoyment of the Game! The members continue to upgrade the Horseshoe Facility and have plans for expansion!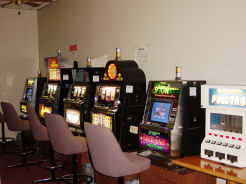 ** Slot Machine Room **
Enjoy our Slot Machine Room with 5 (Legalized) Slot Machines! We have 2 touch screen games that everyone seems to enjoy! Our slot machines have about a 90% payback ratio to the player(s). Come take home some of our $$$$$$. If you loose, remember a large portion of the proceeds go to local charity.
** Lodge Game Room **
Enjoy our Lodge Game Room with: Cable T.V., Inernet connected Jukebox, 2 Pool Tables, Shuffleboard tables, Dart Boards, Pinball, and Electronic Arcade Video Games.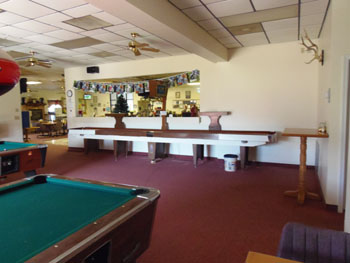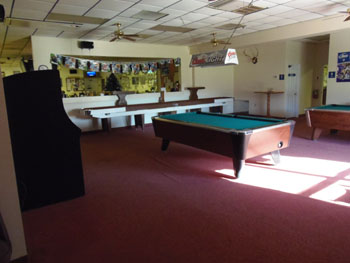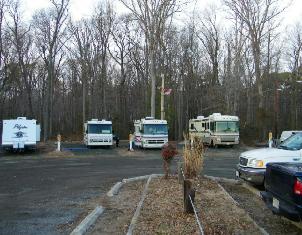 ** LODGE GROUNDS - RV **
*Our Lodge has 4 oversized RV parking sites with 30 amp Electric Hookup, Cable TV and WiFi and water (fill-up available at the lodge) for any members that wish to visit our area. We have accommodated numerous members that have requested parking for their RV on our Grounds. Come visit our Lodge and the Kent Island area! Daily: $35. for non-elks ; $25 for visiting elks from other lodges ; $15. for KI elks member. Please call for availability and reservations 410-643-2221
---
Back to top