Lodge #2576 Home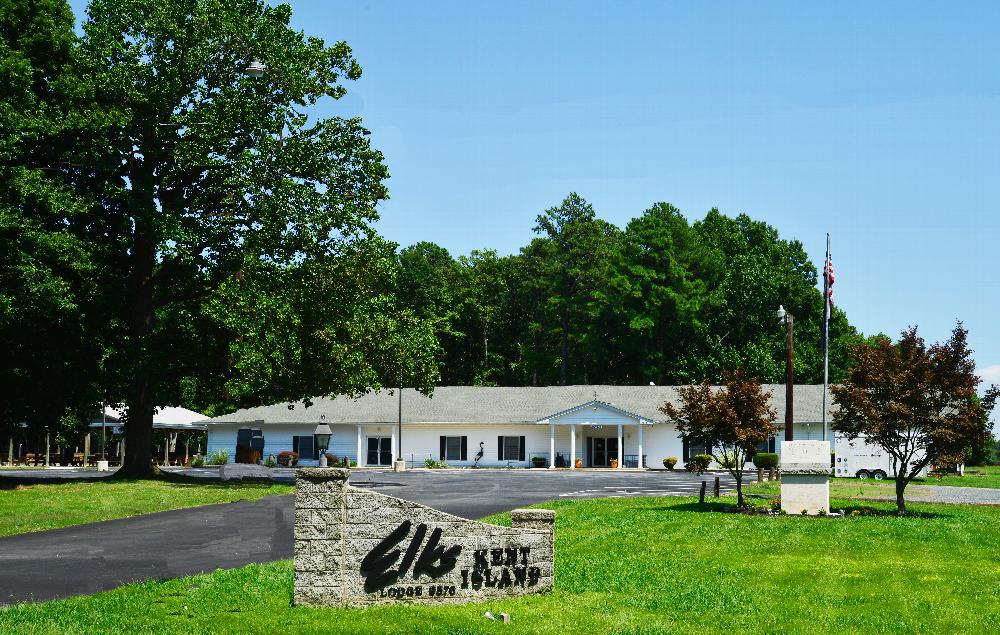 *** - The Officers & Members of Kent Island Lodge #2576 - ***
*** Welcome You to the Eastern Shore of Maryland ***
*** THE GATEWAY TO THE OCEAN RESORTS!***
After battling that heavy Ocean traffic and once across the CHESAPEAKE BAY BRIDGE, take the first exit and come South for 'bout 5 miles and stop in & enjoy some EASTERN SHORE Hospitality. Get that Cold refreshment to rejuvenate youself for that remainder of the trip.
Our lounge will open at 3:00pm Monday - Friday
Saturday at 12:00PM
Sunday at 12:00 PM
Happy Hour from 3 - 7 PM Monday - Friday
Check out our ALL NEW!! Mini-Atlantic City Legalized Slot Machines.
Take some extra spending $$$'s for the OCEAN!
Lodge General meetings: 1st & 3rd Tuesdays each month at 7:00 pm
(July & August 3rd Tuesday only).(1st Tuesday in December) Directions: Route 50/301 - East (across Chesapeake Bay Bridge), Take first exit onto Rt 8 South - go about 5 Miles, Lodge is on left Lodge Address: 2525 Romancoke Road, Stevensville, MD, 21666.
---
Back to top