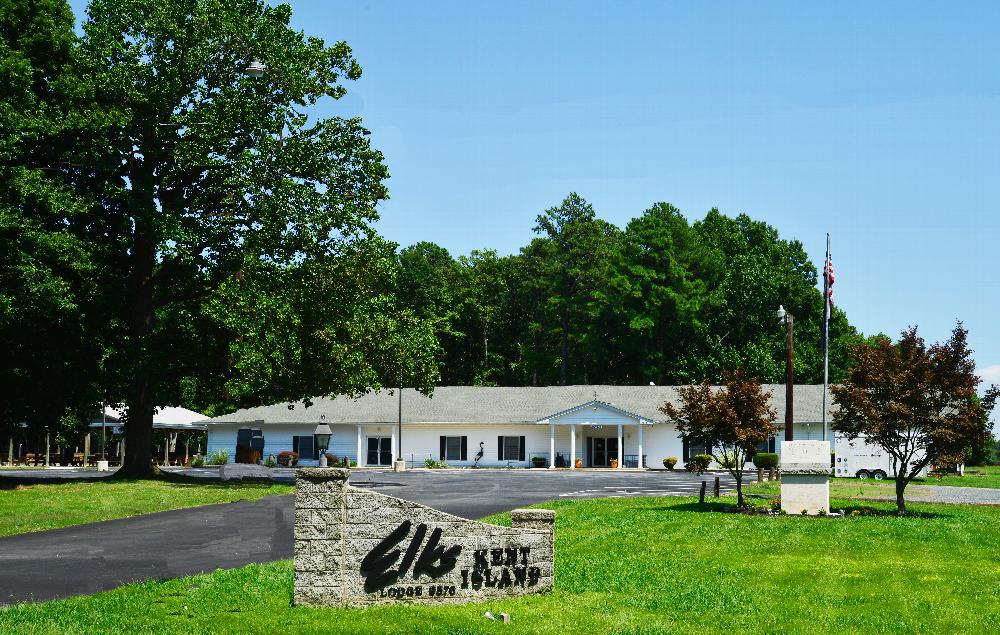 The Officers & Members of Kent Island Lodge #2576 Welcome You to Our Lodge
We hope that you will visit us to relax, refresh, and recharge on your journey to and from the region's ocean resorts.
For the latest information on our Lodge, please visit our new website: KentIslandElks.com.
Our new website also holds our latest calendar updates and our meetings & activities.