Lodge Facilities
Celebrations Banquet Room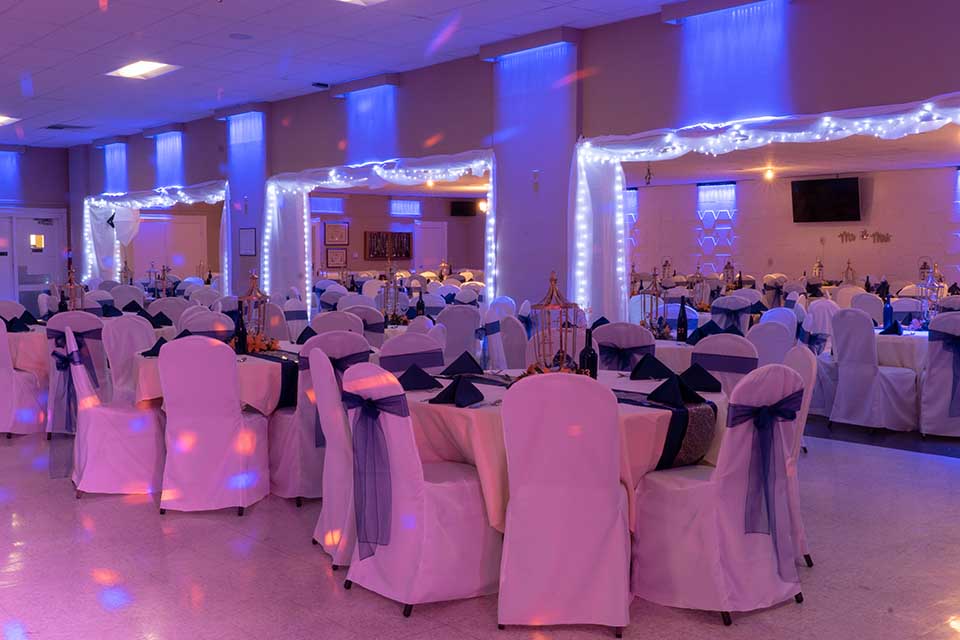 "Celebrations" Banquet Room is a great place for your next special occasion or wedding reception. Our banquet room can be configured into two separate "Small Rooms" each with a capacity of 225 people, allowing for two separate events at one time. When configured into the "Great Room" a capacity of 450 people is available, allowing for larger events. Contact us Today to talk about details and start planning your special day!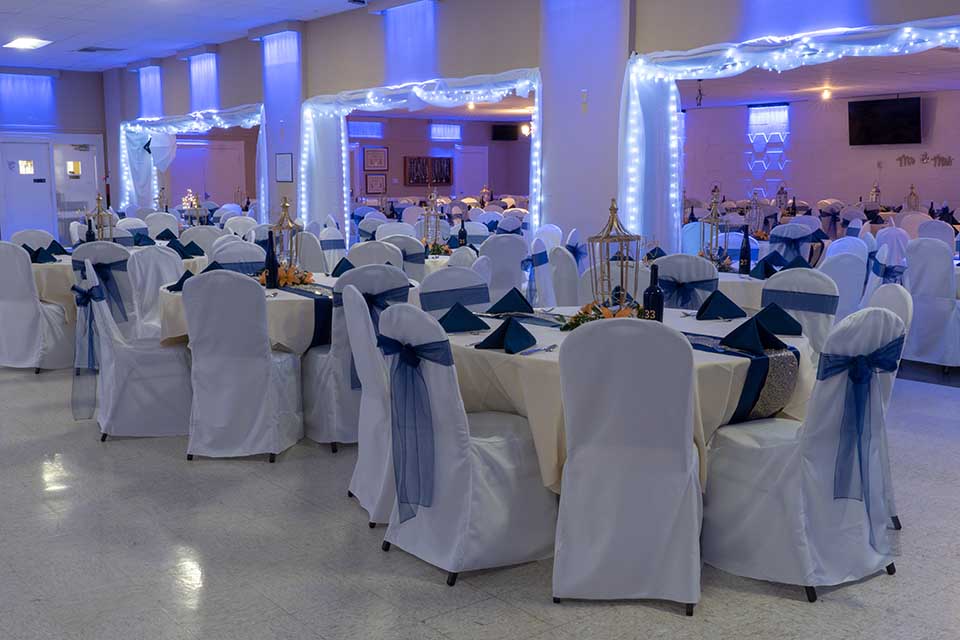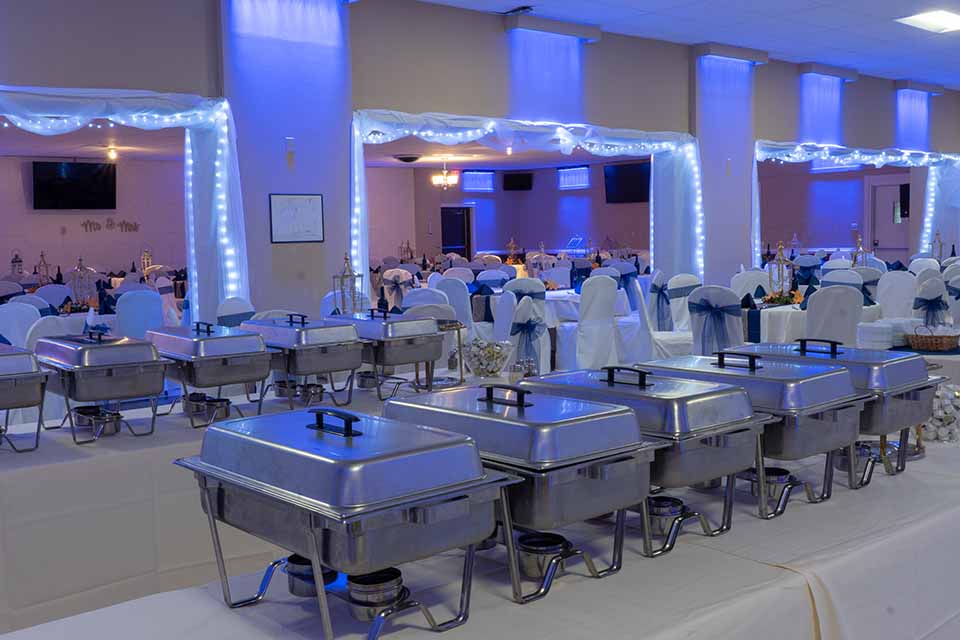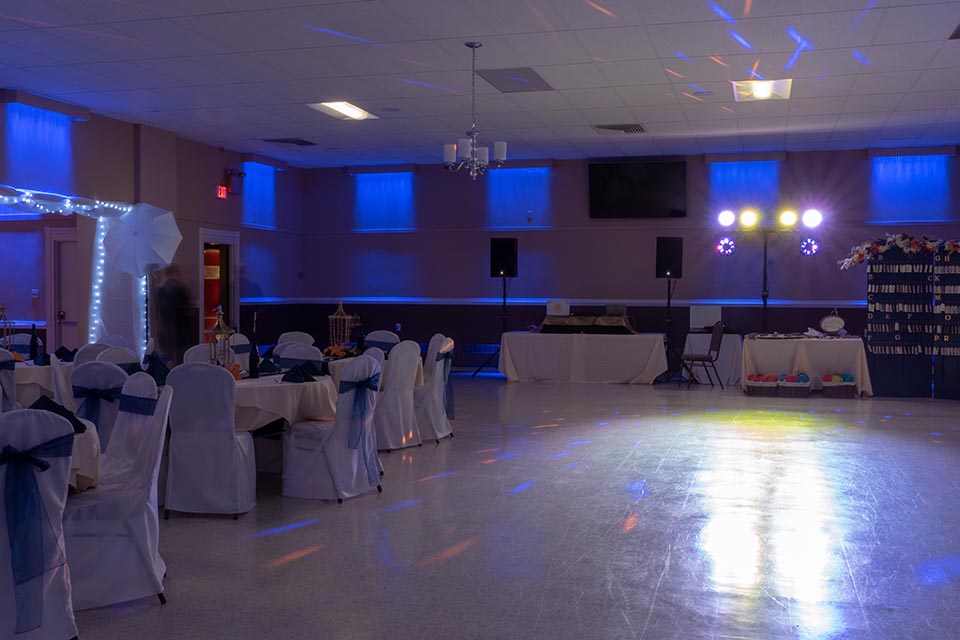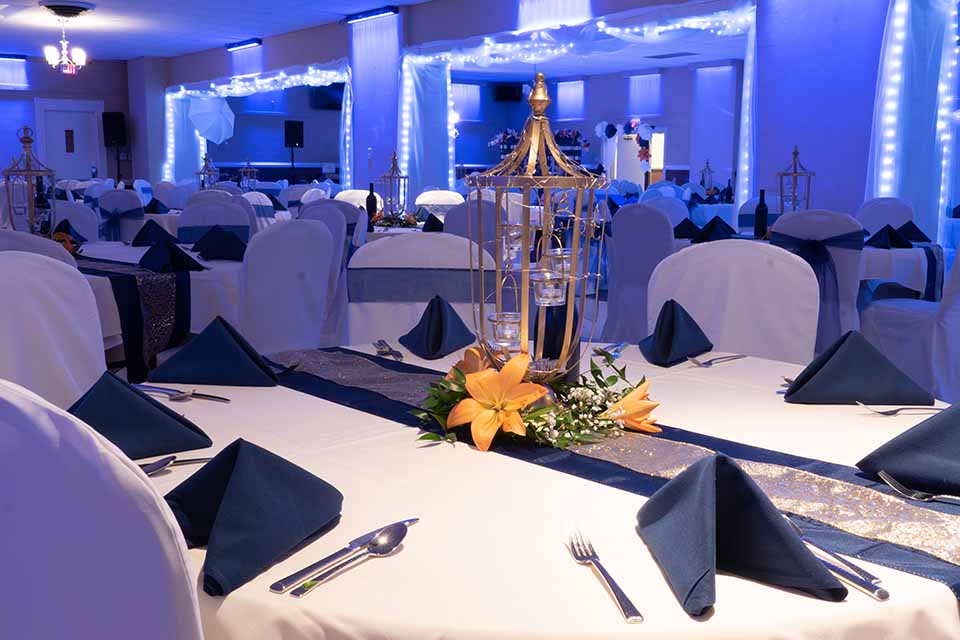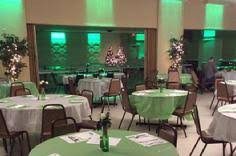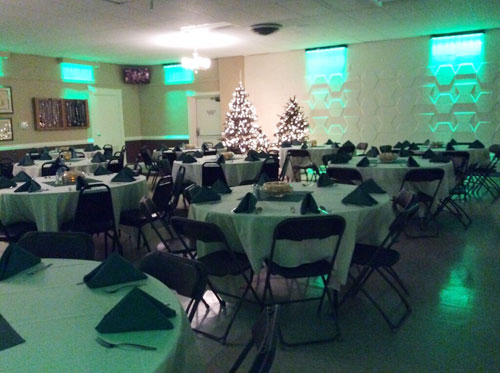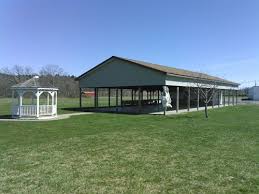 The Ralph Wilson Pavilion
The Ralph Wilson Pavilion is our large outdoor coverd facility that can be rented for events throghout the summer. The pavilion is equipped with a Kitchen and BBQ pits. A Gazebo is also available for use along with the pavilion. Contact us Today for more details and to start planning your event!
---
Back to top