Lodge Facilities
Lodge Meetings
The Palm Springs Elks Lodge
Palm Springs Elks Lodge and Club are open to members and their bonafide guests. Please introduce your friends to Elkdom by bringing them for a visit!
Lodge Meetings are held on the 2nd and 4th Thursdays of the month. All Elks members are welcome to attend.
House Committee Meetings are on the 1st and 3rd Mondays of the month.
Board of Directors meet 7:00 PM on the Tuesday prior to the first Lodge meeting.
Our Officer's meet on theTuesday prior to the second Lodge meeting at 7:00 PM.
Please check the calendar tab to see this month's specific dates and times.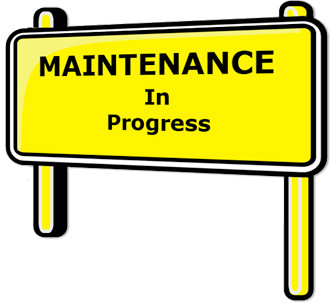 Bar Hours
Palm Springs Elks Lodge Bar
Our Club summer hours for August 1 through August 10:
Tuesday - Friday: 4:00 PM to 9:00 PM or close
We will be closed for maintenance & repairs
August 11 through September 4
(except for special events, so check your calendar!)
There is always a friendly face waiting to serve you
- new & old friends bellying up to the bar!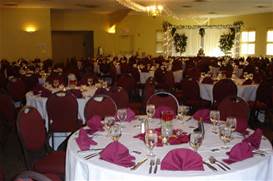 Banquet Facilities
Palm Springs Elks Banquet Facilities
Planning a Party? Come by and check us out! We have several rooms available for all types of celebrations, and a beautiful patio with waterfall (perfect for Weddings). Whether your party is small or large, we have the space to accommodate! Two dance floors, two bars, stage and much more. Please give us a
call for more information:(760) 328-3512.
---
Back to top