Lodge Facilities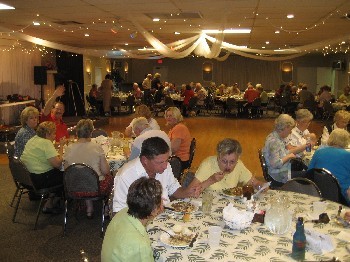 Dining Room
The Dining Room is available for rental by calling the Lodge manager. It is used for formal events (e.g., weddings), business meetings and informal events (wedding/baby showers, family/school reunions Christmas parties, retirement parties). Capacity is up to 200 people.
Bingo
For Bingo details, check the calendar for each of our bingo venues.
Bingo, for members and guests, is held each Thursday evening with a variety of games. Food is also sold.
Bar Bingo for members and their guests.
Meat Bingo for members and their guests. Prizes are beef, chicken or pork - moo moo, cluck cluck or oink oink is called instead of "bingo".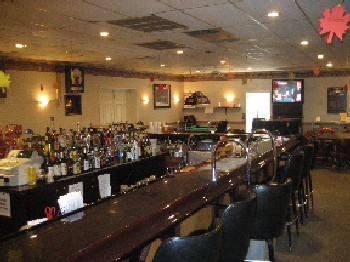 Lounge
Our Lounge can easily accommodiate 75 people.
Tea Room
Our Tea Room is available for functions or meetings of 50 people and is often referred to as "The Party Room".
BBQ
We have a large, enclosed BBQ area. It supports many member events and functions.
Lodge Room
Our Lodge Room can accommodiate approximately 75 people. It has been used for rental.
Covered Gazebo
We have a covered patio off the Lounge area. It is available with Television and other services. There is also a large grassy yard for weddings and other adult activities.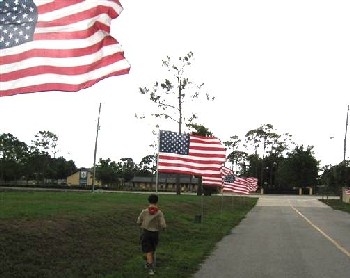 RV Parking Area
The Lodge permits self contained RV's to park in the Parking Area.
We do have an electrical hook-up (30amps only) for two RVs
Fresh water is available, but grey water must be taken to another facility.
The Lodge has WIFI.
The large field in front of the Lodge has been used by soccer teams.
---
Back to top