Lodge Facilities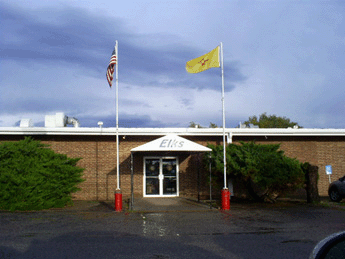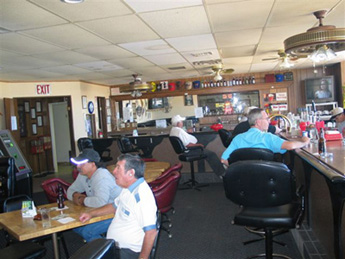 Lodge Lounge
Our lounge capacity is 45 people, we have 2 large televisions (and always a lively discussion between the members about the game!), a great veiw of the swimming pool, golf course, and of course the Red Rocks, which Gallup is known for world wide due to the annual Inter-Tribal Indian Ceremonial and Red Rock Balloon Rally that are held here. We always go above and beyond the call of duty to make sure your visit is enjoyable. Come and see us, the Gallup Lodge is famous for our hospitality
Fox Run Casino
We have 15 eletronic gaming machines and our friendly staff, led by Manager Ann Calderon will have a smile on their faces when they hand over the cash when you hit the 'BIG ONE'. Open 5:30 to 10:30 pm Monday - Saturday.
Dine & Dance
This facility can serve 200 people comfortably. We also have a stage were the bands set up for dances and we also have a great disco sound system!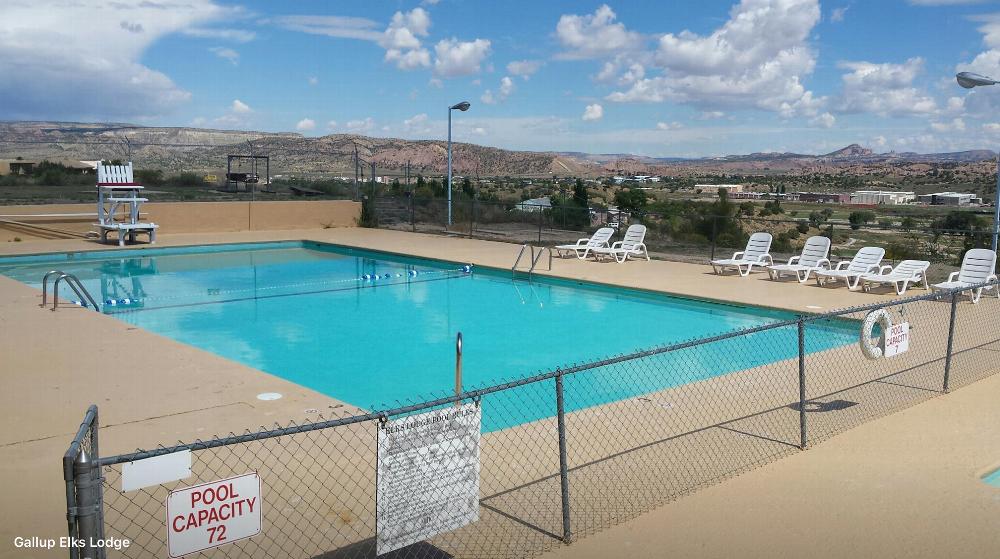 Lodge Pool
Baby pool with a capacity of 7. Adult pool with a capacity of 72.
Billiard Room
(1) Snooker table, (1) 8 Ball table (1) Shuffle Board Table (1) Fuseball Table
Open to members with children but require supervision & key entry.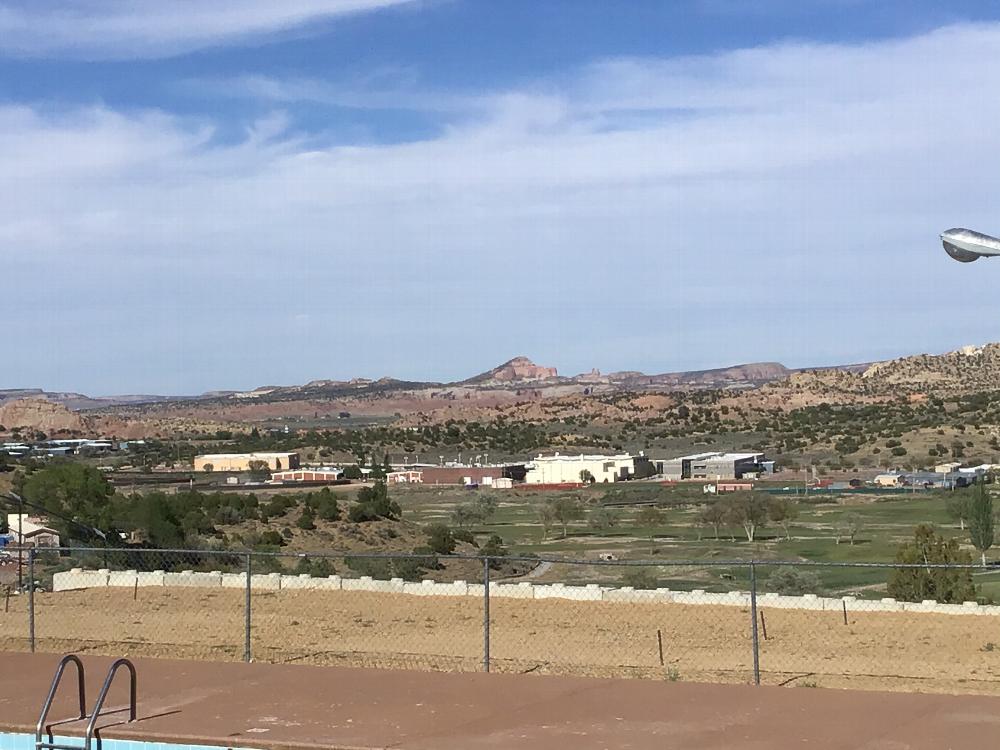 Horse shoe pit
3 horse shoe pits, with outstanding views.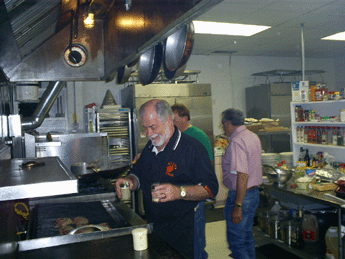 Kitchen & Grill
Our kitchen services are currently closed due to the COVID19 Pandemic. We look forward to reopening with continued attention to hygiene and the best practice from our kitchen staff.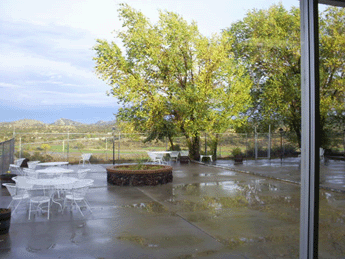 Patio
Large patio with tables and fantastic views. Large grill
---
Back to top