Lodge Facilities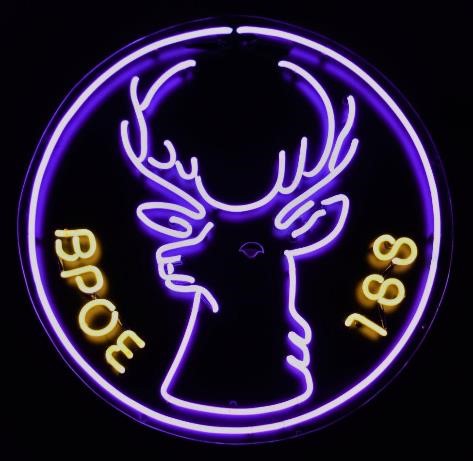 Lodge Hours
LODGE HOURS

MON: CLOSED
TUES: CLOSED (Bingo - Temporarily Closed)
WED: 3:00 pm - 9:00 pm
THURS: CLOSED
FRI: 3:00 pm - 11:00 pm
SAT: CLOSED
SUN: CLOSED

LOUNGE HOURS
(Same as Lodge Hours)
The sales office is open so please call If you have any questions, please feel free to email me at k_mcdonough@yahoo.com, or call 207-773-6939 ext 301 or 207-838-4386.
Leave a message and we will get back to you promptly.
Bingo
BINGO is BACK
Grand Re-Opening Tuesday, July 13, 2021
Doors Open at 10am and Games start at 12pm
For Everyone's SAFETY, you will be required to wear a MASK anytime you are not seated and MUST SHOW PROOF OF VACCINATION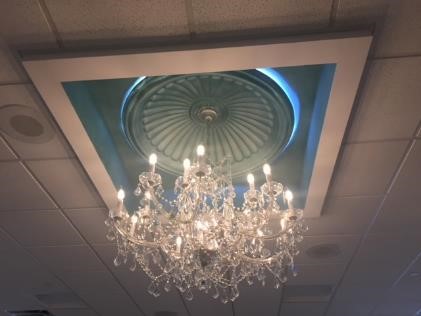 Alden Room-Banquet/Function Facilities
We have Banquet & Function Facilities to accommodate any size business meeting or a large wedding reception. Check our Photo Gallery for more images of our Banquet Facility. For more information please contact Kim McDonough at managerelks@maine.rr.com, Telephone: 207-773-7396, or 207-838-4386.
Cards/Darts/Billiards
Two Brunswick Pool Tables, Television, Dart Boards, Card Tables, and ample seating area.
---
Back to top