The Burbank Elks Lodge has a large Mulit-purpose room, a complete bar and adjacent lounge with 4 TVs and a shuffle board, a patio with a gas BBQ, and fully equipped kitchen to support the many activities that go on during the year with plenty of parking for members and guests.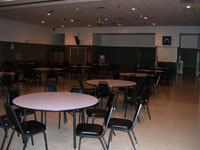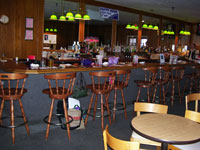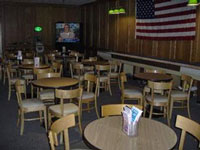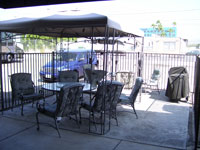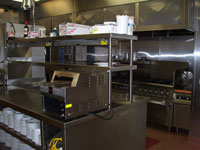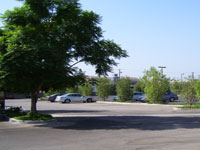 The Multi-purpose room can operate as one large Banquet room, seating up to 300 people, or can be partitioned into two smaller rooms (a North and South room) each with a seating capacity of 130 people. We rent the Multi-purpose room or the North or South rooms to Elk Members and their guests at a very reasonable price.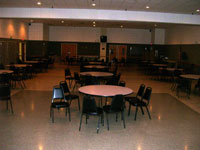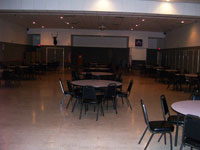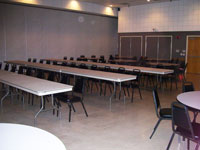 The Multi-purpose room can be set up for special events; such as weddings, retirement parties, birthdays, memorials and the smaller North and South rooms are great for meetings, training session, conferences, or smaller sized special events.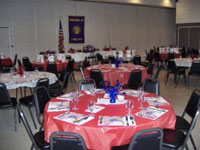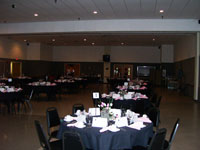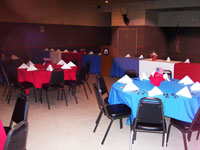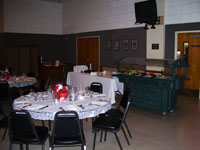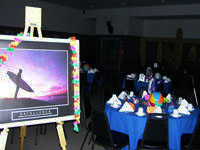 Our professional chef and staff can prepare a wide assortment of menu choices to accommodate any function where food is to be served.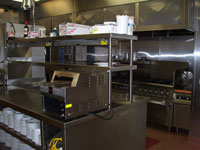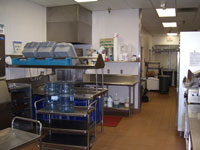 Our beverage lounge with a bartending staff can provide for any necessary libations that an Elk or their guest might want. There is a mini beverage station located at the south west corner of the Multi-purpose room to handle the over flow from the main bar in large gatherings or setup as a private beverage station as part of the South room.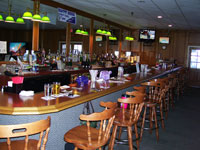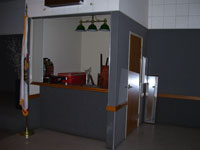 We require that if members want to rent the rooms and require food and beverage to be available that the Lodge provides the service. Call the Lodge 818-848-5508 to talk to our Rental Coordinator to find out how members and their guests can reserve these rooms.