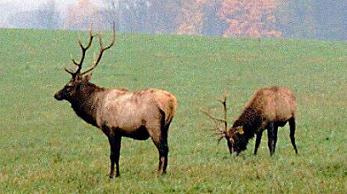 REAL PENNSYLVANIA ELKS W ELK ome you to Oakmont Elks Lodge 1668,  106 Washington Avenue Oakmont PA 15139 - (412)828-1668


Lodge Meetings 2nd & 4th Thursdays, except July & Aug, then 2nd Thursday only.

Lodge opens: Thursday thru Saturday 4:00 PM to Close. We will be open for Steeler Games on Sunday. Please bring a food item to share with the group before and at half-time. Lodge is closed: Monday thru Wednesday. 


Brunch is Back!!! - the Famous Oakmont Elks brunch is returning 

monthly on the 2nd Sunday - All your breakfast favorites and some new additions. Adults $13, Kids under 10 - $6. Please call the lodge for parties of 6 or more. 


Every Friday in Lent will be our Fish Fry, 3-7pm. Members and guest can dine inside, all others will be take-out ONLY. Dinners such as Fish Sandwich Dinner, Baked Fish Dinner and Fried (8) Shrimp Dinner will cost $15 which includes Fries and Homemade Slaw. A LA CARTE - Jumbo Fish Sandwich is $12, Fries $2, Haluski $2, Mac & Cheese $2. Please start calling at noon to place your order. Contact Phone: 412-828-1668 or 412-508-5966
Contact Email: oakmontelks@gmail.com
Directions: Follow Allegheny River Blvd. in Oakmont to Washington Avenue, then turn West toward the Allegheny River. The Lodge is on the left, one block from the river.