Lodge #1668 Home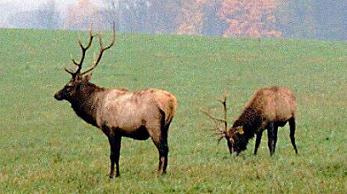 REAL PENNSYLVANIA ELKS W ELK ome you to Oakmont Elks Lodge 1668, 106 Washington Avenue Oakmont PA 15139 - (412)828-1668
FISH FRY starts Friday February 19 - Takeout ONLY!!! 3-7pm. Please call ahead and place your order

Lodge Meetings 2nd & 4th Thursdays, except July & Aug, then 2nd Thursday only.

Lodge opens: Monday thru Friday 4:00 PM to 1:00 AM- Saturday 12:00 Noon to 2:00 AM- Sunday 12:00 Noon to 8:30 PM

Directions: Follow Allegheny River Blvd. in Oakmont to Washington Avenue, then turn West toward the Allegheny River. The Lodge is on the left, one block from the river.
---
Back to top