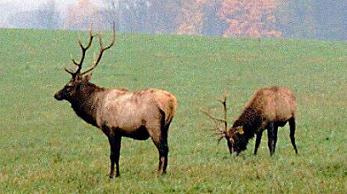 REAL PENNSYLVANIA ELKS W ELK ome you to Oakmont Elks Lodge 1668, 106 Washington Avenue Oakmont PA 15139 - (412)828-1668


Lodge Meetings 2nd & 4th Thursdays, except July & Aug, then 2nd Thursday only.

Lodge opens: Thursday thru Saturday 4:00 PM to Close. We will be open for Steeler Games on Sunday. Please bring a food item to share with the group before and at half-time. Lodge is closed: Monday thru Wednesday.


Brunch is Back!!! - the Famous Oakmont Elks brunch is returning

monthly on the 2nd Sunday - All your breakfast favorites and some new additions. Adults $15, Kids under 10 - $6. Please call the lodge for parties of 6 or more.


12/200 Tickets are available NOW!! Pick them up at the lodge. First drawing is Sunday Nov. 20. Saturday February 11, 2023 is the Final Drawing and Dinner. Starts at 6pm.


Save the Date - Saturday February 18 - GUN BASH - more information to come.
Directions: Follow Allegheny River Blvd. in Oakmont to Washington Avenue, then turn West toward the Allegheny River. The Lodge is on the left, one block from the river.