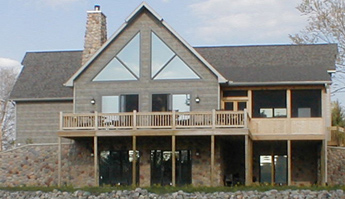 Instituted January 27 1920 Incorporation date March 31 1921





Meetings are held the second & fourth Tuesdays at 6:00 pm
except July and August where meetings are held on the 4th Tuesday only.

66200 Grey Lake Rd. Sturgis, MI. 49091 North of Sturgis on M-66 approx. 1 mile.

Directly across from Omena Lake public access. 269-659-ELKS (3557)
Mailing address: Sturgis Lodge 1381 PO Box 402 Sturgis MI 49091-0402

Please sign our



Menu available daily until 8 pm.