Lodge #122 Home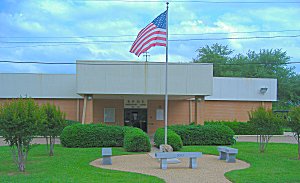 We are Elks Lodge #122, Shreveport, LA.

Shreveport, LA, Lodge No. #122 LA WEST District No. 3560
Our RV Park Now Has 50 amp Service, Water and Sewer Service For All 6 RV Sites. Rental is $20 a Night, To Reserve a Spot Requires a Payment for 2 Nights.
Please Call The Office at 1-318-868-5301 For Reservations.

Meets second and fourth Thursdays, except for July, November and December second Thursday evening at 7:00 P.M. At 310 E Preston Street Shreveport, LA 71105

Please Sign Our Web Guest Book
Email: elkslodge122@gmail.com
We Have 905 Members as Of 3-28-2019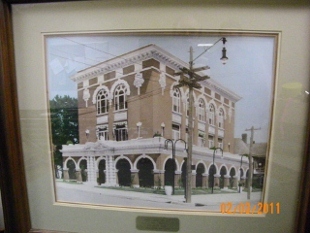 VHP Usage for Lodge 0122
Total Page Views: 10156
Free Fast Access Wifi

Office Hours of Operation 1PM-4PM M-F

Hours of Operation Sunday to Thursday 11:00 a.m. Till 11:00 p.m.
Friday & Saturday 11:00 a.m. Till 12:00 a.m.

Lodge:(318)868-5301 Office: (318)868-5302 Fax:(318)868-5303 Pool:(318)865-0402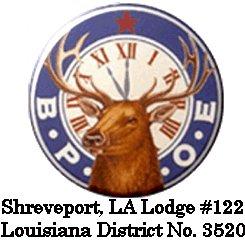 ---
Back to top