Lodge #122 Home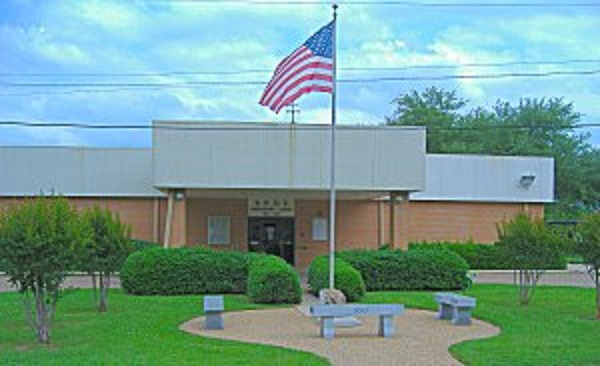 We are Elks Lodge #122, Shreveport, LA.

Shreveport, LA, Lodge No. #122 LA WEST District No. 3560
Our RV Park Now Has 50 amp Service, Water and Sewer Service For All 6 RV Sites. The RV Area Now has a Full Concrete Slab For Easy Parking. Rental is $25 a Night, To Reserve a Spot Requires a Payment for 2 Nights.
Please Call The Office at 1-318-868-5301 For Reservations.
Please Sign Our Online Guest Book
**SWIMMING POOL UPDATE 5-25-2021**
The bathhouse and restrooms are still under extensive repair, so we will be forced to use portapotties. No guests will be allowed until the bathhouse is completed. As soon as we have a completion date we will let everyone know.
**Swimming Pool Hours (weather permitting)**
Monday & Tuesday 12p –8p
Wednesday closed for swim meets(Adult night begins @5:30p)
Thursday closed (cleaning day)
Friday & Saturday 12p –9p
Sunday 1p–8p
Members can bring children and grandchildren.
We Have 888 Members as Of 5-31-2021

Meets second and fourth Thursdays, except for July, November and December second Thursday evening at 7:00 P.M. At 310 E Preston Street Shreveport, LA 71105
Visit our Facebook Page For Current and Upcoming Events.
https://www.facebook.com/ShreveportElks/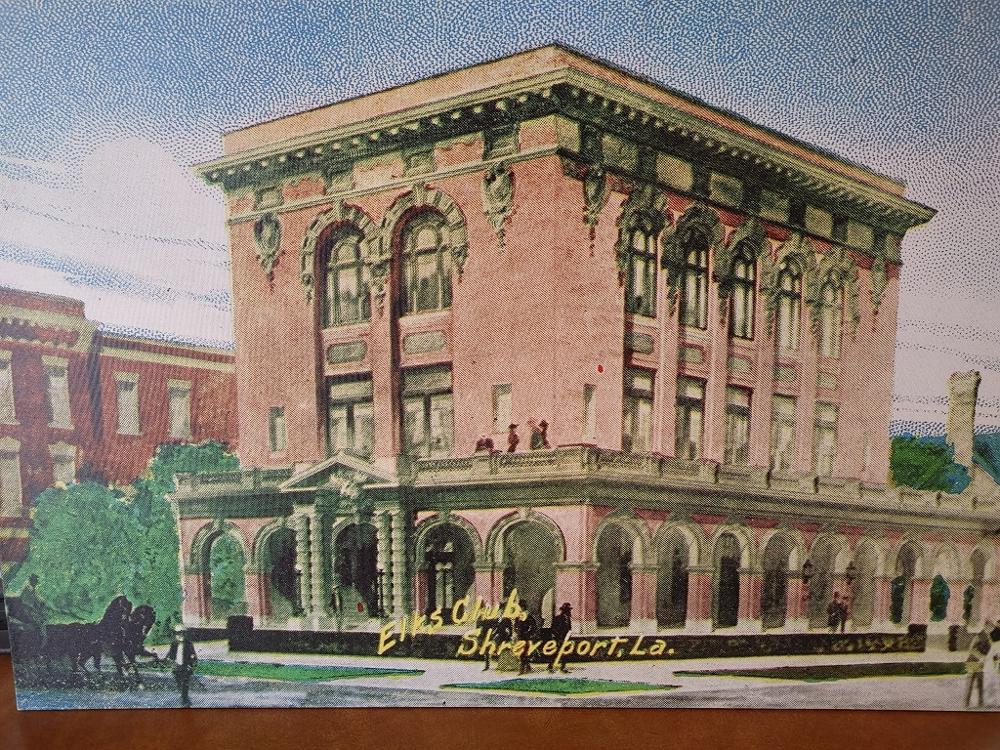 ---
Back to top