Lodge #2487 Home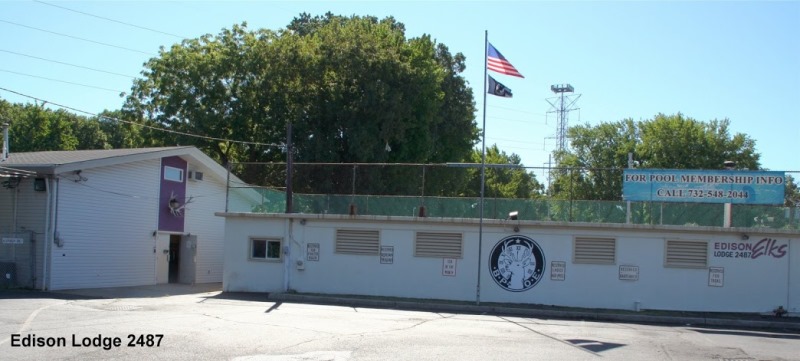 Exalted Ruler Rich Phillips PDD

On behalf of the Officers and Members of Edison Lodge #2487,
I would like to welcome you to our virtual home page.

We meet on a: 1st & 3rd TUESDAY of the month at 7:30 pm,
except for during the months of July, August (Third Tuesday only).
We need your help PLEASE PAY YOUR 2021-2022 DUES we still have bills to pay and right now its our only income.
On April 1st 2021 the new Dues Card takes effect and the new KEY Card (Green) will only work in the door the (Yellow) will no longer work

PLEASE get your Covid Vaccination
Due to the COVID VIRUS (Covid-19) we are currently open 3-10pm
outside only weather permitting masks must be worn
Our lodge meeting stated again with social distancing
We no longer are a covid testing site sorry for the inconvinance
PLEASE LOOK UNDER "MORE iNFO" FOR OUR POOL UPDATES

375 Old Post Road
Edison, New Jersey 08818
732-985-2487
---
Back to top