Lodge #2148 Home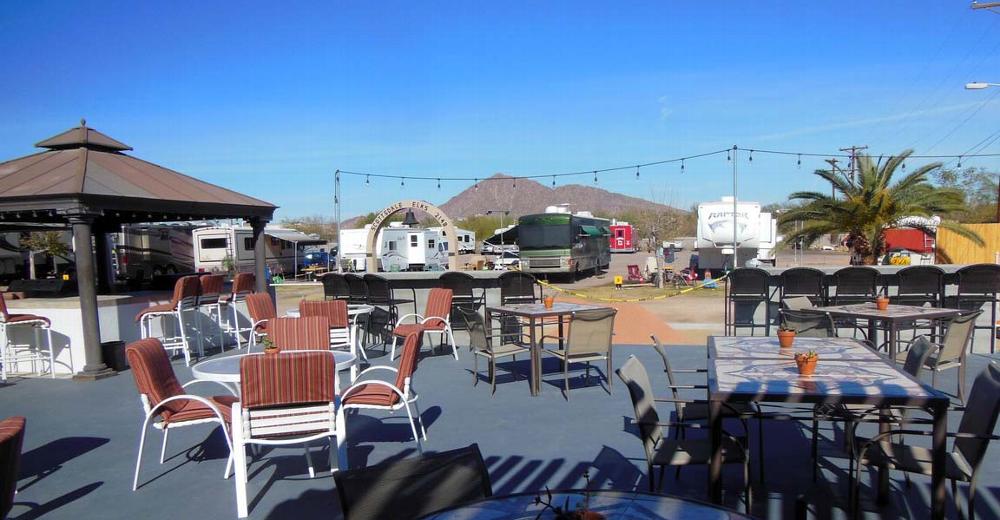 Welcome to Scottsdale Lodge 2148
Since 1960 -- The Original and still the Friendliest Lodge in Arizona
Steak Nights MOVED -- Now 1st/3rd THURSDAYS of each month. Please update your calendars!!!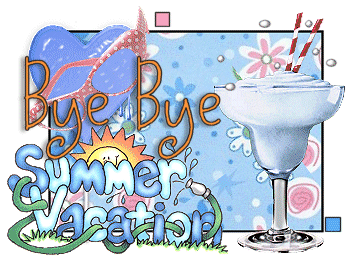 Friday Fish Fry and Sunday Comfort Food are on vacation until late September (exact dates to be announced). Regular menu will be available Fridays from 5 pm to 8 pm and the kitchen will be closed on Sundays. BUT...bar snacks and all your favorite beverages available all day Sundays...
Lodge Meetings -- 3rd Monday each month except July and August. Next Meeting June 18th at 7pm. All members welcome.
We're open for lunch five days a week....courtesy of El Molino restuarant. Opening Hours
are 11am to 9 pm seven days a week and lunch is served Monday - Friday from 11 am until 3 pm.
All food is freshly made on premises by the same El Molino staff....a variety of dishes are offered including Super Taco Tuesday - $2 each; Senior Wedndesdays - Buy one entry, get one at 50%; Bring a Friend Thursday, buy one, get one half price. Food is available for eat in or Take Away. Delivery available using Grub Hub and Uber Eats. For a complete menu click here.
Come down and check it out. Patronize YOUR lodge!
Steak Night....Thursday June 7th and Thursday June 21st - 5:00 pm to 7:30 pm.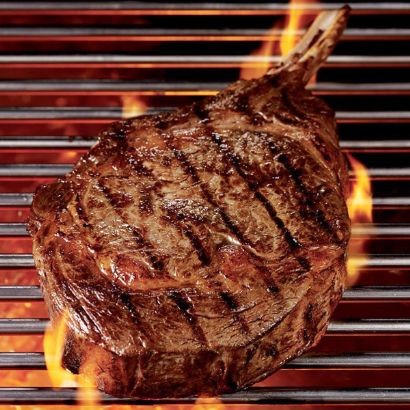 Come down and enjoy either a 10 oz. NY Strip ($12) 10 oz. Ribeye ($14) or Filet Mignon ($16).....Prices include mashed potatoes, corn on the cob and roll. Salad available for $2 extra. All your favorite beverages available from the bar at very reasonable prices. Rotating deserts!
Thank you to all who voted to replace our aging HVAC equipment. The new equipment has been installed! Please play the Pull Tabs as much as possible as revenue from the Pull Tab machine will be used to help fund the new HVAC units.
Friday Fish Fry on holiday until late September. The regular menu will be available from 5 pm to 7 pm. All your favorite beverages available from the bar.

Sunday Comfort Food....also on holiday until late September. The kitchen will be closed but bar snacks and beverages are available.
Food available five days a week....
Lunch is available Monday - Friday 11 am to 3 pm. We also have food available Wednesdays & Thursdays from 5-8pm. Click here for menu. For more info on our food, please click the "Our Food" link to the left of this screen.
Lodge open every day - 11 am to 9 pm except Saturdays which is 11 am to 5pm. Horseshoe pit now open for play! Click here for full list of amenities in our Lodge.
Check out our calendar for a complete list of events. Click on the "Calendar Link" to the left for details of all out activities.
Game Room construction almost complete. We're putting the finishing touches on the new Game Room and expect to be done by the end of May. The room will have four pin ball machines, a darts board, flat screen TV, and a mini-bar seating area with USB charger for your phones.
Check out all our news....May Maverick available...click here to view (members only). Be sure to visit the "News" link to the left frequently for the most updated news about YOUR Lodge!
We ALWAYS welcome new applications for membership, click here for more details....
Elk of the Month - Daryl Nelson
Officer of the Month - Tom Hughes
Volunteer of the Month - Bryan Good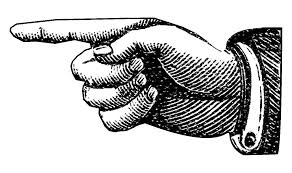 Please click one of the buttons to the left for more information about our Lodge.
---
Back to top