Lodge #2148 Home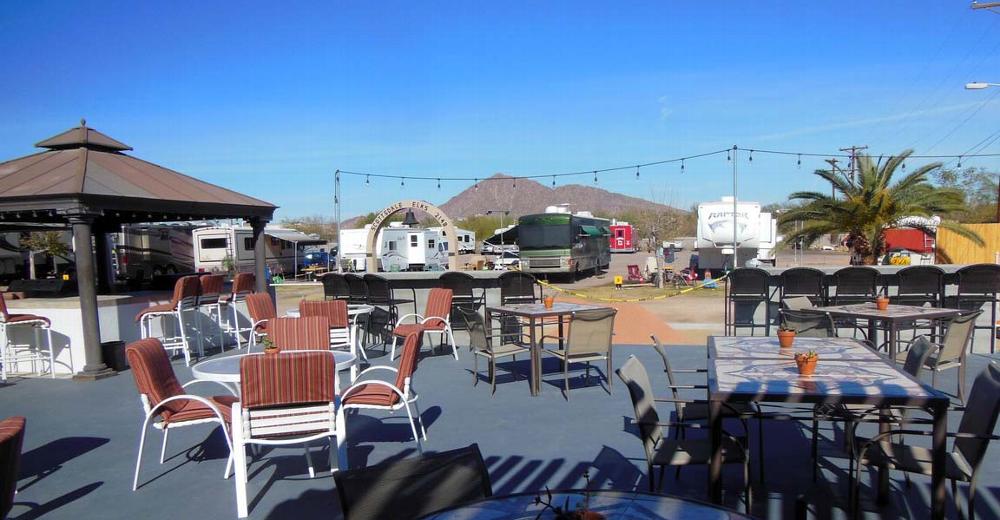 Welcome to Scottsdale Lodge 2148
Since 1960 -- The Original and still the Friendliest Lodge in Arizona
---
---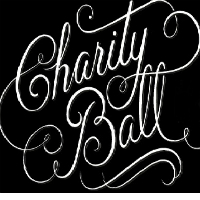 2020 Charity Ball HUGE SUCCESS....Our annual Charity Ball (benefitting Elks charities) was held Saturday, February 15th. Thanks to the generous contributors to our Live Auction and the excellent auctioneering skills of Aaron Nelson we raised over $8,000 for our charities! Over 100 Elks attened this annual event and spirited bidding by Daryl Nelson and others helped push us over the top to our most successful event ever! Leading Knight Lynn Youngs, PER, the organizer, Deb Clarke, Lodge Secretary, and their staff put on a magnificent event. THANKS TO ALL WHO ATTENDED AND SUPPORTED OUR CHARITIES. Click here for pictures of the event.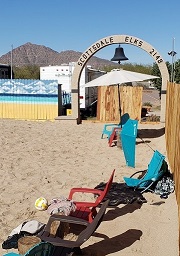 Volleyball picking up steam!...Volleyball leagues are now in full swing. Play will be most evenings and weekends. Aside from increased food and beverage sales, we're also seeing a number of volleyball players submitting applications to join our Order. Please welcome these young people and make them feel they CAN be an Elk. Our future is with the young!
In addition to league play, our volleyball organizer will also host various tournaments. For complete information on leagues, tournaments, etc. please visit www.funkvolley.com. We're under the "Elks Island" location.
Please note that play may continue evenings until 10:30 pm and on Saturdays even later. We do not expect any noise issues, but if you are concerned, please direct your concerns to the Lodge Secretary or to one of the Trustees.
Check out the pictures of our new courts....click here for the pictures.
Balloting for officers will be at the February 17th meeting. All four officer positions will be elected as well as one Trustee position.
It's YOUR Lodge. It's up to YOU to vote for the officers you think we do the best job of running the Lodge. Please become familiar with the candidates and plan to attend the February 17th meeting. The new officers will take their places at the April 6th meeting.

The gate to the RV park is now locked. Only authorized residents of the RV park will have access to the lock code. All RV park residents are REQUIRED to lock the gate after EACH use.
If you are caught leaving the gate unlocked, you will be asked to vacate the RV park. We are serious. We have had continual problems with unauthorized dumping of materials, boats, trailers, etc. on our property. Members must understand Lodge property is not a dumping ground for stuff you don't want or can't use. We DO NOT WANT DONATIONS OF STUFF YOU DON'T WANT ANYMORE without PRIOR approval of the Lodge Secretary or one of the Trustees.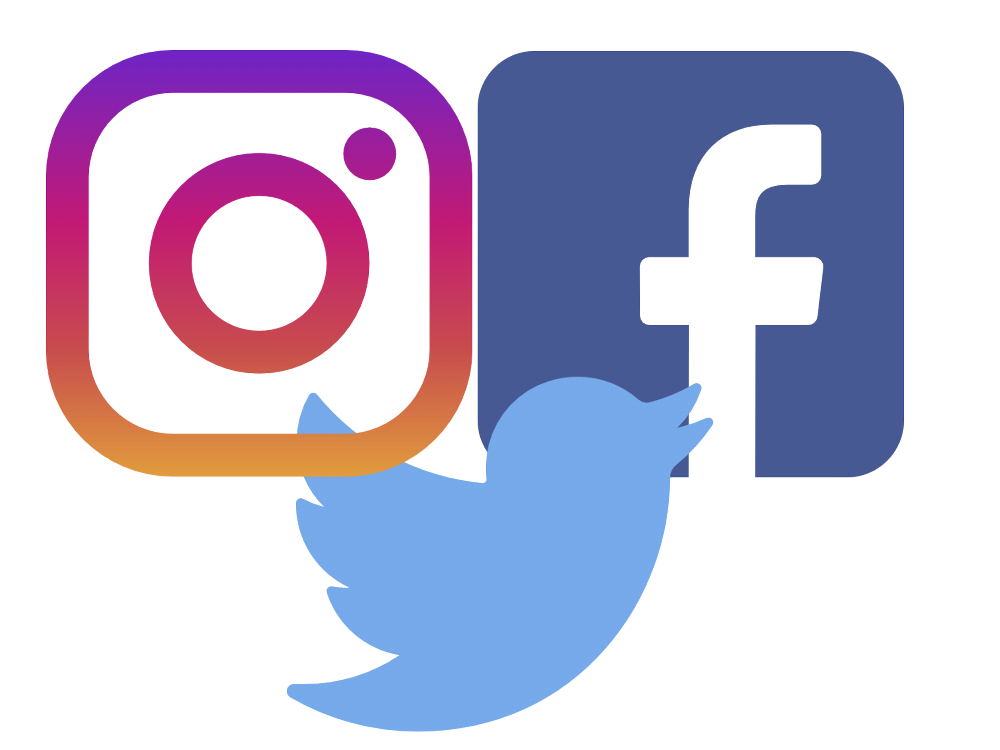 Follow us on social media! Connect with us @elkslodge2148 on Facebook, Instagram and Twitter. You'll have access to what's happening at the Lodge in real time as well as notifications of special offers. When you visit us be sure to check in and tag us on your photos @elkslodge2148 #elkslodge2148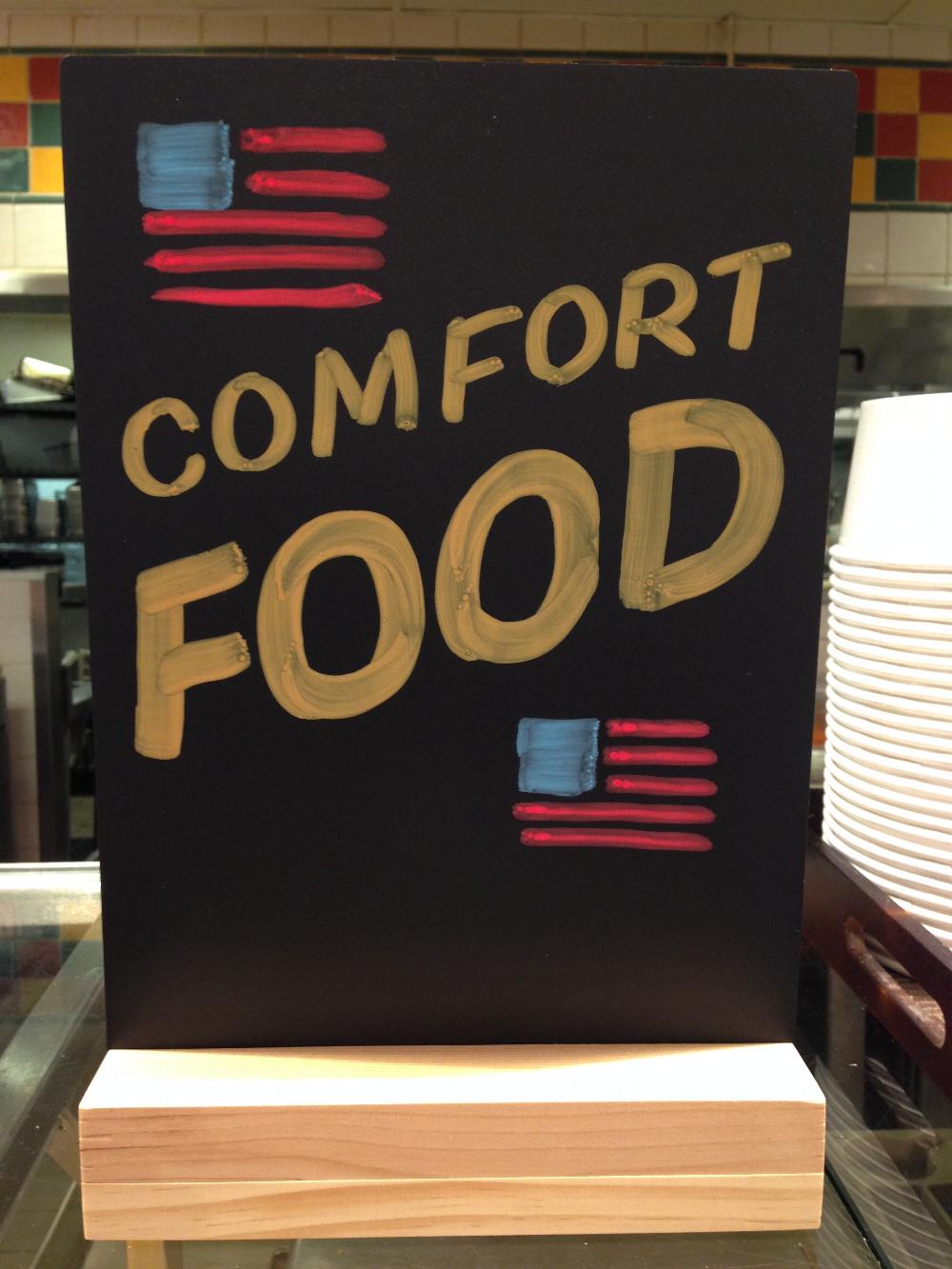 Expanded food offerings and food service hours...Thanks to the hard work of Trustee Tim Hassart and Tiler Tony Darwish we have expanded food hours and a new menu. Food is now being served from our new menu on Wednesdays and Sundays from Noon to 3pm, and on non-Steak Night Thursdays from 5:30 to 7:30 pm and the menu will also be available during Fish Fry Fridays from 5:30 - 7:30 pm. Click here for the menu.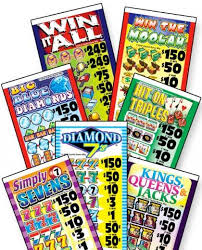 Thanks to everyone playing Pull Tabs....because of your play, the Lodge has earned over $28,000 in income over the last 3-1/2 years. You can see the results -- new patio furniture, new TVs on the patio, soon a new gas grill and several other improvements to our building and grounds. All this was made possible ONLY by the profits from our Pull Tab machine.
So please continue to play and know that the proceeds are going to improve YOUR lodge!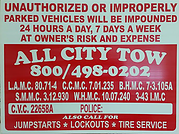 UNDER NO CIRCUMSTANCES ARE ANY VEHICLES, CAMPERS, RVS, TRAILERS, ETC TO BE LEFT ON LODGE PROPERTY WITHOUT WRITTEN PERMISSION OF THE LODGE SECRETARY. IF YOU DO NOT NOTIFY THE LODGE SECRETARY YOUR VEHICLE WILL BE IMPOUNDED AND TOWED AT YOUR EXPENSE. IT IS NOT ENOUGH TO ASK THE BARTENDER. THE LODGE SECRETARY MUST GRANT WRITTEN PERMISSION.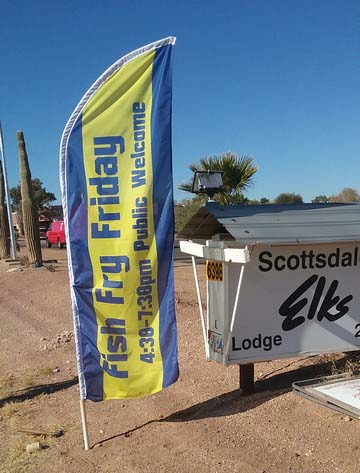 Fish Fry is back bigger and better than last year....In addition to our great regular menu of delicious fish we've expanded the event to offer our regular menu in addition to the fish. Click here for a copy of the new menu. Food served every Friday from 5:30 pm to 7:30 pm. It's great out on the patio with the cooler weather. All your favorite beverages are available so why cook? Come on down and support your Lodge by patronizing our weekly Fish Fry event.
2020-2021 Dues are coming up. You may begin to make dues payments for the fiscal 2020-2012 year beginning March 1st. We accept cash, checks, and credit cards, and personal checks for dues payments.
The Queen of Hearts drawings every Thursday at 7:30pm. You can purchase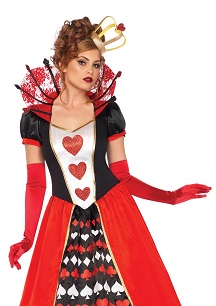 Queen of Hearts tickets any day of the week from the bartender, but to win the jackpot you must be present at the drawing. Drawings are every Thursday at 7:30 pm. Make a point to purchase your tickets and come on down to the Lodge Thursday evenings. Remember, 30% of your ticket price goes to Lodge charities. We can't fund those charities without YOU! Jackpot now over $10,000!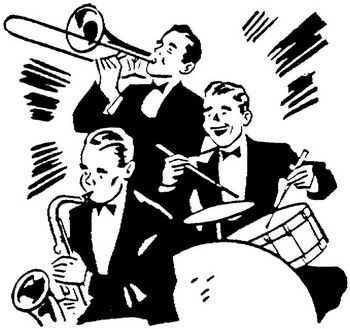 Be sure to stop by and listen...
.every Wednesday to the Havin Fun Band.
Dance to the big bands sounds of the 11 piece Havin' Fun Big Band at the Scottsdale Elks Lodge. Music of all styles including Fox Trot, Swing, Waltz, Polka, Rock, and Latin (Cha-Cha, Rhumba, Tango, Samba).
Click here for musicians' biographies.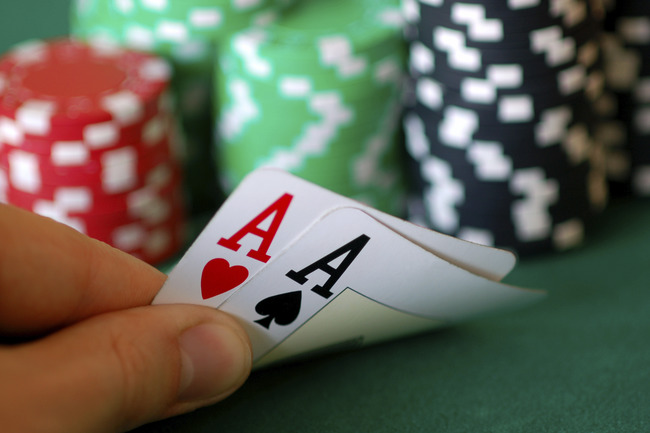 Poker Night.....is every Wednesday and Friday. Registration starts 6:30 pm with play commencing at 7. Meet new pals and come on down and enjoy the company. Some experience preferred, but new players welcomed. IMPORTANT! Arizona law does not allow playing poker for money in licensed bars. Therefore no poker playing is allowed in the bar at any time. If you wish to play poker please use the patio or covered patio. No cash may be visible at any time. Please cooperate with this rule.
Steak Night ...the first and third Thursday of each month. 5:00 - 7:30 pm. Upcoming Steak Nights are Thursday Febuary 20th and Thursday March 5th. Ribeye and Filet Migon available. Come down and enjoy either a 10 oz. Ribeye ($18) or Filet Mignon ($18).....Prices include mashed potatoes, corn on the cob and roll. Salad available for $2 extra. All your favorite beverages available from the bar at very reasonable prices. Click here for our new menu.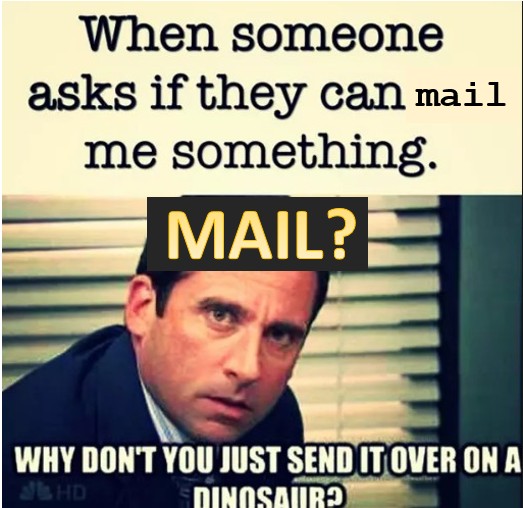 Get in the know about what's going on....subscribe to our weekly informational emails....Aside from the website, this is the best way to stay in touch with YOUR lodge and what's happening! We absolutely promise to never, ever, ever rent/sell/give away/disclose or otherwise tell ANYONE what your email address is. It will ONLY be used for official Lodge communications.
Give it a try - email BPOEScottsdale@Yahoo.com and ask to be added to our weekly email list. Don't delay, only a limited number of spaces are available.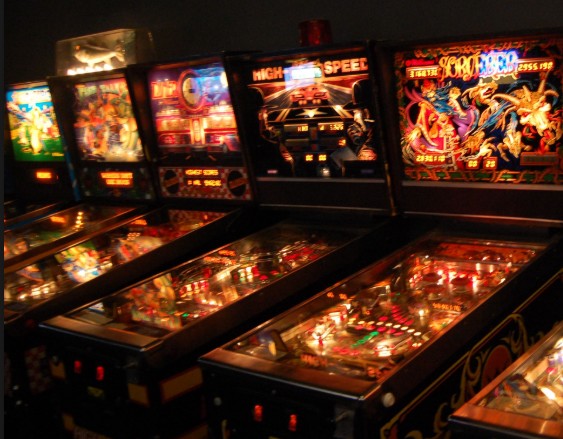 Stop by and check out our Game Room....four (count 'em four - action backed pinball machines....electronic darts (scoring electronic, real darts), and a new fully stocked snack machine. Special electrical plugs for your cell phones and other gadgets! Get with your pals and start up your own pinball tournament....games only 50 cents, 5 games for $2.00. All snack machine items only $1!! Of course all your favorite beverages are available from the bartender....
Lodge Meetings -- for February, Match and April, we're required to have two meetings per month - 1st and 3rd Mondays. Next Meeting Monday February 17th at 7pm. All members welcome and encouraged to attend. Elections for officers for the 2020-2021 fiscal year will be accepted.
Lodge open every day - 11 am to 9 pm except Saturdays which is 11 am to 7pm. Horseshoe pit now open for play! Click here for full list of amenities in our Lodge.
Check out our calendar for a complete list of events. Click on the "Calendar Link" to the left for details of all out activities.
Check out all our news....February Maverick available. Click here to view to view (members only). Be sure to visit the "News" link to the left frequently for the most updated news about YOUR Lodge!
We ALWAYS welcome new applications for membership, click here for more details....
Elk of the Month - Lynn Youngs
Officer of the Month - Debra Clark
Volunteer of the Month - Denise Nelson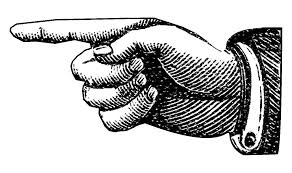 Please click one of the buttons to the left for more information about our Lodge.
---
Back to top