Lodge #2148 Home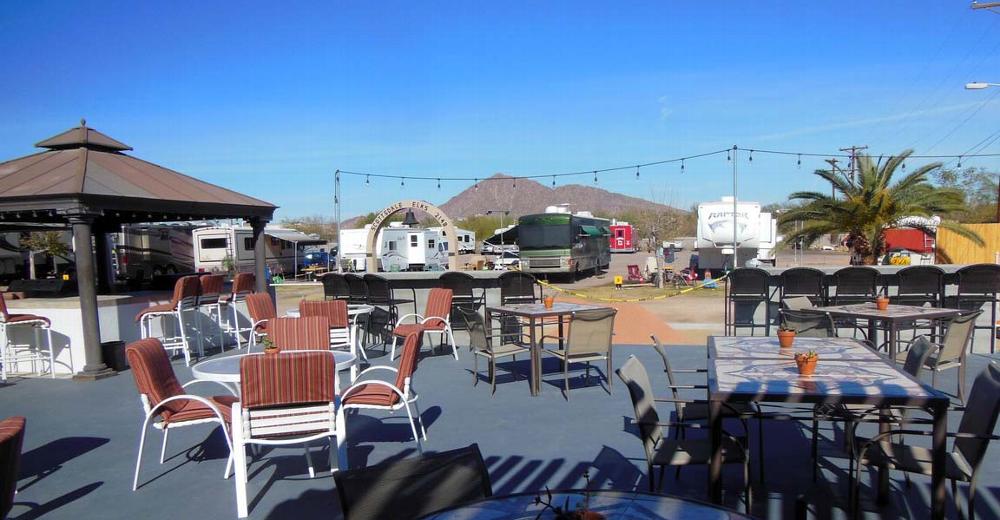 Welcome to Scottsdale Lodge 2148
Since 1960 -- The Original and still the Friendliest Lodge in Arizona
Comedy Show coming Friday October 19th. Join your fellow Elks for a great comedy show featuring professional comedians. Guaranteed to make you "laugh out loud". Tickets from Lodge Secretary or bartender in advance only $12. Ticket will be $15 at the door. Limited seating available, so get your tickets now!
Gift Cards for Vets. We're collecting $20 Wal Mart gift cards for the Vets as well as clothing, books, DVDs, puzzles, and magazines. These men and women have given their all for their country, now let's not forget them. Veterans Day is November 11th, please "hug a vet".
Thanksgiving is not far off. We're collecting $65-$70 grocery store gift cards for our traditional Thanksgiving baskets. Please remember one of our cardinal virtures as Elks is "Charity".
Important Lodge Meeting October 15th. At the Lodge meeting of October 15th, your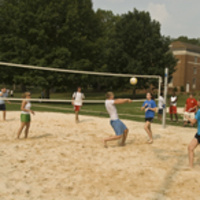 Trustees will recommend a partnership with a prominent organizer of valley volleyball leagues and tournaments. The Trustees believe this has the opportunity to significantly increase membership and lounge sales with no up front cost to the Lodge or disruption to our RV park. A complete presentation will be given and hopefully a vote to proceed. Please plan to attend this important meeting.
Food Updates....
Steak Night Tuesdays....the first and third Tuesday of each month. Upcoming Steak Nights are Tuesday October 2nd and Tuesday October 16th.
Every Wednesday is Pizza/Pasta/Salad bar - $10. 5 pm to 8pm. All you can eat.
Every Thursday is Build Your Own Burger Night. $10. "Football Wings" also served ($8) 5pm to 8 pm.
Fish Fry is back!! Every Friday is Fish Fry Friday. Great, fresh fish, french fies. Chicken tenders also available. 4:30 pm to 7:00 pm. $9.00. Take-away available.
Poker nights are every Wednesday...registration starts 6:30 pm, play starts at 7pm. $20 donation to lodge as buy in. Limited spaces available.
Football has returned on Sundays....we open at 10am every Sunday through the Super Bowl. If you drink enough, football won't seem as boring as it is....
Beverage price increases....it is with regret that the House Committee has decided that due to rising costs, some drinks prices must be adjusted. These adjustments took effect Saturday, September 1st. An explanation of the reasons and the new prices can be found by clicking here.
It's no secret that our restrooms need renovation. But this costs money. Help us replace our restroom appliances and help us conserve water by considering a contribution to our Restroom Replacement Fund. Please donate. Donations may be made by credit card, cash, or check to the bartender or the Lodge Secretary. Naming rights available for large donations! Your fellow Lodge members thank you.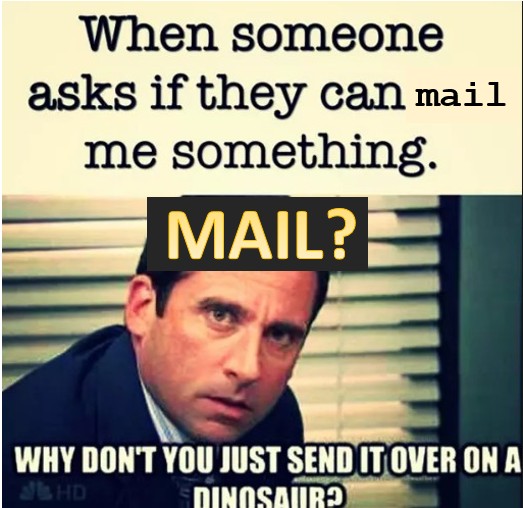 Get in the know about what's going on....subscribe to our weekly informational emails....Aside from the website, this is the best way to stay in touch with YOUR lodge and what's happening! We absolutely promise to never, ever, ever rent/sell/give away/disclose or otherwise tell ANYONE what your email address is. It will ONLY be used for official Lodge communications.
Give it a try - email BPOEScottsdale@Yahoo.com and ask to be added to our weekly email list. Don't delay, only a limited number of spaces are available.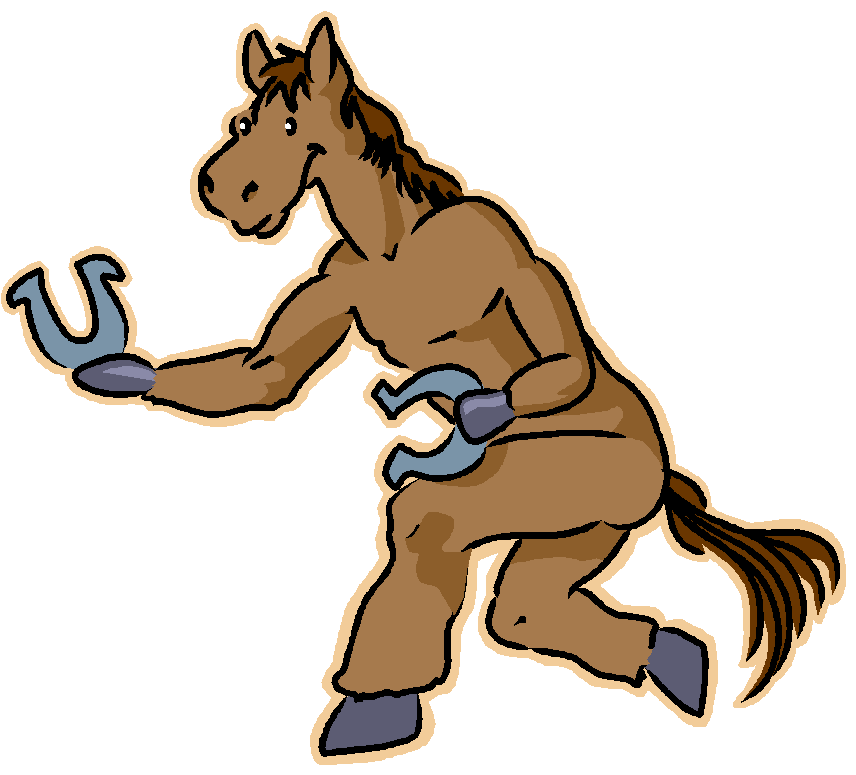 Horseshoe leagues forming for the fall...as it cools down, our new horseshoe pits will heat up! We're still working out the details so stay turned to this space for more details. If you're interested, stop by the Lodge and see Trustee Tim Hassart for more information.
We're still soliciting donations to help with the construction cost. Naming rights available for large donations...remember your loved ones by naming our horseshoe pits in their honor.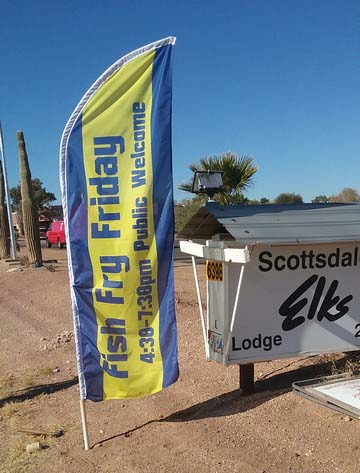 Friday Fish Fry is back effective Friday October 5th. Yes, our famous Friday Fish Fry will be back bigger and better than ever. Delicious fish, french fries, tartar sauce and all the works are available. Chicken tenders available for non-fish eaters. 4:30 pm to 7:00 pm. Only $9. Take-away available at no additional cost.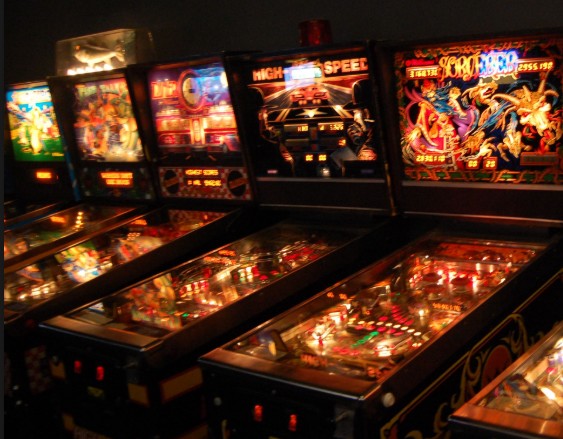 Stop by and check out our Game Room....four (count 'em four - action backed pinball machines....electronic darts (scoring electronic, real darts), and a new fully stocked snack machine. Special electrical plugs for your cell phones and other gadgets! Get with your pals and start up your own pinball tournament....games only 50 cents, 5 games for $2.00. All snack machine items only $1!! Of course all your favorite beverages are available from the bartender....
Lodge Meetings -- 3rd Monday each month. Next Meetings October15th and November 19th at 7pm. All members welcome and encouraged to attend. Find out what's going on at YOUR lodge!
We're sad to announce the closing of El Molinos for lunch...... due to poor patronage he's had to suspend lunch service. This is an example of what happens when members don't support their Lodge! The good news is he still provides catered food, so if you or anyone you know needs an event catered, please call 480-946-4494.
Next Steak Nights....Tuesday October 2nd and Tuesday October 16th- 5:00 pm to 7:30 pm.
Come down and enjoy either a 10 oz. NY Strip ($12) 10 oz. Ribeye ($14) or Filet Mignon ($16).....Prices include mashed potatoes, corn on the cob and roll. Salad available for $2 extra. All your favorite beverages available from the bar at very reasonable prices.
Lodge open every day - 11 am to 9 pm except Saturdays which is 11 am to 5pm. Sunday we open at 10am for football. Horseshoe pit now open for play! Click here for full list of amenities in our Lodge.
Check out our calendar for a complete list of events. Click on the "Calendar Link" to the left for details of all out activities.
Check out all our news....October Maverick available...clilck here to view (members only). Be sure to visit the "News" link to the left frequently for the most updated news about YOUR Lodge!
We ALWAYS welcome new applications for membership, click here for more details....
Elk of the Month - Tom Hughes
Officer of the Month - Debra Clark
Volunteer of the Month - Brittany Strummer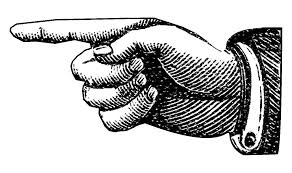 Please click one of the buttons to the left for more information about our Lodge.
---
Back to top