Lodge #2148 Home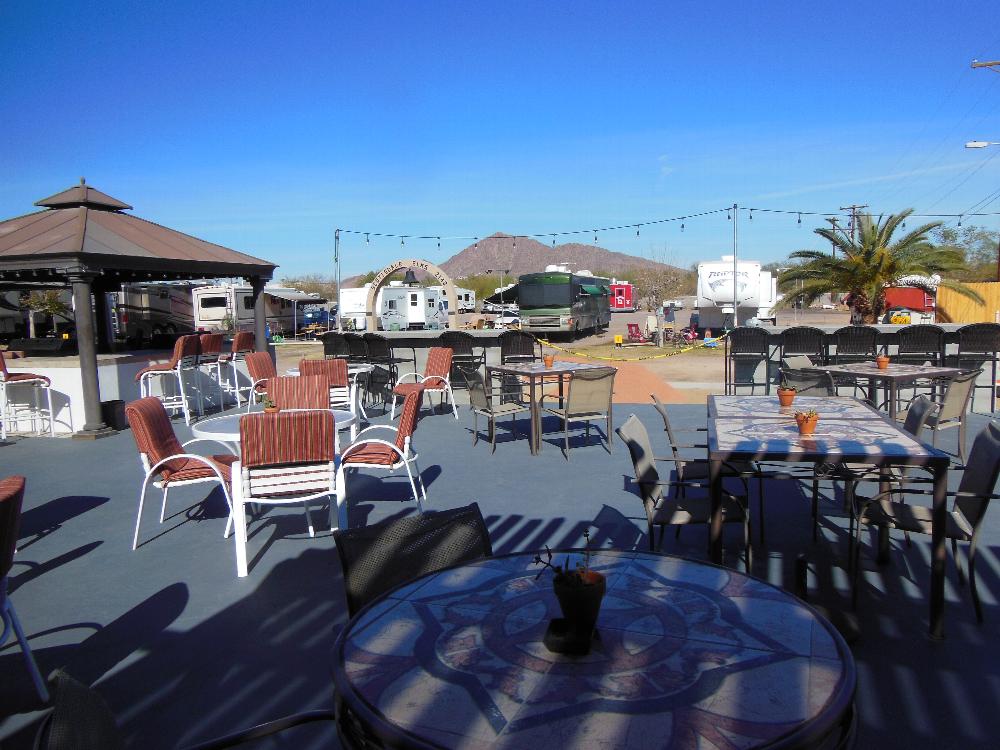 Welcome to Scottsdale Elks Lodge #2148.
Since 1960 -- The Original and still the Friendliest Lodge in Arizona
Father's Day BBQ.....Treat your Dad to a nice lunch on Sunday, June 20th from 11am to 1pm. This will be the first event catered by our new food vendor, "Doughvine" so please come down, taste their food and give them your support. Click here for the menu. As this will be their first event, we welcome feedback on this event. Please feel free to share your comments and suggestions for future food offerings with our Exalted Ruler, Lodge Lodge Secretary, or any member of the House Committee.
We are pleased to present DoughVine Grill... as the Lodge's primary food service vendor. Owned and operated by Paul and Brenda Mackay, they bring a wealth of food service experiences to our Lodge. Click here for a bio of Paul and Brenda.
The DoughVine team competes regularly in BBQ competitions and has won more than 350 awards!
They'll be serving food Wednesdays, (non-steak night) Thursdays, and Fridays from 5:30 to 9pm. On Sundays food will be available from 11 am to 7pm. Click here for the menu.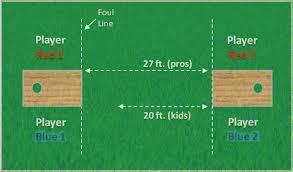 Corn hole news....Blind draw, doulbe elimination tournaments every Sunday! Sign ups start at 5:30 pm and bags fly at 6:30pm. $15 buy in, 90% payout. Pre-register on www.scoregolio.com. As usual, all your favourite beverages available from the bar. Come on down and enjoy....
Volunteers are always needed....this is YOUR Lodge and it can't run properly without volunteers -- or at least more than the usual 5-6 who always volunteer!
No matter what your talents are, we are grateful for any time you can volunteer on any number of projects and programs. See the signup sheet located in the Game Room for information on the latest volunteer opportunities. Charity, Brotherly Love, Justice and Fidelity all require volunteers....
2021-2022 Dues now due....by now you should have received your 2021-2022 dues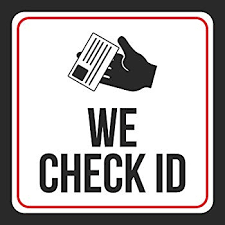 notice from us. The new dues year starts April 1st and upon payment of dues, you will be issued a new front door entry card which will be green. Commencing April 1st, bartenders will be checking your membership card to insure you have renewed. If you have not renewed, you will not be able to use our Lounge, vote in meetings, etc.
You can pay dues by cash, check or credit card at the Lodge. If you prefer to pay on line, please visit this secure site https://scottsdale-elks-lodge-2148-bpoe.square.site/and enter your information. After it has been successfully processed will will mail your card to you, or you may pick it up at the Lodge.
Please remember -- if you've not yet paid your dues you are now officially past due and you will be unable to use our Lounge (bar) until your dues are paid in full.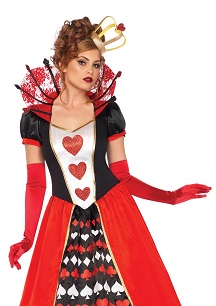 Queen of Hearts.... The pot stands at $2,800 and tickets are available all week from the bartenders. Remember, only Elks members in good standing may participate in the Queen of Hearts. If you have any questions regarding rules, please consult the printed rules posted next to the Queen of Hearts board. You can purchase tickets throughout the week from the bartender or every Thursday from the ticket sellers roaming the lounge and patio. VERY IMPORTANT -- if you're not sure you will be physically present at the drawing, be sure to write down a card number you want chosen if you're not there. Tickets without the purchaser present and without a noted card number to draw will result in one of the Queen of Heart Committee members selecting a card number. So be sure to mark a card number if you're not sure you will be present at the Thursday 7:30 pm drawings. All your favorite beverages will be available. So with the weather improving, plan to spend a nice evening on our beautiful patio and watch the Queen's drawing at 7:30 pm. Remember, 30% of monies taken in go to our Elks charities.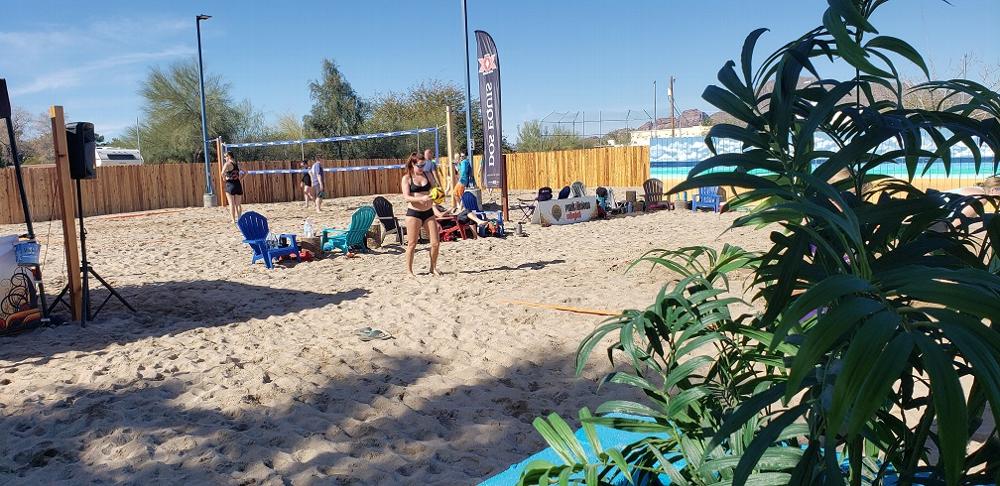 Volleyball Leagues continue....League play normally Monday through Thursday at 6:15 to 10:30pm and with Tournaments Saturdays and Sundays (check our Calendar Page for full details). If you're interested in playing, see Shawn McConnell in the volleyball area or check out his website at: https://www.funkvolley.com/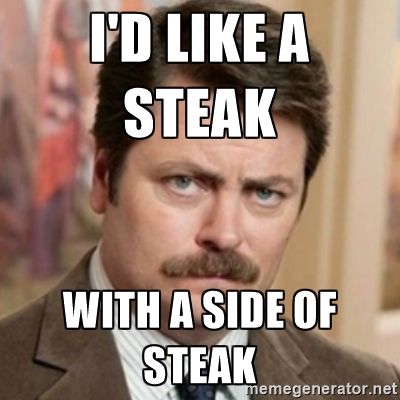 Steak Nights ....First and third Thursdays of each month. Come on down and enjoy a nicely cooked filet mignon or ribeye steak with garlic mashed potatoes, corn on the cob, and -- of course -- your favorite beverages. Garden salad and a rotating selection of desserts also available for an additional price. Dinner is $20 for either filet or ribeye steak dinners.
PLEASE NOTE: Table seating will be limited due to social distancing requirements. We will be serving for two full hours, so there's no need for everyone to rush down at once at 5:00 pm!. We'll also be employing our usual enhanced sanitation procedures. PLEASE COME DOWN AND SUPPORT THE LODGE!
El Molino, who rents our kitchen, is offering Taco Tuesday from 5:00 to 9:00 pm every Tuesday. Call 623-210-4558 for take away orders. Business owners - our "Burrito Buggy" can cater your next lunch or event, call us for details....click here for their full menu

Fish Fry suspended until autumn.... As usual, we're suspending the Fish Fry event until the autumn. We appreciate your patronage and look forward to seeing you again in the autumn. Meanwhile, please patronize our new food service vendor, DoughVine who will be serving food Wednesdays, non-steak night Thursdays and Fridays from 5:30 to 9pm and on Sundays from 11 am to 7pm. Remember also to take advantage of our Steak Nights, every first and third Thursdays of each month.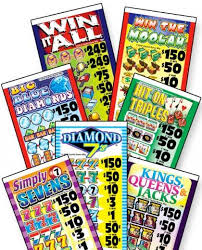 PLEASE patronize pull tabs. We need the cash!...because of your play, the Lodge has earned over $32,000 in income over the last four years. You can see the results -- new patio furniture, new TVs on the patio, soon a new gas grill and several other improvements to our building and grounds. All this was made possible ONLY by the profits from our Pull Tab machine.
So please continue to play and know that the proceeds are going to improve YOUR lodge!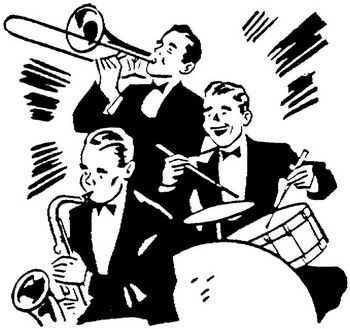 The Havin' Fun Big Band....
A 13 piece band performs LIVE every Wednesday evening 6 - 9pm. Come down and enjoy m
usic of all styles including Fox Trot, Swing, Waltz, Polka, Rock, and Latin (Cha-Cha, Rhumba, Tango, Samba). All your favourite beverages available from the bar.
Click here for musicians' biographies.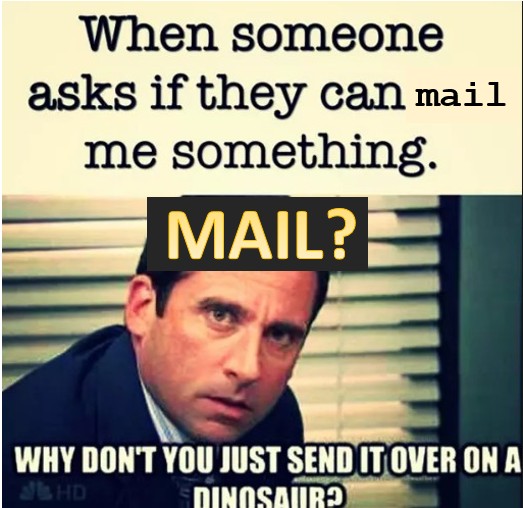 Get in the know about what's going on....subscribe to our weekly informational emails....Aside from the website, this is the best way to stay in touch with YOUR lodge and what's happening! We absolutely promise to never, ever, ever rent/sell/give away/disclose or otherwise tell ANYONE what your email address is. It will ONLY be used for official Lodge communications.
Give it a try - email BPOEScottsdale@Yahoo.com and ask to be added to our weekly email list. Don't delay, only a limited number of spaces are available.
Next Lodge Meeting - Monday June 21st at 7pm.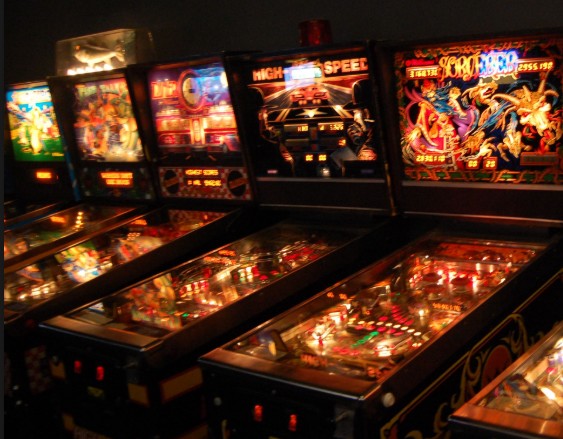 Stop by and check out our Game Room....four (count 'em four - action backed pinball machines....three regulation dart boards and a new fully stocked snack machine. Special electrical plugs for your cell phones and other gadgets! Get with your pals and start up your own pinball tournament. Games only 75 cents. All snack machine items only $1!! Of course all your favorite beverages are available from the bartender....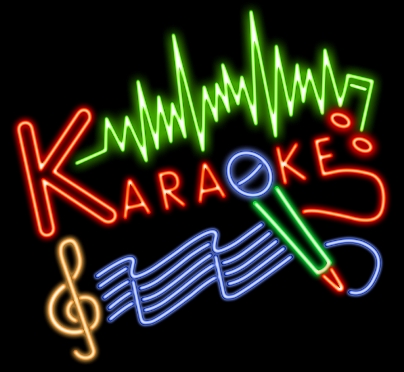 Karaoke Fridays....every Friday night the Lodge has karaoke from 6 pm to 9 pm. All your usual beverages available along with grill items from the patio. So enjoy our patio, horseshoes, corn hole courts, as well as the various machines in our Gameroom.
Lodge open every day. Open Mon, Wed, Thu, Fri, Sat from 11 am to 10 pm and on Tuesdays from 5 pm to 10 pm and Sundays from 11am to 6pm. Click here for full list of amenities in our Lodge. Note: Evening Lodge hours may vary depending on volleyball schedule (see Calendar Link at left). If volleyball is not scheduled, depending on number of patrons present we reserve the right to close early.
Check out our calendar for a complete list of events. Click on the "Calendar Link" to the left for details of all out activities.
Check out all our news....June 2021Maverick available. Click here to view to view (members only). Be sure to visit the "News" link to the left frequently for the most updated news about YOUR Lodge!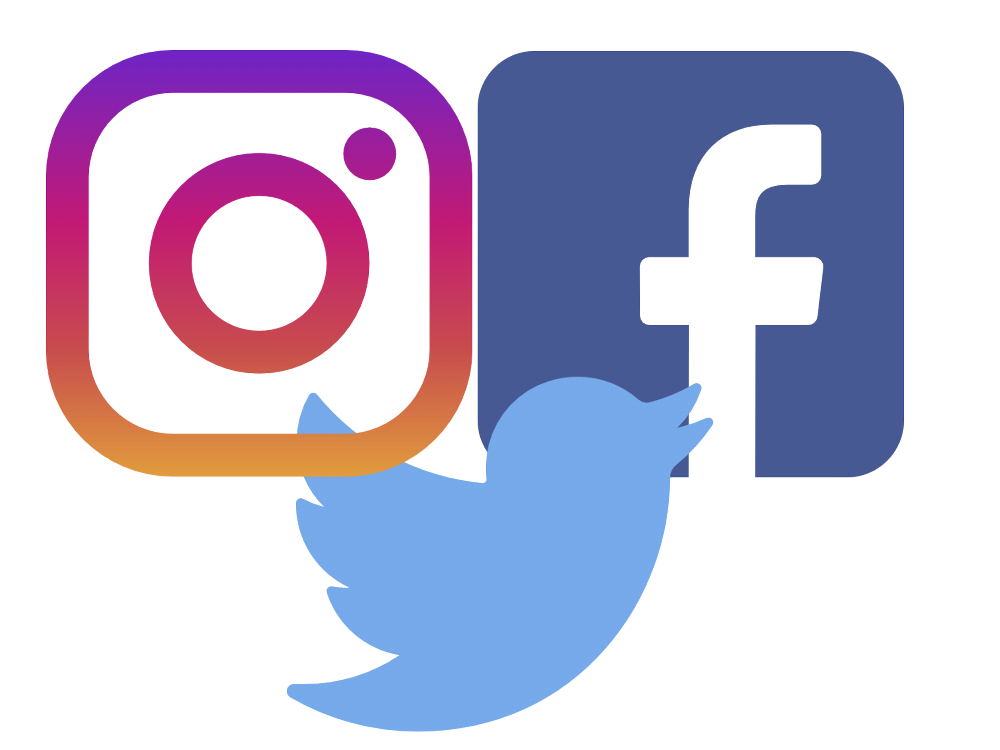 Follow us on social media! Connect with us @elkslodge2148 on Facebook, Instagram and Twitter. You'll have access to what's happening at the Lodge in real time as well as notifications of special offers. When you visit us be sure to check in and tag us on your photos @elkslodge2148 #elkslodge2148
We ALWAYS welcome new applications for membership, click here for more details....
Elk of the Month - Frances Hewitt
Officer of the Month - Patty Soffel
Volunteer of the Month - Wilfe Tylicki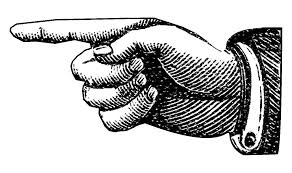 Please click one of the buttons to the left for more information about our Lodge.
---
Back to top