Lodge #2148 Home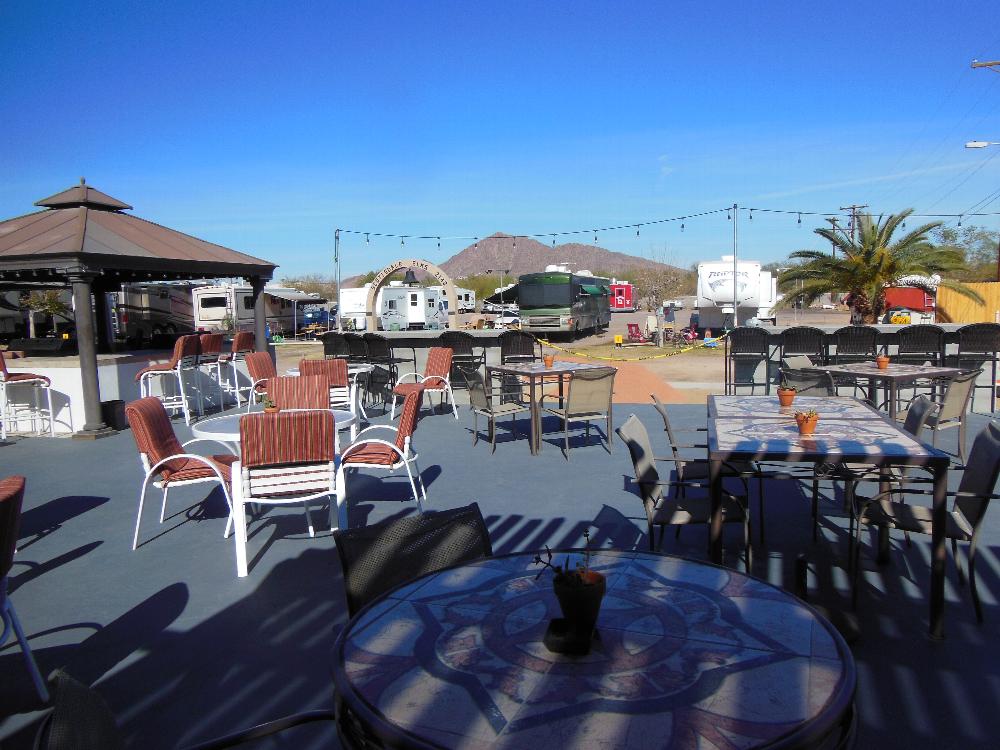 Welcome to Scottsdale Elks Lodge #2148.
Since 1960 -- The Original and still the Friendliest Lodge in Arizona
---
---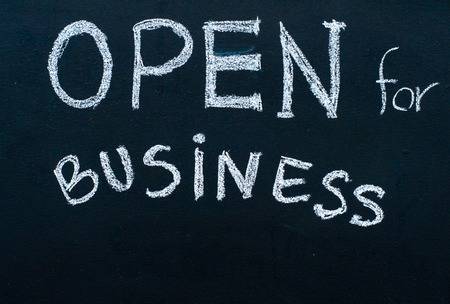 REVISED SUMMER HOURS! Effective Wednesday July 1st, your Lodge will be open every day from 11am to 10 pm EXCEPT Tuesday and Sunday when we're open 5pm to 10 pm.
At the end of summer we will re-examine these opening days and hours and they will be modified to maxmimize convenience to our members. PLEASE COME DOWN AND SUPPORT THE LODGE!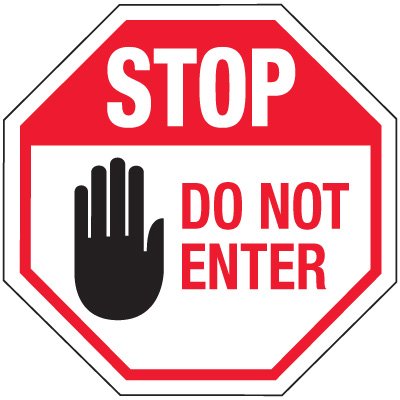 We want your business... and want you to enjoy yourself at the Lodge. HOWEVER, if you are not feeling well, or have a cough, or a fever PLEASE DO NOT COME. We're concerned not only about your safety but about all members safety. It's not worth it - if you are at all not feeling well, please stay home and take care of yourself. Please do not hesistate to see your doctor if you exhibit any symptoms associated with COVID-19.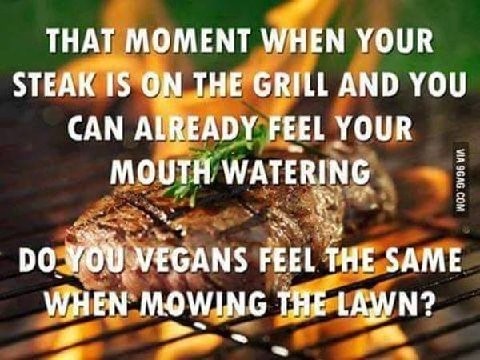 Steak nights will be on Thursday July 16th and Thursday August 6th. Because we're spacing the tables much further apart, we're expanding the hours from 5:30 to 8:00 pm. IF YOU COME WITH A GROUP DO NOT MOVE ANY TABLES. Depending on actual customer flow, we may ask that you wait either on the patio or in the lounge until tables are available. Please be patient during the crisis. We will also offer take away containers for those who do not wish to dine in. Click here for summer menu.
We have established a new cleaning routine, and you can be assured we're deligently keeping it up! All surfaces are being disinfected regularly and the restrooms will be monitored and cleaned throughout the day.
We are spacing tables and barstools further apart and ask that you do not move any tables or chairs. We also ask that you do not bring groups of more than ten into the Lodge. If you feel more comfortable wearing a mask, please feel free to do so.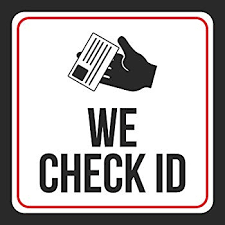 If you haven't renewed your membership you may renew your membership on line at this web address: https://scottsdale-elks-lodge-2148-bpoe.square.site/. If you haven't yet renewed, we ask that you please do so. Members' dues is a very important source of income to keep the Lodge open. Rememeber our high summer electric bills!
Celebrate Independence Day at the Lodge....the Lodge will be open from 4 pm intil 10 pm. BBQ served from 5 to 8pm. $6 donation. All proceeds to our Children's Charities.
Sorry, no fireworks allowed. If you drink, don't drive. Allow us to call a friend, Uber or Lyft. Did you know you can take a Uber to Halifax Nova Scotia for about the same price as a DWI ticket? THINK WHEN YOU DRINK!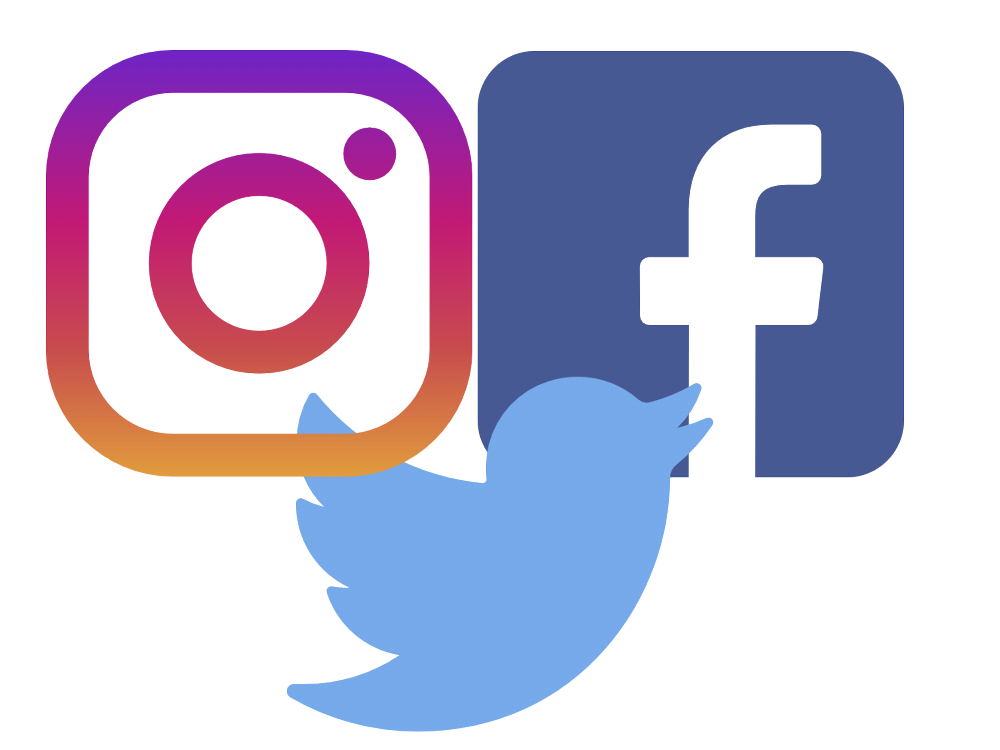 Follow us on social media! Connect with us @elkslodge2148 on Facebook, Instagram and Twitter. You'll have access to what's happening at the Lodge in real time as well as notifications of special offers. When you visit us be sure to check in and tag us on your photos @elkslodge2148 #elkslodge2148
El Molino, who rents our kitchen, will be offering dine in and take way food Mondays thru Fridays. Be sure not to miss "Taco Tuesdays" for a special offer! Come down for a breakfast burrito at 8am! And enjoy a nice meal served in or take away from 8 am to 6 pm on Mondays and Wednesdays and from 8am to 8:30pm for Taco Tuesdays! Tues/Thurs. Click here for the menu. Phone 623-210-4558 for take away orders. Delivery within 3 miles only $2! Business owners - our "Burrito Buggy" can cater your next lunch or event, call us for details....
Guess who's the boss?....We've had several incidents over the past several months in which members have forgotten that the Bartender-in-Charge is the Boss. The House Committee has delegated responsibility for keeping order in the bar and modifying closing hours depending on numbers of members present. Please - do not argue with the bartender as this is an automatic ten day suspension. If you have an issue with a decision by the bartender, please bring it to the Club Manager or House Committee.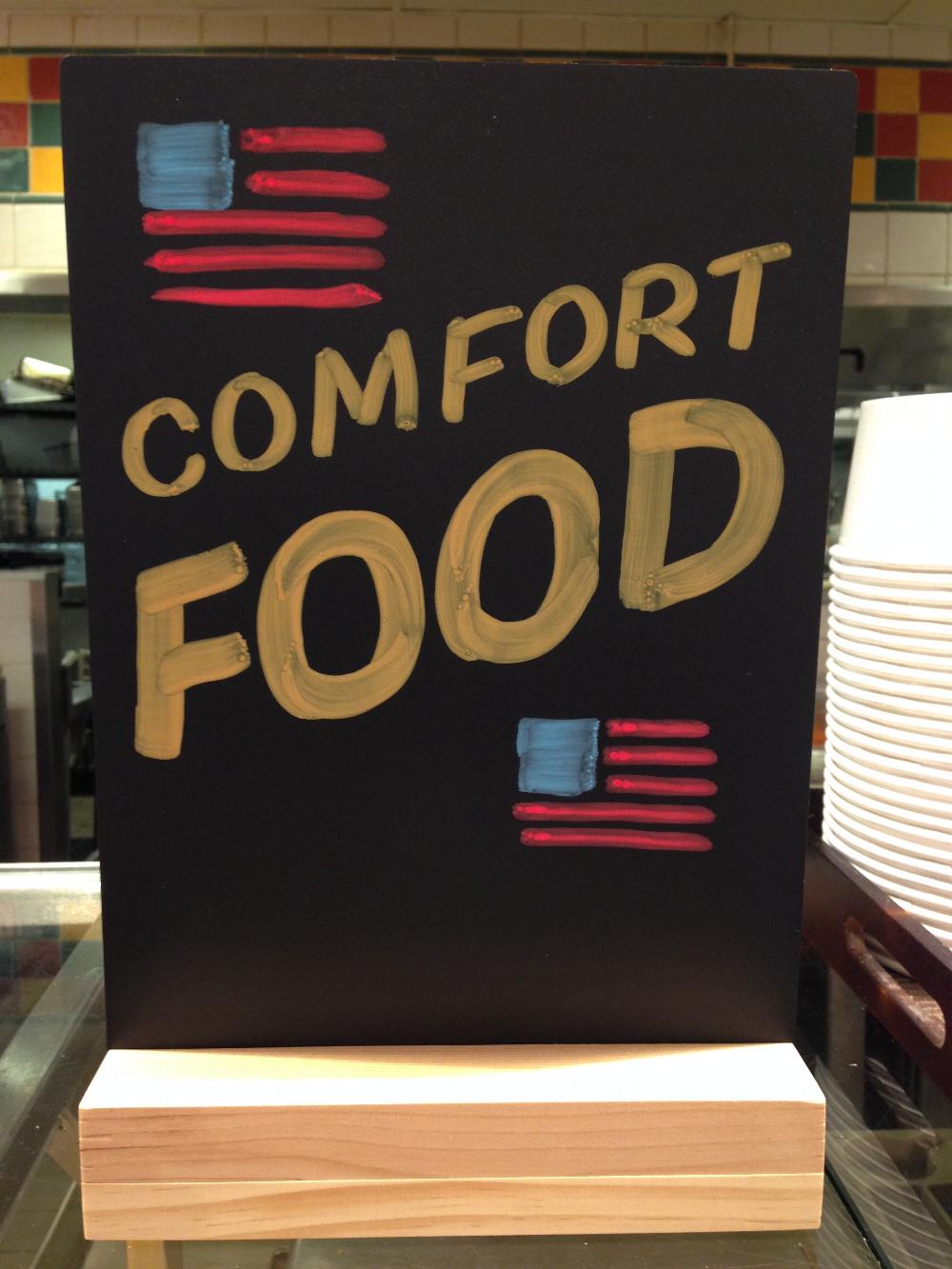 Food service limited during the summer... Fish Fry will resume in the autumn, and regular menu service is also suspended. We will have bar pizza available from the bartender and our snack machine in open for business. Due to the restrictions surrounding COVID-19, self-serve popcorn will not be available.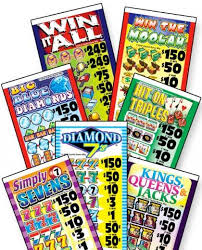 PLEASE patronize pull tabs. We need the cash!...because of your play, the Lodge has earned over $28,000 in income over the last 3-1/2 years. You can see the results -- new patio furniture, new TVs on the patio, soon a new gas grill and several other improvements to our building and grounds. All this was made possible ONLY by the profits from our Pull Tab machine.
So please continue to play and know that the proceeds are going to improve YOUR lodge!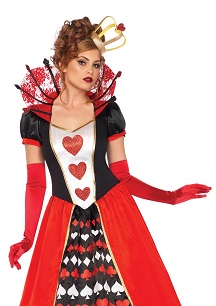 Due to the capacity controls mandated by social distancing, the Queen of Hearts drawings are suspensed for the time being due to caution over large groups of people in one place.
The current jackpot of $18,000+ will contnue to carry along for when we feel it is safe to resume the regular drawings. Remember, 30% of your ticket price goes to Lodge charities. We can't fund those charities without YOU! Jackpot now over $18,000!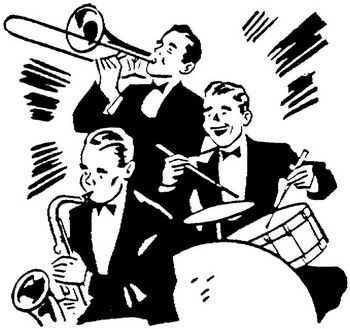 The Havin' Fun Big Band has suspended their normal Wednesday performances..
.check back on this website frequently for when they will resume their performances. When they resume you'll enjoy m
usic of all styles including Fox Trot, Swing, Waltz, Polka, Rock, and Latin (Cha-Cha, Rhumba, Tango, Samba).
Click here for musicians' biographies.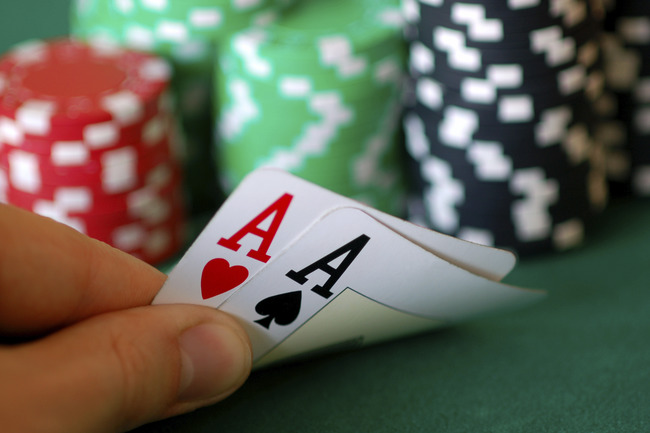 Poker Nights are also suspended at least until the autumn..... current Federal and Statue guidelines, while allowing us to re-open for some business do not encourage "lingering" or large groupls of people. Following these guidelines means no poker for the time being.
Steak Nights will be ONLY the first Thursday of each month at least until the autumn. Ribeye and Filet Migon available. Come down and enjoy either a 10 oz. Ribeye ($20) or Filet Mignon ($20).....Prices include mashed potatoes, corn on the cob and roll. Salad available for $4 extra. All your favorite beverages available from the bar at very reasonable prices. Click here for our summer menu. Enhanced carryout will be available until further notice. You may call 480-946-9368 to order and pick up your order at the west side door of the hall.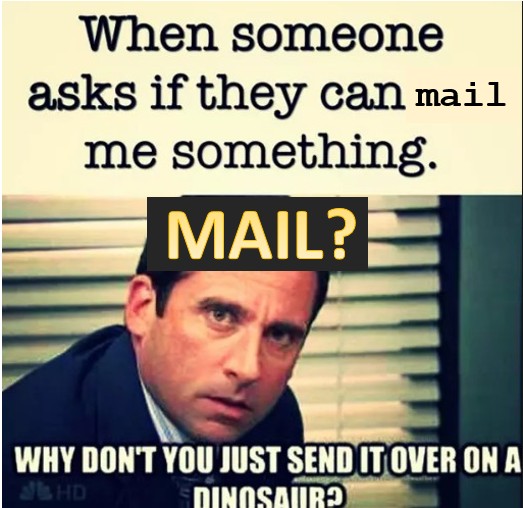 Get in the know about what's going on....subscribe to our weekly informational emails....Aside from the website, this is the best way to stay in touch with YOUR lodge and what's happening! We absolutely promise to never, ever, ever rent/sell/give away/disclose or otherwise tell ANYONE what your email address is. It will ONLY be used for official Lodge communications.
Give it a try - email BPOEScottsdale@Yahoo.com and ask to be added to our weekly email list. Don't delay, only a limited number of spaces are available.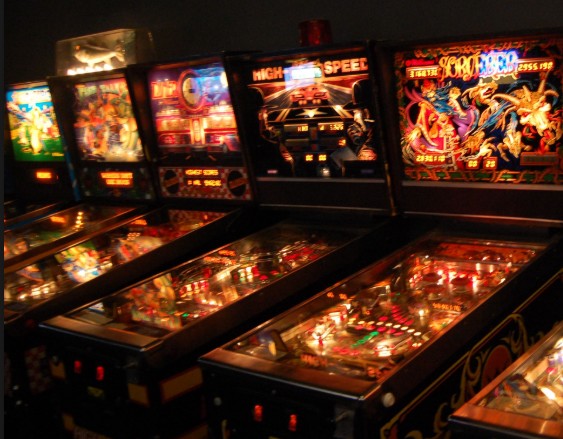 Stop by and check out our Game Room....four (count 'em four - action backed pinball machines....electronic darts (scoring electronic, real darts), and a new fully stocked snack machine. Special electrical plugs for your cell phones and other gadgets! Get with your pals and start up your own pinball tournament....games only 50 cents, 5 games for $2.00. All snack machine items only $1!! Of course all your favorite beverages are available from the bartender....
Lodge Meetings -- Monday, July 20 and Monday August 15th at 7pm. Come on down and participate!
Lodge open every day 11 am - 10 pm EXCEPT Tuesday and Sunday when we're open from 5 pm to 10 pm. Click here for full list of amenities in our Lodge.
Check out our calendar for a complete list of events. Click on the "Calendar Link" to the left for details of all out activities.
Check out all our news....July/August Maverick available. Click here to view to view (members only). Be sure to visit the "News" link to the left frequently for the most updated news about YOUR Lodge!
We ALWAYS welcome new applications for membership, click here for more details....
Elk of the Month - Shannon Wallace-Soto
Officer of the Month - Anna Mineer
Volunteer of the Month - Lou Kruse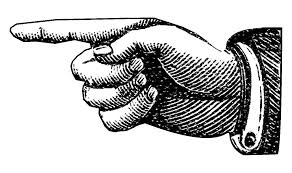 Please click one of the buttons to the left for more information about our Lodge.
---
Back to top