Lodge #2148 Home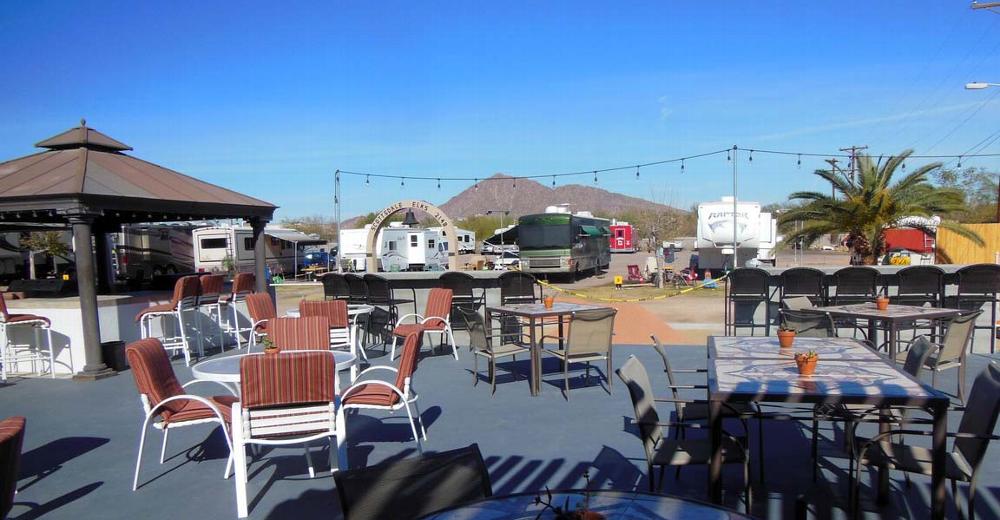 Welcome to Scottsdale Lodge 2148
Since 1960 -- The Original and still the Friendliest Lodge in Arizona
---
---
Tim's football food now available....
Come down to the Lodge and try out Tim's football food. Every Sunday and Thursday Chef Tim will be preparing some great food to go with the football game. Served Sunday from 10 am to 3 pm, and Thursday from 5 pm to 7:30 pm. Rotating menus will include plenty of good old finger food, burgers, dogs, brats, and all the sides you could want. While you're here, try the new drink sensation that's sweeping the nation....or at least Arizona! White Claw hard seltzer -- available in a variety of flavors. Only $3.50.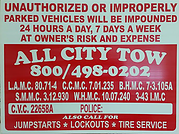 UNDER NO CIRCUMSTANCES ARE ANY VEHICLES, CAMPERS, RVS, TRAILERS, ETC TO BE LEFT ON LODGE PROPERTY WITHOUT WRITTEN PERMISSION OF THE LODGE SECRETARY. IF YOU DO NOT NOTIFY THE LODGE SECRETARY YOUR VEHICLE WILL BE IMPOUNDED AND TOWED AT YOUR EXPENSE. IT IS NOT ENOUGH TO ASK THE BARTENDER. THE LODGE SECRETARY MUST GRANT WRITTEN PERMISSION.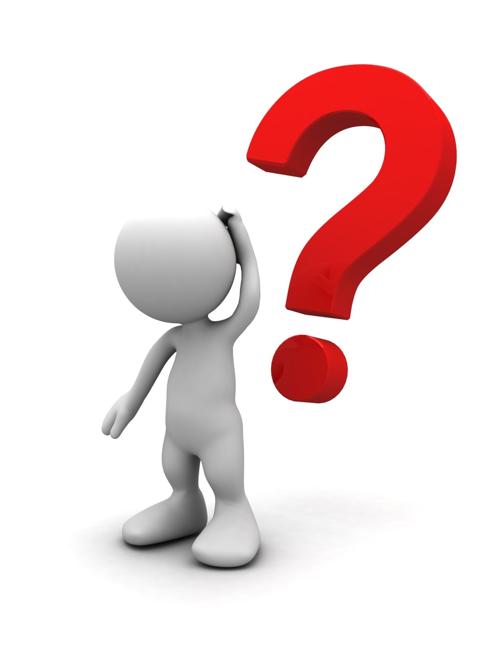 What makes a Lodge a Lodge? Is it a friendly place to come to meet your fellow Elks? Is it a money making lounge that sustains the operational costs of the building? Is it the many charitable and community services that are integral to being an Elk? Click here for some thoughts on what makes a Lodge a Lodge...
Oktoberfest coming Sunday September 22, 2019....join your fellow Lodge members for an "All American" Oktoberfest. 2pm to 6 pm. German food, live music, games. And all your favorite beers as well as White Claw (!) and Tim's favorite Skrewball Peanut Butter whiskey. Enjoy Skewball the way Tim does -- mixed with White Claw on ice. Food from the Eur Haus food truck menu will be available all afternoon. To view the menu choices, click here .
Arizona Elks Association ATV raffle....tickets now available at the bar. $5 each and three for $10. Drawing to be held at the State Convention in October. This is a great way to support our State Elks Association. All proceeds will benefit the various Elks charities. Pick up your tickets today!
2019-2020 Dues are past due. Please do not be insulted if the bartender asks to see your current Elks card. If you do not have a 2019/2020 card you will be denied service until you pay your 2019/2020 dues. You should have received your Dues Notice in the mail and it's time to pay! $92.50 for regular members, $50.00 for Life members. We accept, cash, credit cards, and personal checks for dues payments.
The Queen of Hearts drawings every Thursday at 7:30pm. You can purchase Queen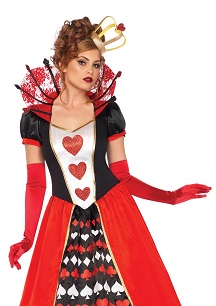 of Hearts tickets any day of the week from the bartender, but to win the jackpot you must be present at the drawing. Drawings are every Thursday at 7:30 pm. Make a point to purchase your tickets and come on down to the Lodge Thursday evenings. Remember, 30% of your ticket price goes to Lodge charities. We can't fund those charities without YOU! Jackpot now over $3,100!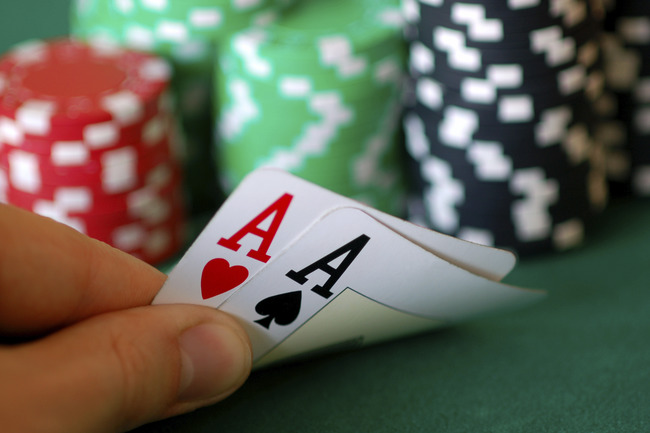 Poker Night.....is every Wednesday. Buy in is $20 donation to the Lodge. Registration starts 6:30 pm with play commencing at 7. Meet new pals and come on down and enjoy the company. Some experience preferred, but new players welcomed.
Steak Night ...the first and third Thursday of each month. 5:00 - 7:30 pm. Upcoming Steak Nights are Thursday September 19th and Thursday October 3rd. Ribeye and Filet Migon available. Come down and enjoy either a 10 oz. Ribeye ($16) or Filet Mignon ($17).....Prices include mashed potatoes, corn on the cob and roll. Salad available for $2 extra. All your favorite beverages available from the bar at very reasonable prices.
Bar snacks to be expanded....we've just purchased a new air fryer for the bar which will allow us to greatly expand our selection of snacks during the day (and evening). Stay tuned to this website for more info, but until then feel free enjoy the assorted snacks from our vending machine or our selection of bar snacks. If you have a particular item you'd like us to "stock", please notify the Lodge Secretary/Club Manager.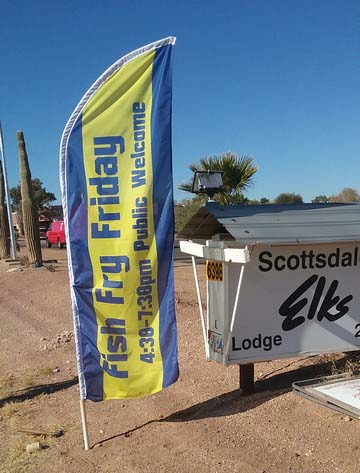 Fish Fry suspended until the autumn! We've appreciated your support but with winter visitors gone and locals starting vacation, it's not a paying proposition. See you in October!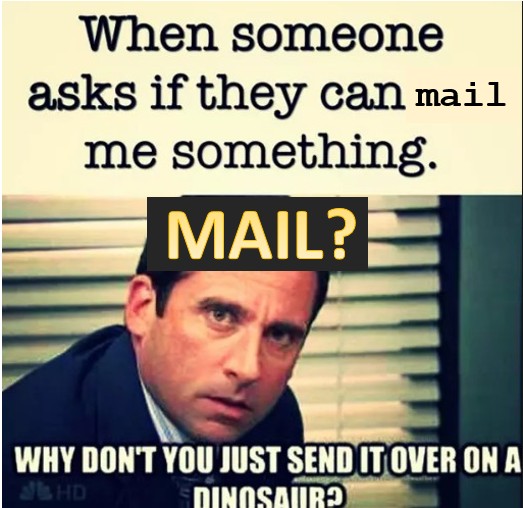 Get in the know about what's going on....subscribe to our weekly informational emails....Aside from the website, this is the best way to stay in touch with YOUR lodge and what's happening! We absolutely promise to never, ever, ever rent/sell/give away/disclose or otherwise tell ANYONE what your email address is. It will ONLY be used for official Lodge communications.
Give it a try - email BPOEScottsdale@Yahoo.com and ask to be added to our weekly email list. Don't delay, only a limited number of spaces are available.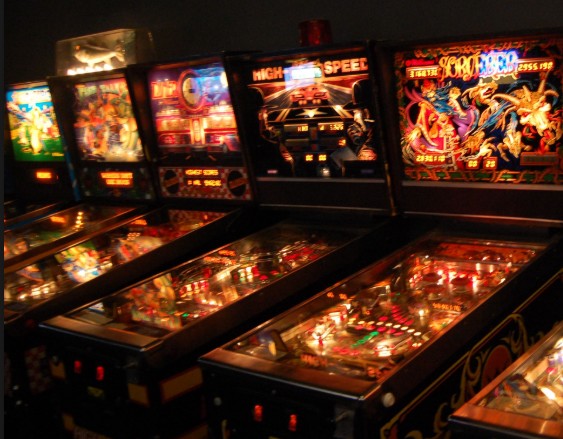 Stop by and check out our Game Room....four (count 'em four - action backed pinball machines....electronic darts (scoring electronic, real darts), and a new fully stocked snack machine. Special electrical plugs for your cell phones and other gadgets! Get with your pals and start up your own pinball tournament....games only 50 cents, 5 games for $2.00. All snack machine items only $1!! Of course all your favorite beverages are available from the bartender....
Lodge Meetings -- 3rd Monday each month. Next Meeting Monday October21st at 7pm. All members welcome and encouraged to attend. Find out what's going on at YOUR lodge!
Lodge open every day - 11 am to 9 pm except Saturdays which is 11 am to 7pm. Horseshoe pit now open for play! Click here for full list of amenities in our Lodge.
Check out our calendar for a complete list of events. Click on the "Calendar Link" to the left for details of all out activities.
Check out all our news....September Maverick available.. Click here to view (members only). Be sure to visit the "News" link to the left frequently for the most updated news about YOUR Lodge!
We ALWAYS welcome new applications for membership, click here for more details....
Elk of the Month - Terry Youngs
Officer of the Month - Debra Clark
Volunteer of the Month - Gilbert Puente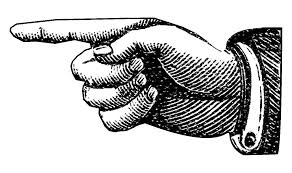 Please click one of the buttons to the left for more information about our Lodge.
---
Back to top