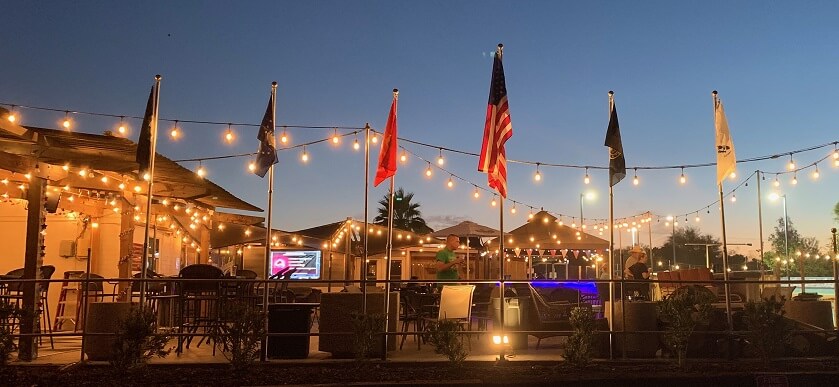 Welcome to Scottsdale Elks Lodge #2148.
Since 1960 still the Friendliest and now Fastest Growing Lodge in the West. Over 1,100 members!
---
---
Best steaks in town!
SECOND AND FOURTH Thursday of each month. 5pm - 7:30 pm Click here for menu.
Come down and support your Lodge and have a great time at Steak Night!!
Try Tim's Famous Fish Fry - Fridays from 5 pm to 9pm
(other menu items also available).
Quick Look - Hours and Recurring Events
Special summer note on food service -- Please check our social media pages (bottom of this screen) for the latest updates for summer food service and special events. Click here for the menu
Day of Week

Regular/Recurring Event

Opening Hours

Food Served

Sundays

Bar shuffleboard - 1 pm

11 am-10 pm

Grill is open 12-5pm

Bar pizzas and snacks are available

Mondays

Sports in season

11 am-10 pm

See social media pages

Gourmet Pizza & Wings 5-9:30pm

Tuesdays

Bridge @ 10 am

4 pm-10 pm

See social media pages

Bar pizza and snacks are available

Wednesdays

Havin Fun Big Band 7 - 9pm

11 am-10 pm

See social media pages

Gourmet Pizza & Wings 5-9:30pm

Thursdays

Queen of Hearts drawing @ 7:30 pm

4 pm-10 pm

2nd and 4th Thursdays-Steak Night - 5-7:30 pm, other Thursdays Grill is open 5-9pm

Bar pizzas and snacks available

Fridays

Karaoke on 1st Fridays of the month 7pm

11 am-10 pm

Fish Fry has returned! 5 pm to 9pm (other menu items available too)

Bar pizzas and snacks available

Saturdays

Euchre 1:30 pm; 4th Saturday is Tournament Day

11 am-10 pm

See social media pages

Bar pizza and snacks are available

Note: Closing hours may vary depending on event schedule.
Follow us on Facebook and Instagram for the most current information and events @ElksLodge2148. https://www.instagram.com/elkslodge2148/ https://m.facebook.com/ElksLodge2148/
Important Lodge Notices....
2022-2023 Dues were due by April 1st. Grand Lodge has raised their assessment so the full year dues are now $98.50. You can pay at the bar by cash, credit card or check. You can also pay on our website: https://scottsdale-elks-lodge-2148-bpoe.square.site/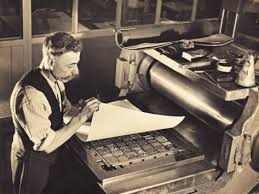 The "Maverick" is your Lodge's monthly newsletter. It is distributed electronically to everyone on our email list. If you're not on the list, please advise the Lodge Secretary. There are always a limited number of printed copies in the Lobby. Click here to read the current edition.
We also have a weekly newsletter email (every Monday) that will keep you updated on the various events and important notices, if you're not receiving this, please make sure the Lodge Secretary has your current email address.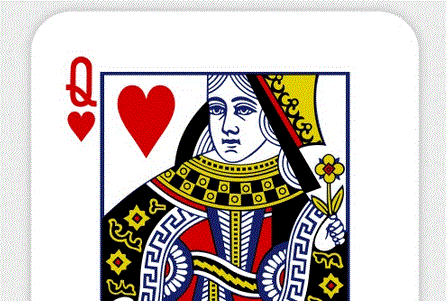 The Queen of Hearts prize pool continues to grow....Come down every Thursday for the Queen of Hearts drawing at 7:30 pm. Tickets are on sale all the time the Lodge is open, just ask the bartender...of course ticket sales are immediately before the drawing as well. The current prize pool is over $6,000! NOTE: Queen of Hearts participation is open only to paid-up Elks members in good standing. Please insure you are familiar with all the rules which are posted next to the Queen's card box. Last tickets sold at 7:20pm
Our Food
We serve food on various days.... Please refer to the top of this page for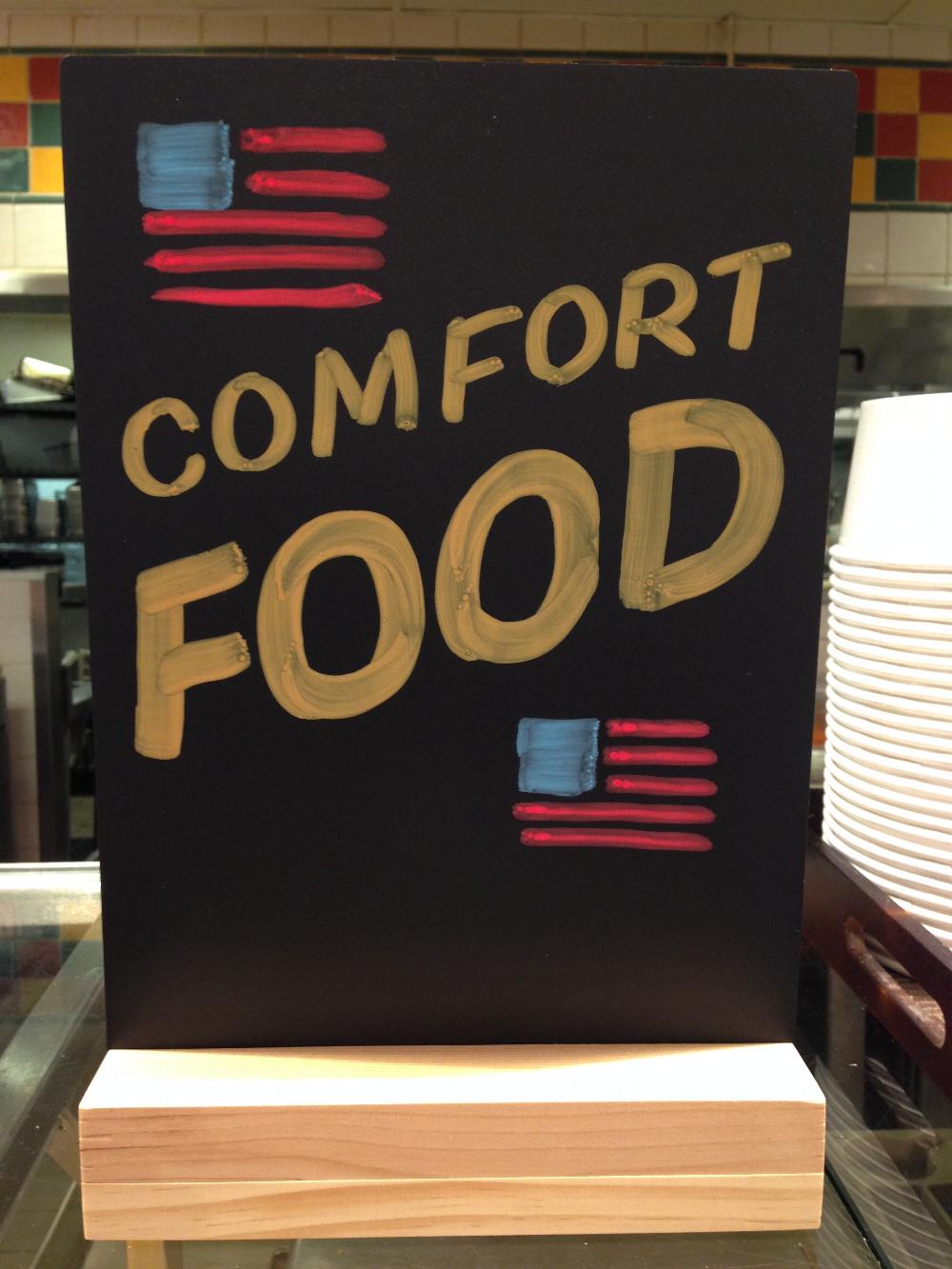 specific hours and types of food.
Gourmet Pizza & Wings served every Monday & Wednesday 5-9:30pm
On the second and fourth Thursdays of each month, T&S Food Service has our long-running Steak Nights. Click here for a menu.
Tim's Fish Fry Friday has returned. Every Friday from 5 pm to 9 pm.
Grill menu available Sunday 12-5pm
Of course, all your favorite beverages are available every day during regular opening hours. During the daytime we have a variety of snacks available from our vending machine as well as crispy pizza at the bar.
Lodge Amenities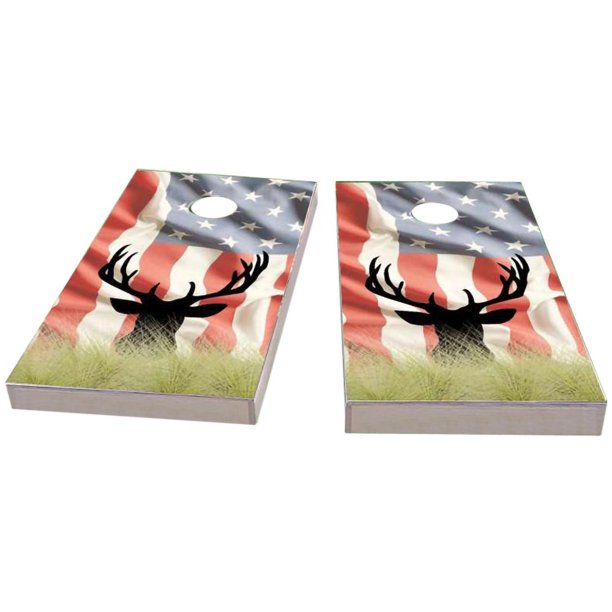 Lodge 2148 has a wide variety of amenities for its members and guests....
Two regulation size lighted horseshoe pits, six regulation lighted corn hole courts, a game room filled with pinball, darts, and a real "claw" machine containing stuffed animals. Thanks to an organizer, we also have two professional grade volleyball courts. You can find more information here about participating in volleyball and signing up for either recreational or league play.
We're also equipped with FOURTEEN gigantic color television sets which carry almost every sport imaginable including PAC 10, MLB, football and for the two folks who are actually interested in the sport, hockey.
Finally, be sure to play our Pull Tab machine. Depending on the ticket you purchase, you could win $400 for an investment of $2. This machine helps support our operating costs, so please play!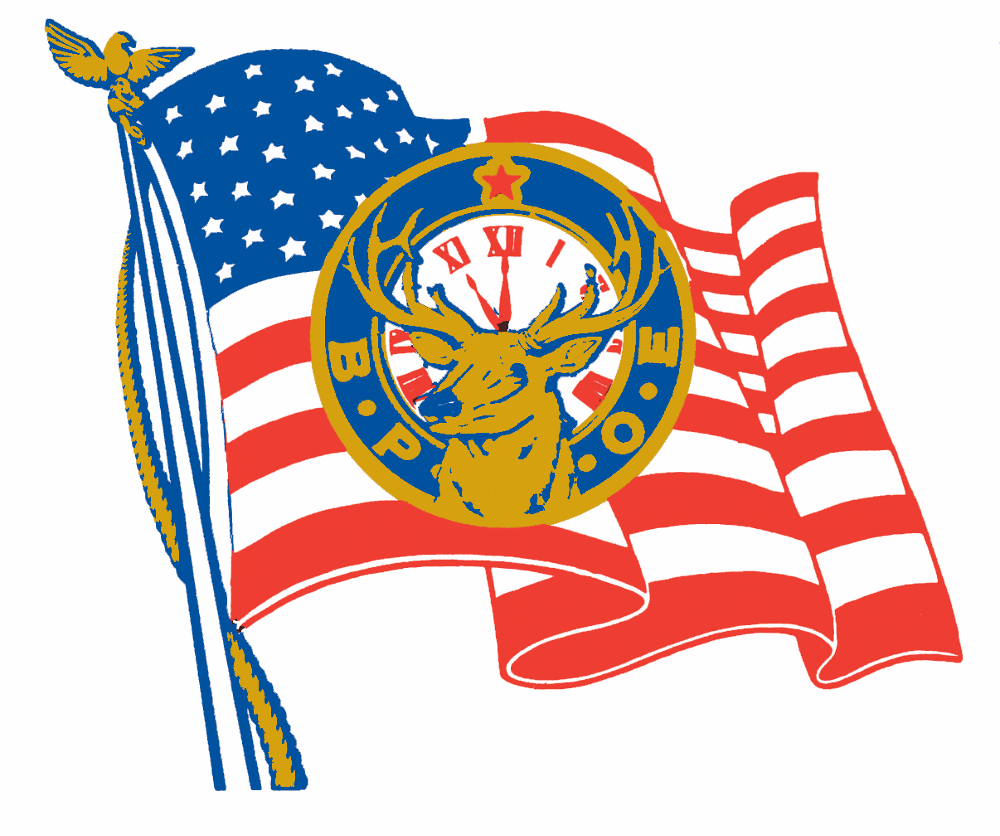 Elk of the Month - DAN GREGUSKA
Officer of the Month - ADRIAN HRESHCHYSHYN
Volunteer of the Month - WILFE TYLICKI