Lodge #2128 Home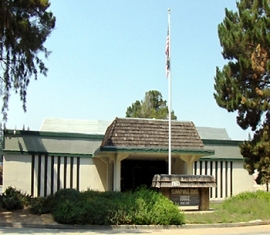 A warm welcome to you from all of our members. We cordially invite you to come visit our lodge and join us during our many functions. Even if you are not currently a member, please stop in and introduce yourself... look around.

Our monthly meetings are held on the 2nd and 4th Wednesday of each month except February on the 2nd, 3rd & 4th. July and August we meet on the 4th Wednesday only.

Our Members Bar is open to all Elks and their accompanied guests. Hours of operation are Wednesday 4:00pm until 7:00pm.
Stay up to date and Visit us at our NEW Website: https://www.svelks.org
---
Back to top