Lodge #2103 Home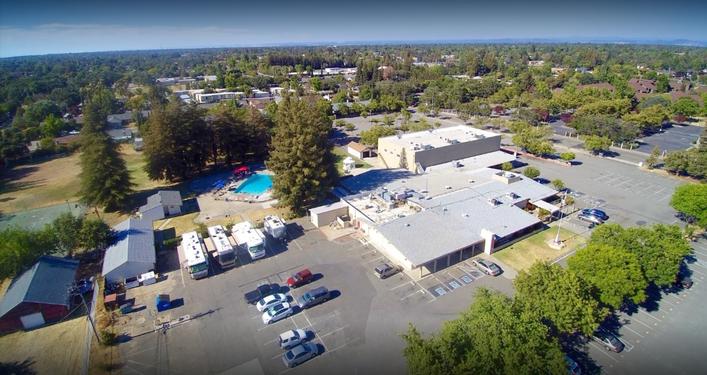 Picture by Russell Varisco, Elk
"Home of the Red Coats & Flagship of the North Central District"
DUE TO NEW MANDATED ORDERS FOR SACRAMENTO COUNTY EFFECTIVE 7-1-20, THE LOUNGE AND RESTAURANT IS CLOSED UNTIL FURTHER NOTICE.
Due to COVID-19 continuing restrictions, please call, check our website, check our calendar or get on our weekly email to see what and when things are open. Please email elkswebmaster@gmail.com to get added to weekly email blast notices.
We welcome you to our Carmichael Elks Lodge website and invite you to visit our Lodge, for a Lodge Meeting with our friendly members.
Click the "News" Button to the left to see that latest "Happenings & Events" at our Lodge !
Our business meeting are held on the first 3 Wednesdays of each month at 7:30PM at
5631 Cypress Avenue, Carmichael, CA 95608.
ALSO CHECK OUT OUR WEBSITE AT Carmichael Elks 2103
Follow us on Facebook! www.facebook.com/Carmichael Elks #2103
You can also follow us on Twitter at "Elks2103" and
A map to our Lodge can be viewed or downloaded here (CarmElksMap.pdf)
Please Click on the "More Info" button to the left to see the monthly messages from our Exalted Ruler, Leading Knight, Secretary and Emblem Club President.
Our Monthly Newsletter is located under "News". You need to be a member and logged in to access.
Click on this link for our "Travel Guide" order form: RV Travel Guides (you need to be logged in to access)
---
Back to top