Apache Junction Photo Gallery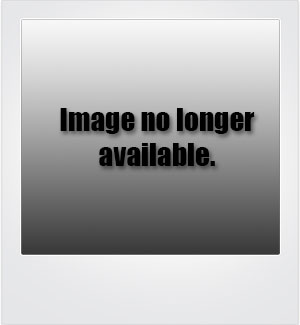 (L)Apache Junction Mayor, owner of AJI Sporting Goods Jeff Serdy, presents PER Dennis Mack with a new Henry Golden Boy rifle won at the Apache Junction Elks "31 Guns-31 Days" scholarship gun raffle. The Lodge paired up with AEI, who furnished the guns, to hold this years raffle which raised over $15,000.00 for three $5,000.00 Scholarships for Apache Junction Students.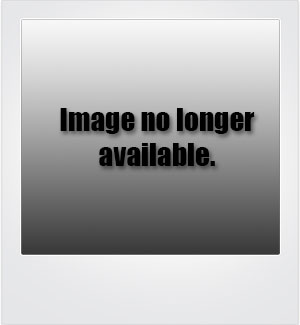 (L) Jane & PER Denny Walter (Lost Dutchman Days Chairman), (ER) Heather McClellan (Lost Dutchman Days Vice Chairwoman with Apache Junction Mayor Jeff Serdy at the LDD community awards banquet. The wrap up banquet held at the Elks, handed out $100,000.00 to Apache Junction youth groups from this years Lost Dutchman Days.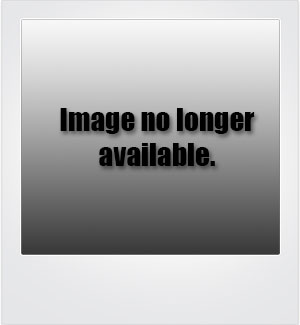 PER Denny Walter (Lost Dutchman Days Chairman) presents the 2018 Honorary Dutchman at the LDD Kick off banquet hosted at the Lodge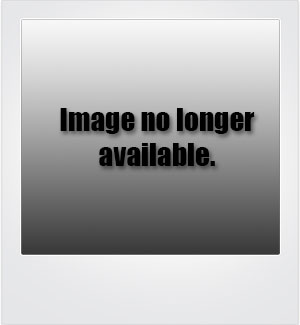 AEA PRESIDENT AL SKORUPSKI AND DIANE WITH A.J. ELKS AT ANNUAL "DOLLY STEAMBOAT VETERANS OUTING AT CANYON LAKE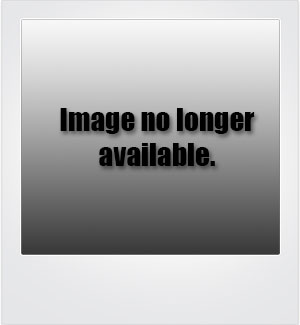 AJ ELKS MAJOR PROJECT GOLF TOURNAMENT AT QUEEN VALLEY (Richard Bredan, Bill Foucher, Delma Turnbull, chairman Linda Stewart)
---
Back to top