Our Food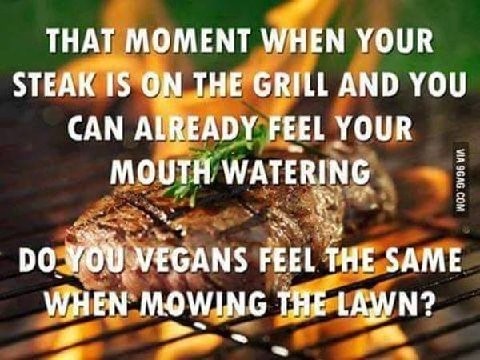 First and Third Thursdays of each month mean Steak Nights.
Join us from 5:00 to 7:30pm for your choice of a delicious Ribeye ($18) or Filet Mignon ($18) severed with garlic mashed potatoes, corn on the cob and a dinner roll. Limted quantities available.... click here for the complete menu.

Friday Fish Fry is back...bigger and better than ever. You can now choose from our Regular Menu in addition to the great fish. Click here for the menu. Served 5:30 - 7:30pm every Friday.
We're now serving food on non-steak night Thursdays, Fridays and Sundays....click here for the menu. For served non-Steak Night Thursdays from 5:30 to 7:30 pm, Fridays from 5:30 to 7:30 pm and on Sundays from 11 am to 3 pm.
On other days you can choose from a variety of bar snacks such as pizza, soft preztels, and a rotating variety of snacks. Please check with the bartender for this week's specials. For a quicker picker upper, please patronize our Snack Machine. Filled with completely unwholesome but tasty snacks. Every item only $1. Located next to the popcorn machine.
---
Back to top