Teaching Kids to fish
Teaching Kids to Fish
Saturday July 14th on Boulder Lake, (north of Duluth at 10:30 am).
There were approx. 28-30 kids from community clubs in Duluth, ages 9 though 14 years old. they had some success with walleye, Northern Pike and some smaller fish, but overall, it was a great day and some of the kids fished for the very first time. There were approx. 20 volunteers to help set up and take the kids fishing. They had 8 pontoons and 3 fishing boats provided by volunteer from Boulder lake camp grounds.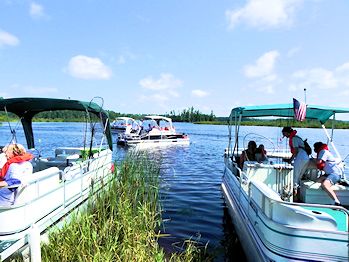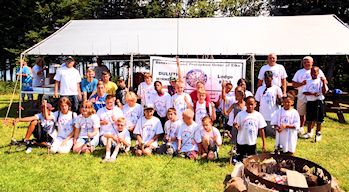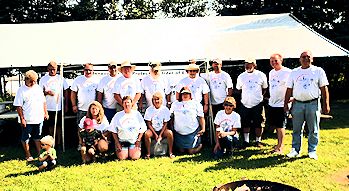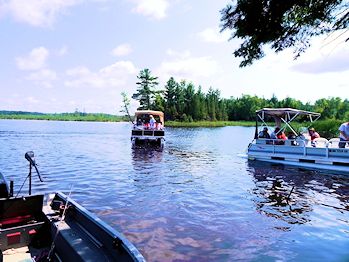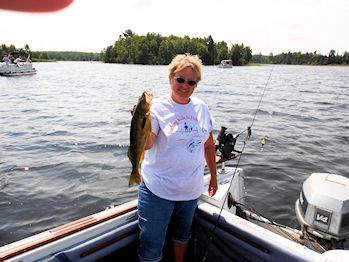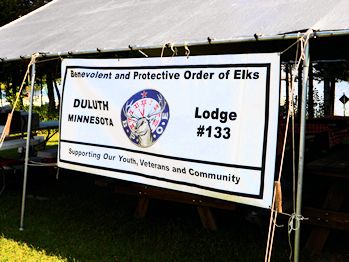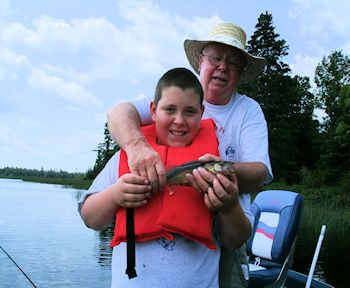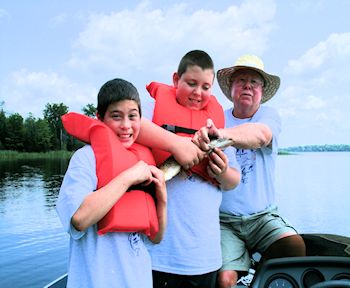 ---
Back to top