Gary Walczak Memorial golf tournament 8/11/12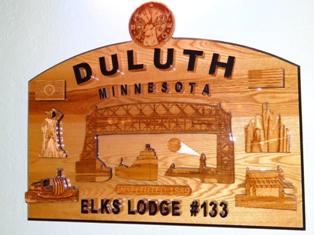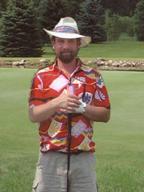 Gary Walczak Annual Golf
Tournament:
The winner for the day was
Tony Orman with Gary's
secret scoring.
Dan Holm had the actual low
score.
It was nice to see folks come
out for this tournament and
have a good time. The only
thing that would have made it
better would have been Gary
being there himself.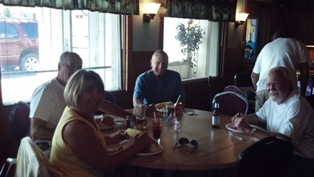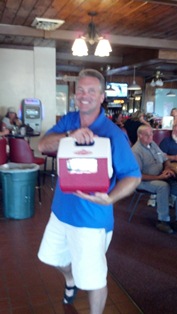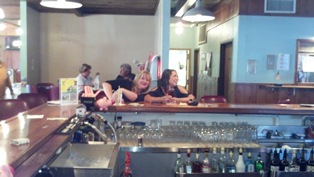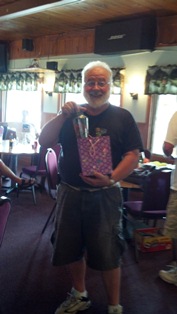 ---
Back to top