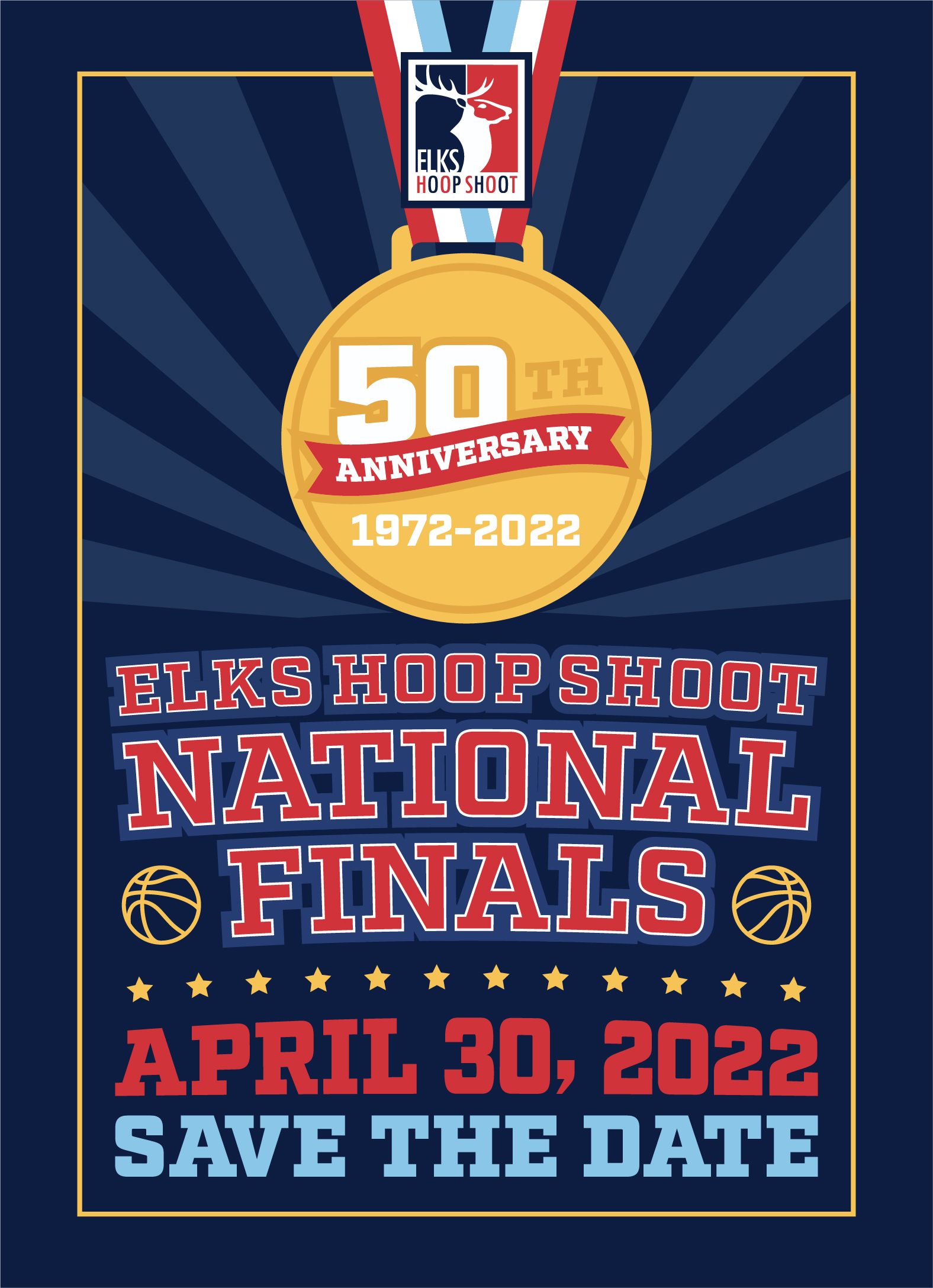 This season will be a brand-new and bigger-than-ever year for the Hoop Shoot. It marks the Hoop Shoot's 50th anniversary as a national program, and the Elks intend to deliver a gold-medal National Finals for a golden anniversary.
On April 30, 2022, 72 National Finalists will step up to the line at Wintrust Arena, a new state-of-the-art, 10,000-seat facility in downtown Chicago that's home to the 2021 WNBA Champion Chicago Sky and DePaul University's Blue Demons. The 2022 Finalists will shoot free throws from the same court as some of basketball's best.
We want you to pack the stands for the program's 50th anniversary—early bird registration is open through January 31.
For more information about the Hoop Shoot and the Hoop Shoot National Finals, visit elks.org/HoopShoot.
---
Back to top