Celebrate Fidelity Club Month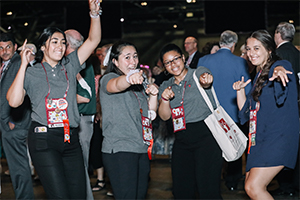 There's a new month in town. Every year, we celebrate ENF Month during October, and this August, we're celebrating all-things Fidelity Club with the first-ever Fidelity Club Month!
The Fidelity Club is the ENF's sustaining giving program; donors who establish automatic, monthly gifts to the Foundation have their names listed on the website and receive a special pin.
Fidelity Club gifts have a significant impact on the Foundation's programming. Sustaining givers donate an average of $220 annually, compared to $56 on average in one-time, annual gifts. Plus, ninety-three percent of Fidelity Club donors renew their gifts every year, compared to just 56 percent of annual donors.
Sustaining gifts help the Foundation's programs continue to grow. They help to increase Lodge's per-member-giving totals—that means your Lodge could more easily qualify for a Gratitude Grant and its Fidelity Club bonus. And, automatic giving helps ENF staff spend less time and money on administrative tasks and more on building stronger communities.
August will be all about sustaining support and how monthly gifts are the easiest and most reliable way to support the Elks National Foundation's programs. Make sure to keep up with the ENF's social media channels to learn about sustaining giving throughout the entire month.
Lodge ENF Fundraising Chairs: Click here to earn July extra credit points in the Chair Challenge.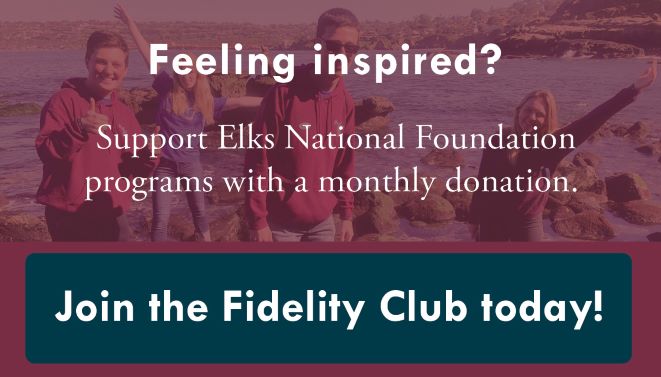 ---
Back to top