Cumulative Recognition Changes
On March 31, we'll make the biggest change to our cumulative recognition program since 2001—we're discontinuing the three cumulative recognition levels below $1,000. The change will align our recognition programs with our fundraising priorities and help us better control costs. Donors have until March 31 to attain one of these levels. In the spring, we will mail the recognition pieces for Participating Member, Sustaining Member and Distinguished Member for the last time.
Though the lowest levels of cumulative recognition are going away, other recognition programs are growing. Our Annual Recognition program, Foundation Fellowship, recognizes donors for their yearly contributions to the Foundation. You can learn more here. More and more donors are earning Fidelity Club pins, for example, upon making their 12th gift through our monthly giving program. Joining the Fidelity Club costs as little as $60 per year—or about one fancy coffee or value meal per month.
For more information about our recognition programs, click here. To learn more about the Fidelity Club, click here.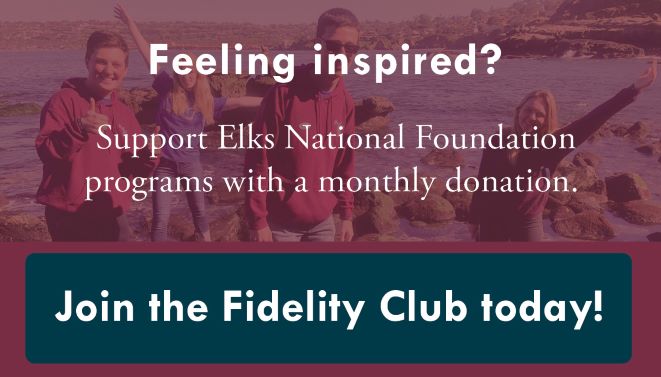 ---
Back to top