Lodge #2148 Home
Welcome to Scottsdale Lodge 2148
Since 1960 -- The Original and still the Friendliest Lodge in Arizona
EXICITING NEW RAFFLE....Buy your tickets now -- ONLY 70 to be sold! $100 each, 50/50 split to the winner. So you have a 1 in 70 chance of winning $3,500!! Proceeds to be used to purchase new chairs for the lounge. DRAWING SATURDAY AUGUST 11.
Lodge Renovations...continue...in a final push to finish before the "DD Clinic" August 13th, the lodge will not open until 4pm on Mon/Wed/Fri. Other days hours remain the same. Normal hours will resume August 12th.
Food service now on summer hours. Food served only Wed/Thurs from 5 to 7 pm. Normal service will resume in late September. Click on "Facilities" for details
Check out all our news....July-August Maverick now available...click here
to view (members only)
New lounge table/chairs sponsorship opportunites. Click here for details....
We ALWAYS welcome new applications for membership, click here for more details....
Elk of the Month - Daryl Nelson Officer of the Month - Tom Sayler, PER, Volunteer of the Month - Brian Good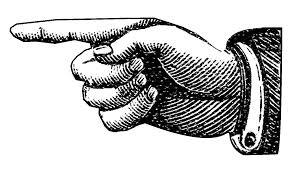 Please click one of the buttons to the left for more information about our Lodge.
---
Back to top