Lodge #2148 Home
Welcome to Scottsdale Lodge 2148
Since 1960 -- The Original and still the Friendliest Lodge in Arizona
Lodge votes to go non-smoking! Click here for details
Food service continues...feedback great!
Thanks to Trustees Tim Hassert and Aaron Nelson we now have great food service including a special Fish Fry on Fridays. Food is now served from a menu Wednesdays & Thursdays 4pm to 8 pm and Saturdays Noon to 6pm, Sunday Noon to 4pm. The Friday Fish Fry (4:30 to 7:30pm) will continue.
PLEASE come down, try the new food items (click here for menu) and patronize YOUR Lodge. Full selection of alcoholic and non-alcoholic beverages available from the bar. BRING YOUR FRIENDS. WITHOUT YOUR FINANCIAL SUPPORT YOUR LODGE DIES....
Lodge Renovations...almost complete....the new carpet is down, painting is done except for some touch up, new large screen TVs have been donated to the Lounge. Construction of the outdoor smoker's ramada and access window to the bar should be completed by early May. We thank you for your patience during this major remodel.
May Maverick now available...click here to view (members only)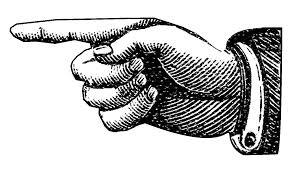 Please click one of the buttons to the left for more information about our Lodge.
---
Back to top