Lodge #2148 Home
Welcome to Scottsdale Lodge 2148
Since 1960 -- The Original and still the Friendliest Lodge in Arizona
NFL/College Football is back...come enjoy your favorite teams on our many large screen TVs. Lodge open Saturday/Sunday at 10am. Wings served for Monday Night Football until 3rd quarter. Lodge open Monday/Wednesday/Friday - 4 pm to 9 pm. Tuesday/Saturday/Sunday 10 am to 9 pm. Thursday Noon to 9 pm. Summer food service hours continue - food served only Wednesday/Thursday 5 pm to 8 pm. Click here for full list of amenities in our Lodge.
Charity Ball coming Septmember 30th, your invitation should be "in the mail". Please support your Lodge's #1 charity money raising event of the year.
Football is back. Elks to sponsor "Pro Football Pick-em". Click here for details.
Lodge Renovations...complete for now, will resume when weather cools down in fall.
Check out all our news....September Maverick now available... click here to view (members only). Be sure to visit the "News" link to the left frequently for the most updated news about YOUR Lodge!
New lounge table/chairs sponsorship opportunites. Click here for details...
We ALWAYS welcome new applications for membership, click here for more details....
Elk of the Month - Daryl Nelson
Officer of the Month - Steve Kireopoulos, PER
Volunteer of the Month - Kaye Norman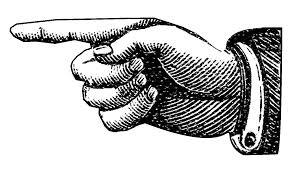 Please click one of the buttons to the left for more information about our Lodge.
---
Back to top