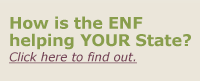 ---
"But again I am extremely thankful for this scholarship. To me, this contract symbolizes a promise. I was chosen because the Elk committee saw something in me that I see in myself: drive. I am one of the most driven people I know and I show that every day. I pour my heart and soul into my school work, my friends, and all other endeavors. I also never renege on my promises, which is why I believe that I was a good investment. This opportunity is very much appreciated. Thank you again for everything."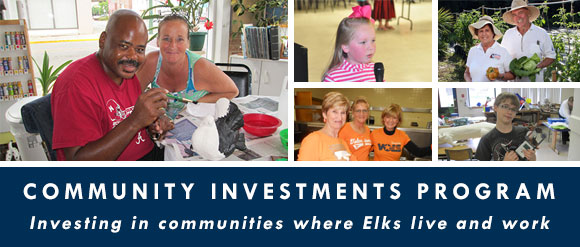 The Elks National Foundation's Community Investments Program spends $9.77 million to invest in Elks communities through Lodge grants that help Elks meet local needs.

---

"The Elks National Foundation will unite the forces of the order into a mighty army for the service of mankind."


- John F. Malley

---
Interested in an Elks National Veterans Service Commission Freedom Grant? Click here for information.
---
Back to top