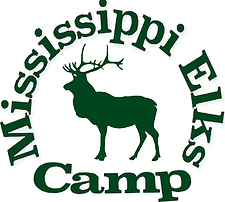 Camp History
Mississippi Elks Camp has been proudly serving Mississippi and the surrounding areas for more than fifteen years.
Activities
Activities include but are not limited to:
Swimming
Dance
Arts and Crafts
Outdoor Living Skills
Drama
Nature
Music
Sports
Games
Tradition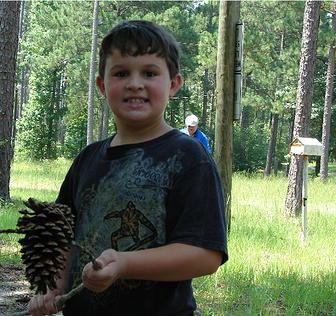 Year after year campers pass down the essence of camp… and the traditions that make the Mississippi Elks Camp Community one of strength that generates a loyalty to Mississippi Elks Camp that is meaningful and memorable. The very foundation of camp is fun, and it is these fun traditions of summer camp that makes the memories that parents desire to pass to their children, and campers desire to pass on to their friends! The most common answer to "How did you find out about camp?" is "A friend told me about it!" or "My family went here." And we feel it is the Mississippi Elks Camp traditions that make camp worthy to pass along the message of "I'm going to Mississippi Elks Camp, won't you come too!"
The Power of the Moment!
Adventure, Inspiration, Character, Confidence! It is the moments at camp that are planned intentionally to prepare the way for our campers to know that they are each "people with a passion for life"…It is in learning from that powerful moment that the confidence that is gained carries forward to the rest of their life! Activity traditions and accomplishments are varied from the simple tasks to the more complex as each camper chooses an individual schedule. Because campers are allowed to "customize" their own schedule to blend with their own interests; their own choices become effective in molding their sense of Adventure, Inspiration, Character and Confidence! Every young person should have the opportunity to explore life and discover new passions. Mississippi Elks Camp, with it's traditions and strength of program, is here to help with that process!
The Leagues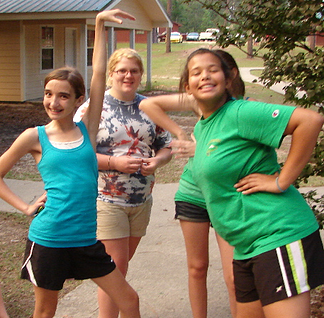 Each summer, campers enjoy many of the same customs and traditions that make camp so memorable. The very first night at opening campfire ceremony the traditions begin. Campers will gather around the first campfire with their new "leagues". The high-spirited and friendly competition between the leagues is one of those traditions, adding a strength to each camper's development of good sportsmanship in an environment of healthy play. Campers cheer for their league members with their league songs and cheers. League participation naturally develops leadership, cooperation and friendship among campers of all different age groups. Often our campers are in the same tribe as brothers, sisters, or cousins, and often family members choose to be in different tribes just for fun and to express their own individuality. Either way, the experience is amazing, exciting, and meaningful.
Source: http://www.mselkscamp.com/#!why-summer-camp/c94x
Web:
https://www.mselks.com
Troy M Nobles (Pam) Hattiesburg, MS Lodge #0599 34 Elms Ct Hattiesburg, MS 39402-8508 (601)408-2558 (Home Telephone) mikenobles@comcast.net (Email)
Back to top