Lodge News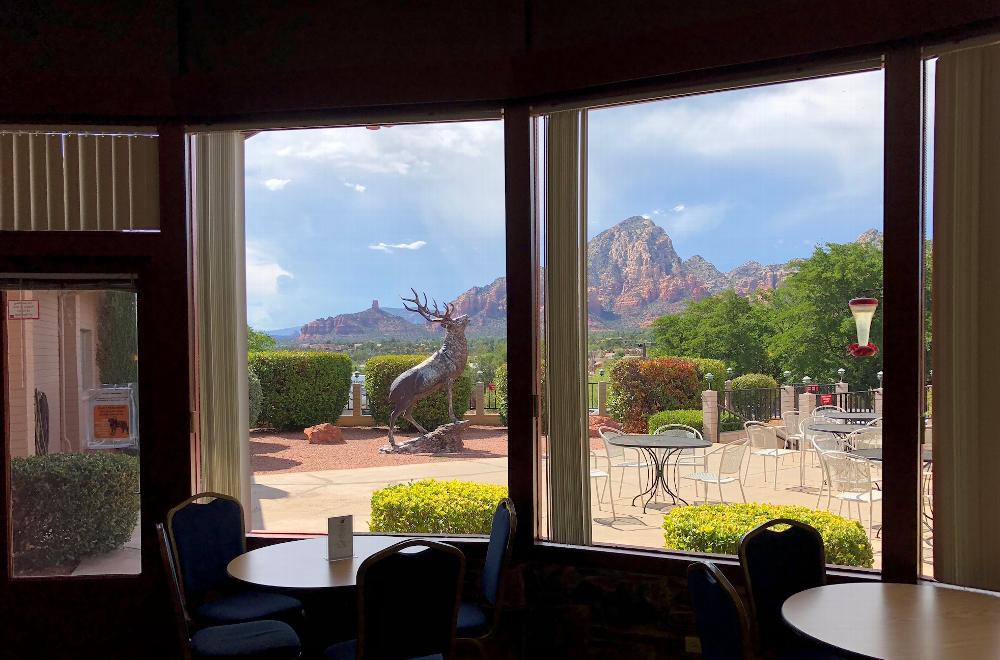 Latest Lodge News
Exalted Rulers Message:

February will be another busy ELKS month staring with our E.R. Steak night on Friday, February 1st. with live music by Bob and Doug Next up is our VERY POPULAR Superbowl Pot Luck Party on February 3rd (please bring your favorite football party food!) The House Committee meeting will be Thursday, February 7 followed by our Lodge meeting and Queen of Hearts. Our Valentines Party will be Friday, February 15th with Ricks Famous Fish Fry and music by Bob and Doug. The Board of Directors meeting will be Thursday February 21st followed by our Lodge meeting and Queen of Hearts. Friday, February 22 will be an awards dinner for middle schoolers who wrote essays on Drug Abuse and Americanism (spaghetti will be served for students, parents and ELKS).

Saturday February 23 will be a special event for veterans; a trip on the Verde Canyon Railroad! Family and friends can join in at a cost of $89.95 each. We will meet at the Lodge at 12 noon to carpool to the train station. Veterans please contact ER Guy Lamunyon by email (see below) or leave a message at the Lodge if you want to go. Family and friends must prepay in advance. The seats will go fast so don't wait to sign up!

Our Lodge Meeting on February 7 will be PER Night – nomination will be submitted for Officers and Trustees for 2019. If you are intersected in and Officer or Trustee position, please let me know at the email address below

ELK OF THE MONTH: Vito Pantaleo has championed the student dictionary program, supported our Thanksgiving Dinner and served in many Lodge positions. Vito will always come thru when he is asked!

Fraternally Yours

Guy C Lamunyon – Exalted Ruler

Email: Glamunyon@aol.com

First Lady's Message

Next month I will begin collecting items needed by the Children's Research Hospital. Later in 2019 we will take a trip to the Children's Research Hospital in Tucson to deliver Care Bears, a Beenie Baby Colletion and the other donated items I will be collecting.

Fraternally Yours

Gitte M Lamunyon – First Lady

Email: Glamunyon@aol.com

Weekly Activities

Bingo and Burgers every Tuesday. Lounge opens at 3:30 pm, kitchen opens at 5pm with burgers, hot dogs, fries and other grill items then Bingo starts at 6PM

Taco Night every Wednesday. Lounge opens at 3:30pm, kitchen opens at 5PM with. and Queen of Hearts at 6PM. Menu varies.

Please see calendar for more details.
---
Back to top