Lodge Facilities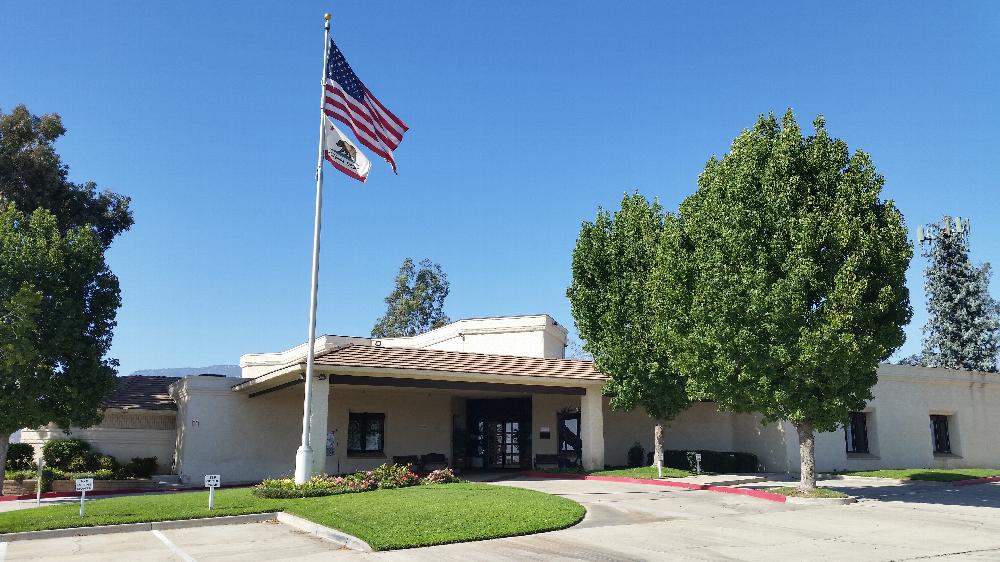 Antlers
Emblem Club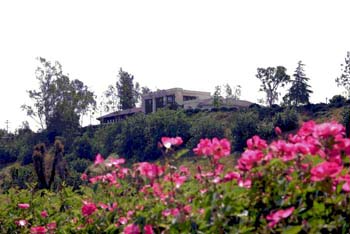 Welcome
The San Bernardino Elks Lodge #836 would like to welcome you to our Lodge with a view. The dedication to our community is evident once you step through our doors.
Our venue is the setting for a plethora of events both for our members and general public.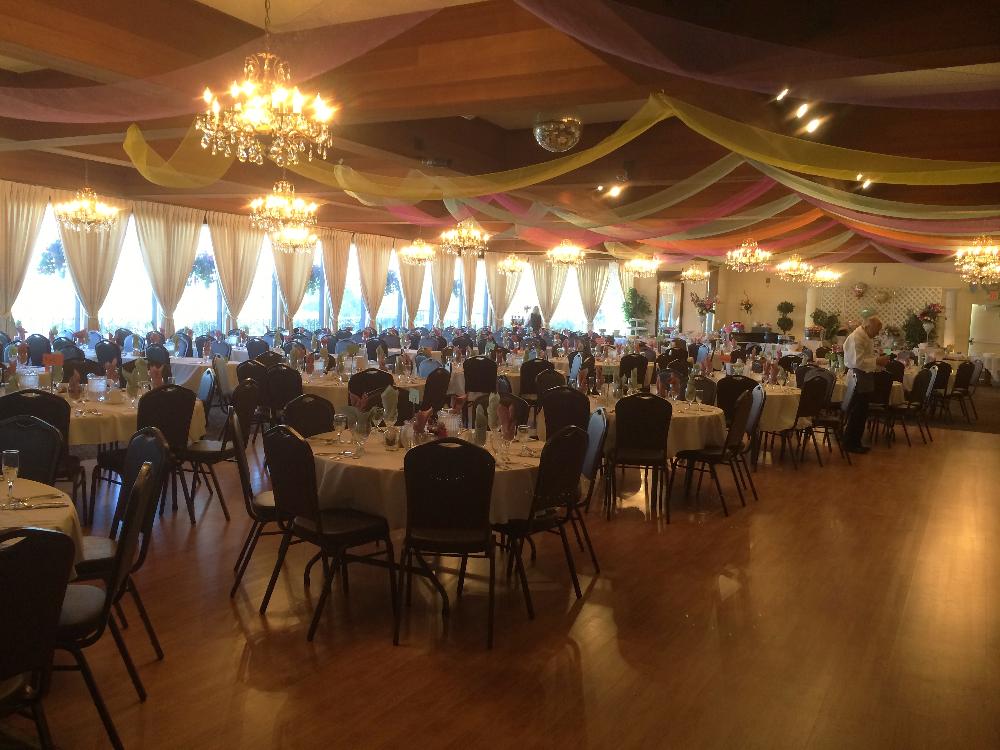 Main Dining Room
The San Bernardino Elks Lodge books and caters all types of parties/luncheons/events.(Up to 300 guests). The dining room can be sub-divided to suit the size of the group and can include access to the Lounge/Bar.
As you can see, we are able to provide a lovely decor and atmosphere in the midst of beautiful surroundings. Please check our rental page for more information.
We look forward to having your event here.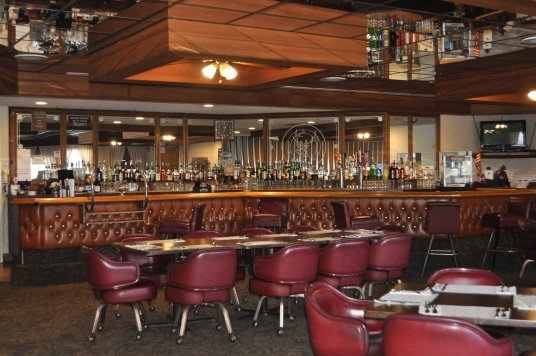 Lounge
Accompanied with our Main Ballroom, our Lounge offers a full service bar.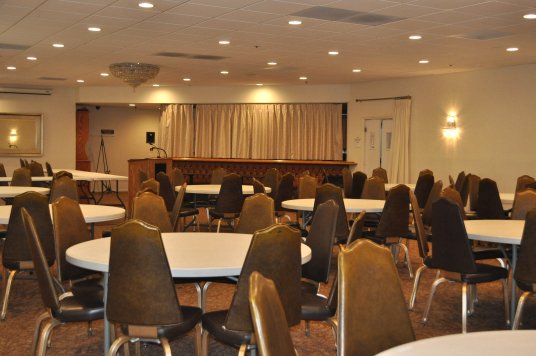 Moreno Room
Our lovely Moreno Room can hold up to about 100 people. It's a great place to hold baby showers, meetings, small birthdays or weddings, and more. Check our rental information page for more information.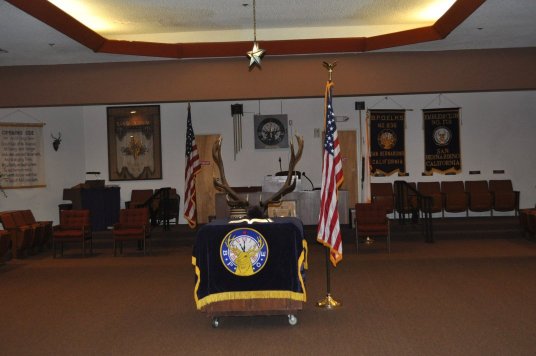 Lodge Room
The Lodge room may be used for ceremonial (wedding, etc), presentations or more formal events. This special room may be included with an activity taking place in the other areas of the facility.
---
Back to top