Lodge Facilities
Louisville Elks Lodge #8 Rental Hall

Louisville Lodge # 8 - RV's Welcome
Our lodge support RV Parking with avialable electrical hook ups. We ask for a donation to our charitable fund to cover the cost. You can call for more information at: (502) 491-8335. We are open daily so please join us. Not only are we the 5th oldest lodge in the nation, we are also the freindliest group you will meet.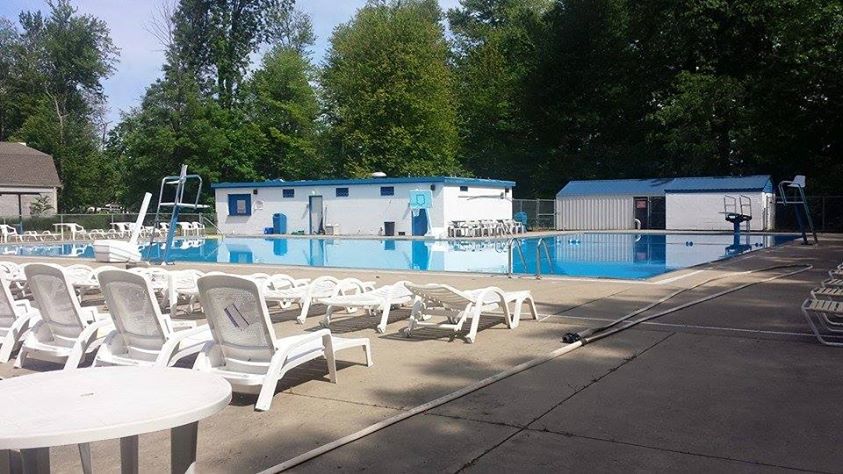 Louisville Lodge # 8 - Pool
Louisville Lodge # 8 sports a soothing and relaxing swimming pool and is one of the few pools with a diving board. We are open from Memorial Day to Labor Day. Tuesday through Sunday. Please join us and take a dip. We support RV parking and the firiendliest Elks around. If you have quetions, please contact the lodge at: (502) 491-8335. Thanks Martin Harbolt, ER.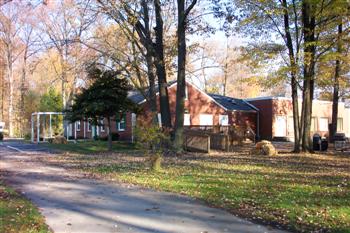 Louisville Lodge #8 Hobo Camp
Our "Hobo Camp" is a very special place. On cool summer nights we light a relaxing fire, break out the guitars and banjos and have ourselves a Little Rukus. Come join us and sing along after a fun filled day at the pool, then retire to the comforts of you own RV parked right here at the lodge. If you have any questions, please contact the lodge at (502) 491-8335.
---
Back to top