Lodge Facilities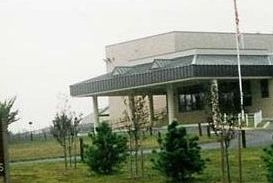 Bar
Open 7 days a week. Monday to Thursday: 11:00AM-12:00AM Friday & Saturday: 11:00AM-1:00AM Sunday: 11:00AM-11:00PM
Entertainment most Friday or Saturday nights.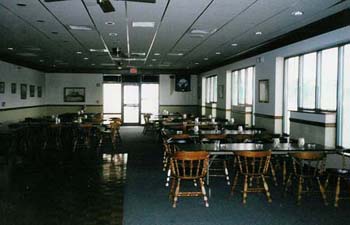 Lounge
Open 7 days a week.
Monday to Thursday: 11:00AM-12:00AM Friday & Saturday: 11:00AM-1:00AM Sunday: 11:00AM-11:00PM
Entertainment most Friday or Saturday nights.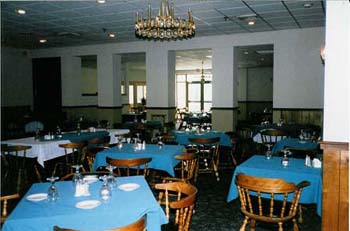 Dining Room
Lunches served Monday-Friday. 11:30-2:00 Menu and daily specials for $4.95.
Dinners Mon-Thu: 5pm-8pm, Fri and Sat: 5pm-9pm. Menu and daily specials. Kitchen is closed on Sunday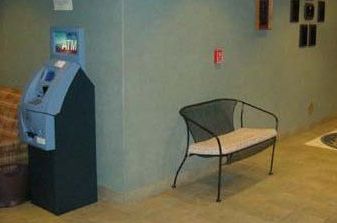 Lobby
An ATM machine is available in the lobby.
RV Hookups
Hook ups for 2 R/V. Electrical only. No charge, however will accept donations toward Charity Fund.
Frederick Elks Lodge #684 RV parking rules.
Parking is for use of out of town Elks only. Six (6) day limit on stay. Stay can be extended if space is available. Extensions will be granted on a day-to-day basis. Under no circumstances will permission be granted for more than ten (10) days. No visitor will be allowed to re-use space within fourteen (14) days of original stay unless previously approved. The purpose of the above rules is to make the spaces more readily available to out of town visitors and to restrict the extended stay of any one guest.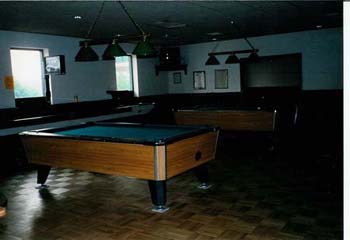 Game Room
2 Pool tables.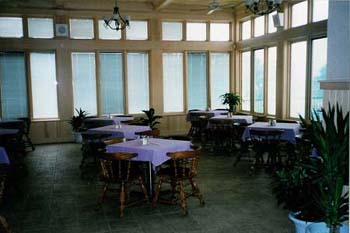 Garden Room
Available for private parties. Seats up to 60 people.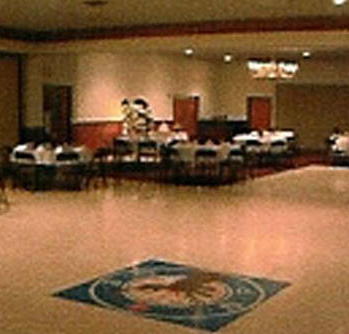 Ball Room
Available for private parties. The entire room will seat 300 people. It can be divided into two rooms. The larger room seats 150 people and the smaller room (carpeted) can seat 120.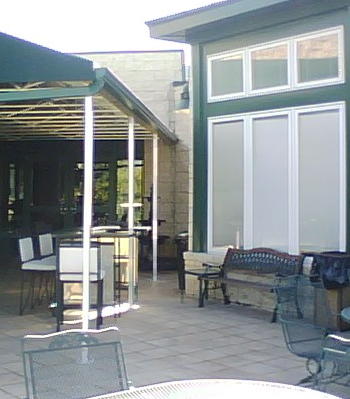 Patio
Access from the Lounge or Dining Room. Seats 25 people. Partially covered. TV. Heated. Designated smoking area.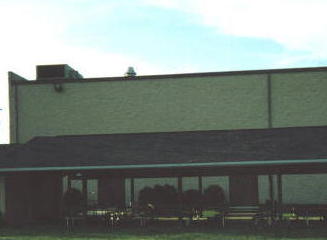 Pavilion
Seats 75 people.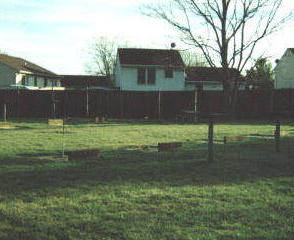 Horseshoe pits
5 pits are available.
---
Back to top