Lodge Facilities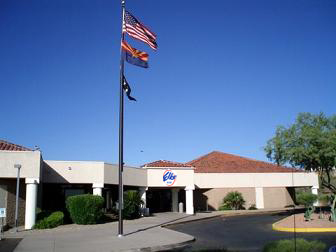 WORLD CLASS LODGE ROOM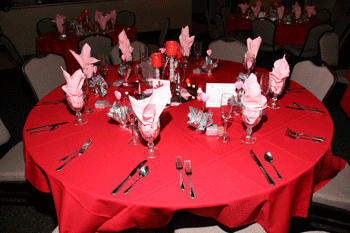 BANQUET FACILITIES
Each ballroom has its own unique décor with beamed ceilings and window views. Our outdoor patios, south lawn, and pool areas provide the perfect setting for wedding ceremonies, garden receptions, barbecues, and picnics.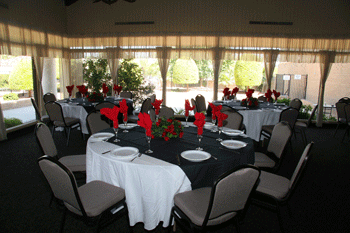 DINING ROOM
Our dining facilities overlook the patio and swimming pool with attractive foliage surrounding the area. The dining room will accommodate 175 for dinners with convenient seating for all.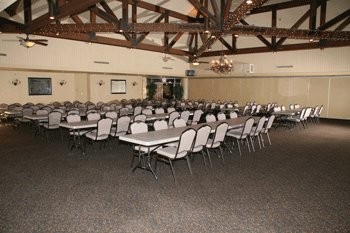 CONFERENCE ROOMS
A spacious Conference space featuring vaulted ceilings with lighting. Our meeting space is ideal for seminars of up to 300 guests or our conference room for an intimate group of up to 18 guests.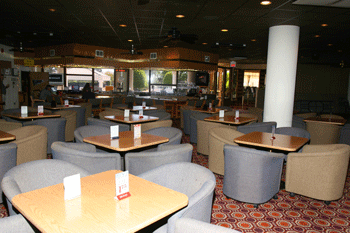 COCKTAIL LOUNGE
Phoenix lodge #335 has a beautiful cocktail lounge that will accommodate approximately 125 Elks and guests. The Lodge features 12 Large tv's and sports packages including the NFL Sunday Ticket. There is dancing in the lounge every Friday evening, primarily to live music and occasionally with a disc jockey. There is Monday night spaghetti and Steak Fry every Wednesday night from 5:30pm to 7:30pm.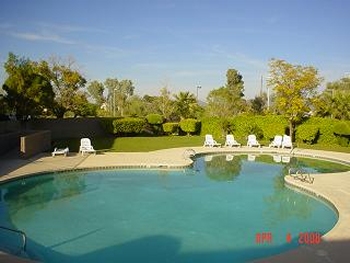 SWIMMING POOL
Phoenix Lodge has a swimming pool for members and their families. In addition, we have a wading pool for small children. Pool facilities are open for use Every Day. The swimming and wading pools are not heated. Our pool host a Polar Bear Plunge every New Year's Day.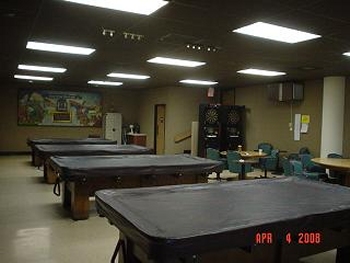 GAME ROOM
In our "Game Room " we have four antique pool tables, that were purchased in the late 1940's. We have Eight-Ball Tournaments throughout the lodge year with winning teams competing in District competition. Facilities are available to members, their family and guests only.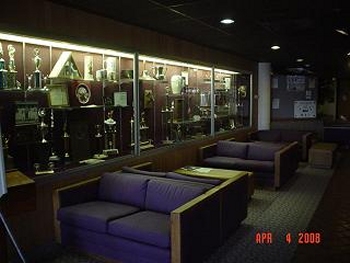 LODGE TROPHY HALL & OFFICE
The Secretary's office is open Monday through Friday from 9:00a.m. to 2:00p.m. (The office is closed on observed Federal holidays.) The office is located in the facility adjacent to the greeter's desk, to the left of the entrance door. Please feel free to call or stop in with any questions you may have regarding the lodge. The Lodge phone number is: 602-482-2335.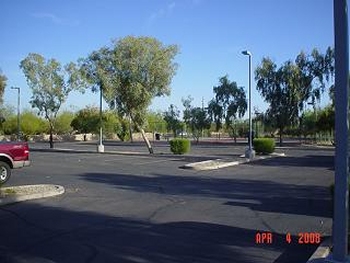 RV AREA
RV facilities are not available at Phoenix Lodge (no electrical or water hookups). Elk RVers are welcome to park on our property if their units are self contained. The RV parking area is located near the tennis courts to the left of the entrance drive.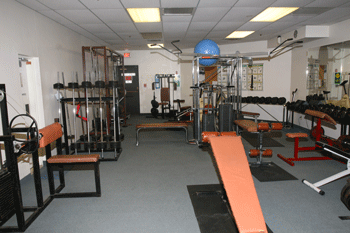 RACQUETBALL/WEIGHT ROOM
Our facilities include two indoor racquetball courts and a weight room. These facilities are available to members and their families.
LOCATION
The lodge address is 14424 North 32nd Street - Phoenix, AZ 85032 We are located on the west side of 32nd Street between Thunderbird Road and Greenway.
---
Back to top