Lodge Facilities

Dining Room
Steak Night is held the first Friday of every month, from 5:30pm to 8:00pm.
PERS hold a breakfast on the second Saturday of each month, from 8am to 11am.
M and M Lounge
Stop by and visit our bar. We have 4 TVs available for viewing from the bar or table seating, as well as a digital jukebox.
Open to all members and guests... Mon-Thur, 3pm to 10pm; Fri-Sat, 3pm to 2am; and Sun, 12pm to 10pm. Come and enjoy the M & M Lounge.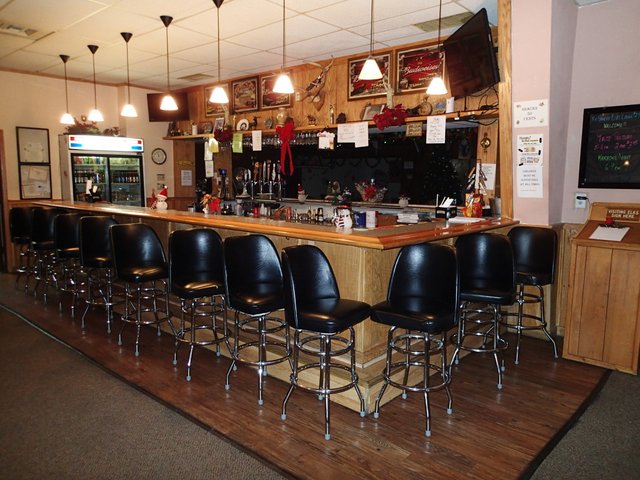 Game Room
"Any one up for a game of darts?"
We have in-house dart tournaments and would like to play against other lodges. We play every Thursday and Sunday evening.
Members Room
Pool table is available for all you pool sharks, with an adjacent Dart Room. Dart league plays on Thursday at 6:30 pm and on Sunday at 5pm.
RV Parking
We offer overnight and short-term dry camping for $10/night. Water is available outside near the patio.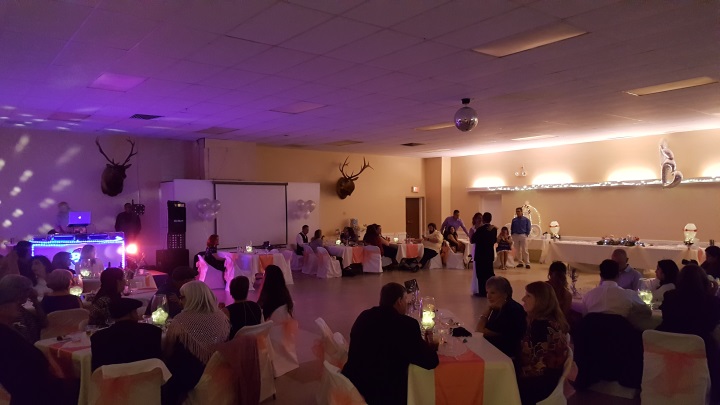 Social Hall
Available for large events, special occasions, etc. For availability, additional details or more information on rentals, contact our Club Manager, Jack Ming, at (505) 892-3677.
---
Back to top