Lodge #2500 Home
Rio Rancho Lodge #2500 welcomes you to our web page.
Our motto is always "Family and Friends"

Our Lodge meets the first and third Wednesday of the month at 7:30 pm, except; in July and August, we meet the third Wednesday only; in December, we meet the first Wednesday only. Please join us at 1530 Barbara Loop SE in Rio Rancho, NM.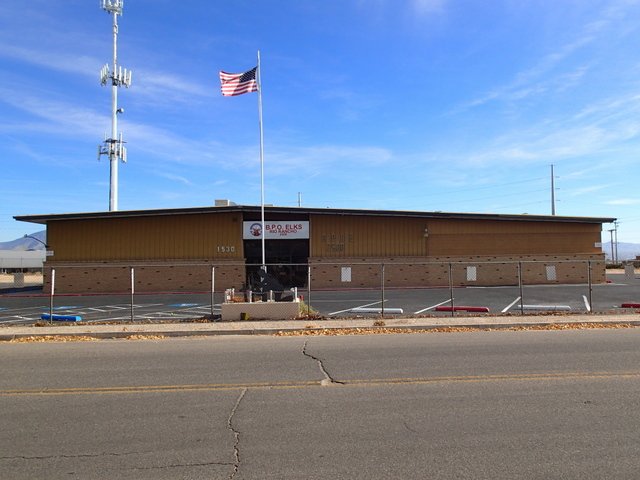 ---
Back to top