Lodge Facilities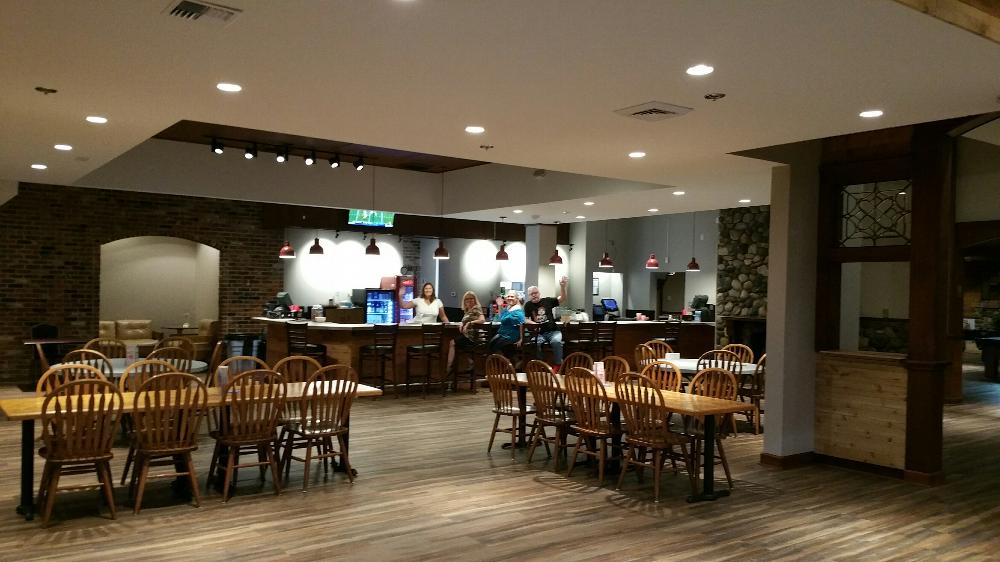 Main Lounge
Main Bar
Fireplace
Entertainment Stage
Solarium
Capacity: 183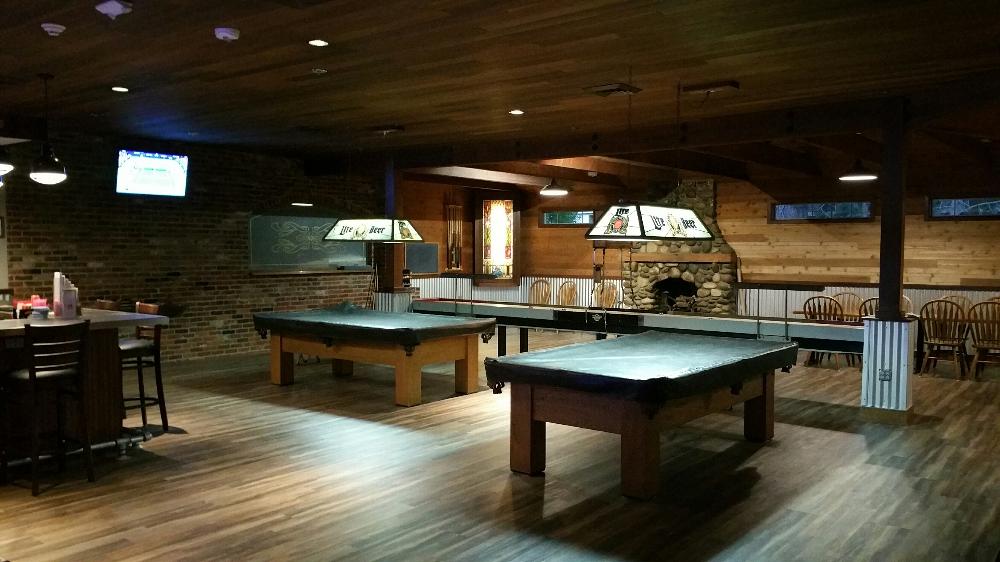 Game Room
Back Bar
Video Poker
Keno
Billiards
Darts
Shuffleboard
Classic Video Games
Poker Table
Big Screen TV
Two Fireplaces
Capacity: 141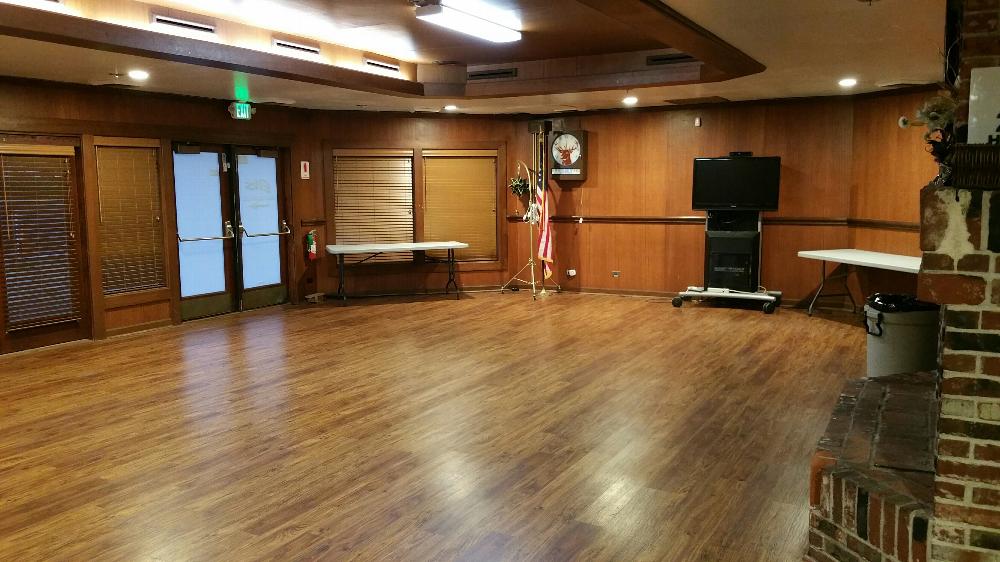 Octagon Room
Convertible for meetings, small banquets, group exercise (Zumba)
Fireplace
Capacity: 72
Fireside Meeting Room
Small meetings with lots of light for crafts, sewing, etc.
Fireplace (Truth be told, ALL the rooms have a fireplace)
Capacity: 27
Future Lodge Room
Approximately 2,500 square feet.
Planned completion in the next few years
Future Dining/Bingo Room
Approximately 1,700 square feet
Estimated to be completed in the next two years.
Stark Street Deck
Open air deck located off the Game Room.
Beverages allowed in this area.
North Patio Area
Located adjacent to the Octagon Room.
Flower Garden
Adult beverages allowed in this area.
Smoking allowed at least 10 feet away from the Main Entrance or Octagon Room doors.
---
Back to top