Lodge Facilities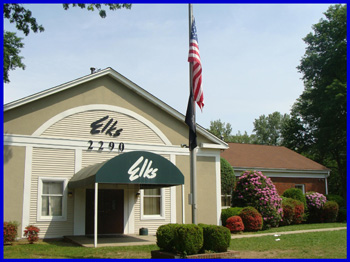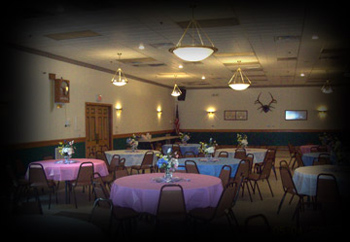 Main Lodge Hall Dining Room
The rental hall is available to all members with very reasonable pricing options.
For more information, or pricing, please contact Dick Klev, Hall Chairman at 201-261-0810.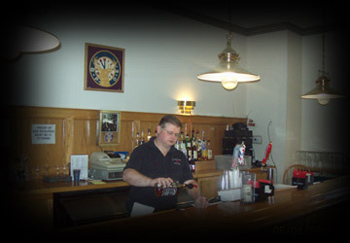 Main Lodge Hall Bar
Bartenders are always available to help ensure a smooth event. Drinks can include anything from beer, soda and wine to top shelf liquor. More information is available by contacting the hall chairman.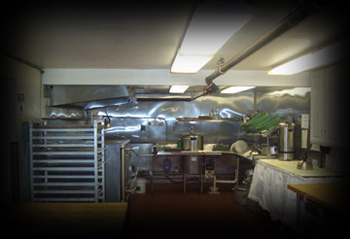 Main Lodge Hall Kitchen
An industrial size kitchen is available for you or your caterer to prepare the foods or snacks for your event.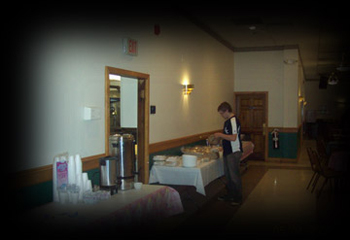 Main Lodge Hall Buffet area
Off to the side is a convenient area for buffet style meals, leaving plenty of room for guests to select their meal without interfering with other activities.
---
Back to top