Lodge Facilities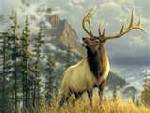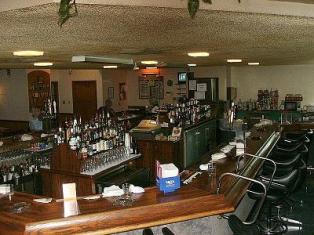 Bar and Dance
The Social Quarters are open the following hours:
Sunday closed
Monday - closed
Tuesday closed
Wednesday Open on Meeting nights only 4:00 to 10:00
Thursday 4:00pm - 2:00am
Friday 1:00 pm - 2:00am
Saturday 1:00 pm - 2:00am
Click on the Calendar link to the left of this screen for times and events. Sandwiches, and Pizza availalble anytime. Entertainment on most Fridays and Saturdays 7:30PM till...
Elks Meadow
Dinner's hosted by different committes. Check the WEB for details. Short Order's available Thursday from 4:30 to 7:00 in the Social Quarters and Bingo Hall.
BINGO
Bingo conducted every Thursday night commencing at 6:00 PM. (open to the public) Short orders available from the Meadow sandwiches, fries, chicken strips... soda and ice tea.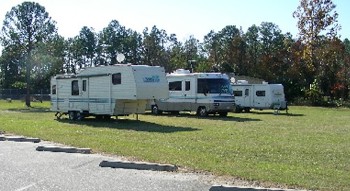 RV Hookups
RV Hookups 10 full power hookups (30 Amps) and a dumping station is on the grounds. Charge $15/night. Max stay 14 nights in 14 nights out. (Additional at the discretion of the Loage Secretary)Lodge Secy/Treas office has facilities for faxing, copying, and internet access to upload/download your e-mail. We now have 4 - 50 amp sites, Charge $ 20 dollars a night. We also have WI- Fi in the lounge. See the Bartender for codes.
---
Back to top