Lodge Facilities
wELKome RVers!
SIERRA VISTA ELKS LODGE #2065
Our RV section offers amazing views of the Huachuca Mountains, plus we're a short drive to Tombstone, Bisbee, and Fort Huachuca!
* We have 12 RV spaces with water and electricity dump station nearby.
* Internet available in the Lodge
* Please call the Lodge and speak with our bartender for availability.
****Our RV Park will be closed during 1-2 annual outdoor events where parking space is limited;
Oktoberfest: 27 and 28 September 2019
Open for Haunted House (25, 26, 27 October 2019)- however there will be noise from the Ramada / parking lot.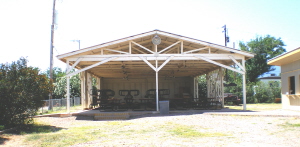 Open Air Ramada
Huge open-air Ramada with overhead fans if needed. Perfect for familiy, business or other group outings. Lighted for evening events. Barbeque available.
Rental Information:
Non Member: $25 per hour (minimum $100)
Elks Lodge Member: $15.00 per hour (minimum $50)
Portable rental (porta-potty) $100 per day for the event if contracted by the Lodge
Access to the Lodge Restrooms will not be allowed for outside events to non-members. Arrangements for the portable restrooms will be the responsibility of the renter.
Patio
Perfect for smaller outside events. Close to Lodge building, lounge, and restrooms. Please call for rates.



Social Room / Lounge Hours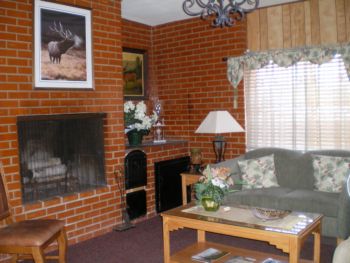 Lodge Entry
The Auxiliary provided this comfortable Lodge entry area.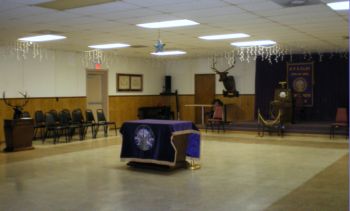 Lodge Room
Join us at our meetings on the second and fourth Tuesday.

Exception, only one meeting in July, August and December.
Event Rental Information:
Non Member: $50 per hour (minimum $200)
Elks Lodge Member: $25.00 per hour (minimum $100)

Liability Insurance is mandatory for members, and non-members. Please call the Lodge for more information about events, or to book an event.
---
Back to top