Lodge Facilities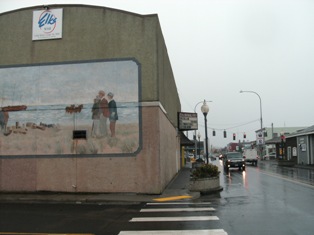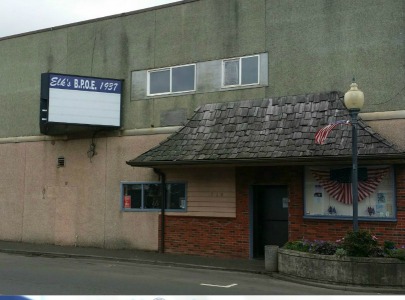 Front Entrance
This is the front entrance to the Lodge and Social Quarters from Pacific Ave. N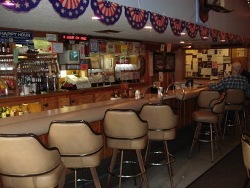 Bar
This is the view of the Bar from a patrons standpoint.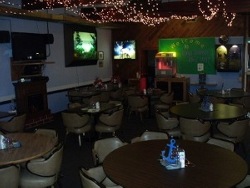 Lounge
Lounge seating area in Bar.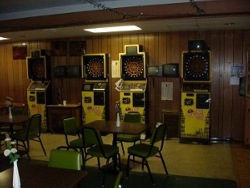 Game Room
Our family game room has Darts, Pool, and board games.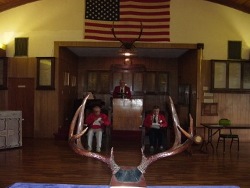 Lodge Room
This is from the Altar on the Lodge floor during Flag Day ceremony.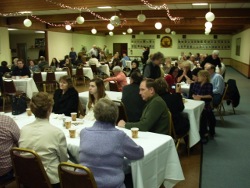 Ballroom
Our Ballroom is a nice, large space suitable for wedding receptions, parties, banquets, graduations, dances, family reunions, and other large functions. This space is available for rent on a daily basis. Rental options: - Ballroom seats about 250 - Tables and Chairs - Dance floor and Stage - Kitchen facilities - Bar facility - Projector and screen - Audio system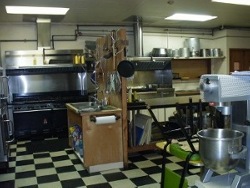 Kitchen
Our kitchen facilities are industrial grade and produce some fine dining meals.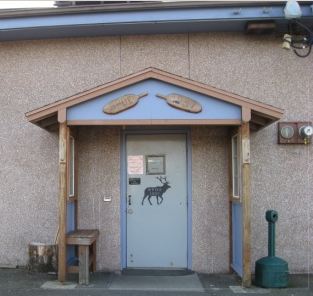 Rear Entrance
Rear entrance to the Facility. Our Lodge has a large parking lot in the rear, which makes it ideal for visitors to the area when parking out front in town is limited.
---
Back to top