Lodge Facilities
Dining available
Wednesday--Steak Night
Thursday--full menu
Friday--full menu and dinner specials
Saturday--Wing Special 5-8 and full menu
Sunday Night-- 5-8:30 p.m.--full menu
**NON-SMOKING/ CREDIT CARDS ACCEPTED/ KID FRIENDLY**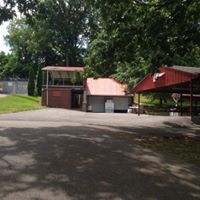 Out Door Park
PAVILION AND KITCHEN, PICNIC TABLES, LARGE SHADE TREES, HORSE SHOE PITS, QUOITS, SWINGS FOR THE CHILDREN
RV Parking for Elk Members of Lodges thru out the country (Donations Accepted) water and electric hook-up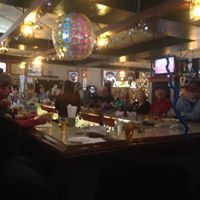 Grill room
Tuesday--5-10 p.m.
Wednesday--5-Midnight--Steak Night
Thursday--5-Midnight--Rotating Bingo Schedule--CASH Bingo 4/12 MEAT Bingo 4/19 BOTH BINGOS start at 7 p.m. Bingos are OPEN TO THE PUBLIC
Friday--3-Midnight--Kitchen opens at 5 p.m.-9 p.m.
Saturday--Noon--Midnight--Events Daily **check our website or Facebook page for calendar**
Sunday--9 a.m.--10 p.m. Cash Bingo 6 p.m. OPEN TO THE PUBLIC
POOL TABLE / JUKEBOX/ SHORTBOARD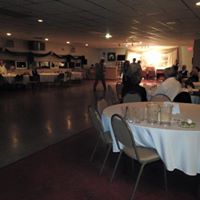 Banquet Room
Ballroom, available for rental Wedding etc. can handle up to 200 Call Brenda for more information 717-738-0920
RV Parking
We have three parking hookups for RV (ELECTRIC AND WATER--no dumping). These are for Elks members only. No Fee by donation only.
---
Back to top