Lodge Facilities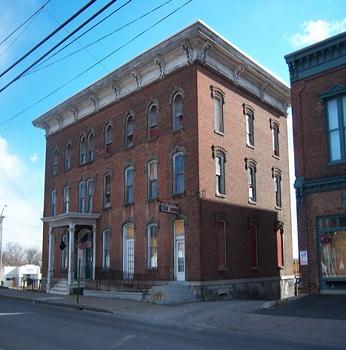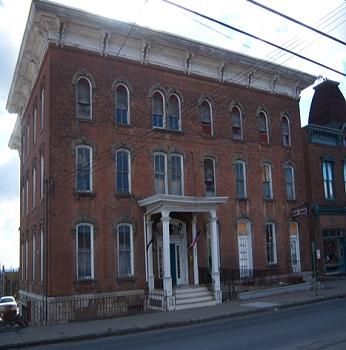 19 Niagra Street
View from Niagra Street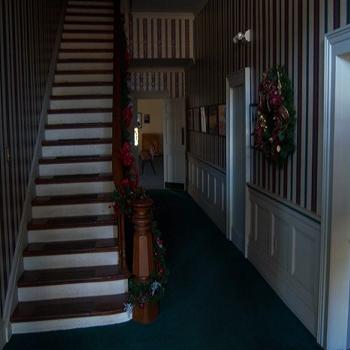 Grand Entrance Hall
Front Enterance
Dinning Room Entry
Our Downstairs Dinning Room entrance has been recently updated with a beautiful awning and brick retaining walls!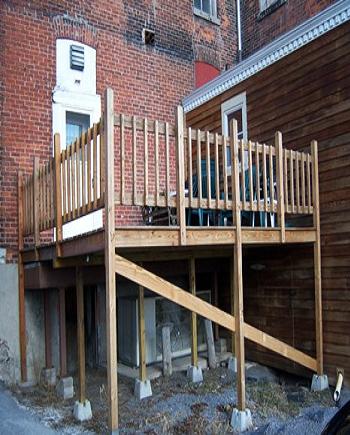 Deck & Patio
Our rear deck was expanded in 2007 to provide more room for grilling and outside seating!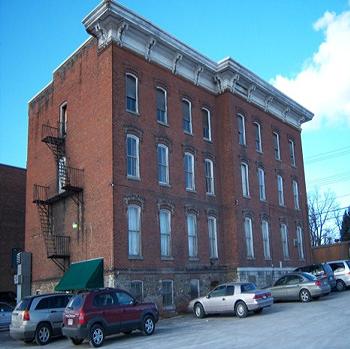 Rear Building
View from backside of Lodge Building and Parking Lot.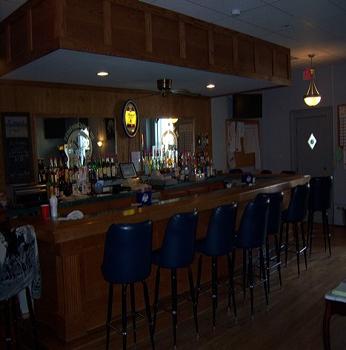 Bar
This is our recently renovated bar area.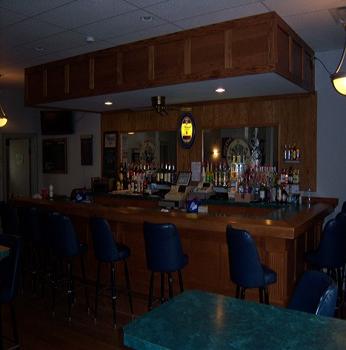 Bar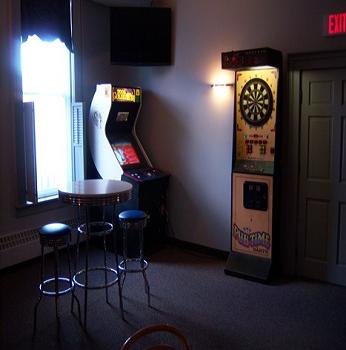 Game Room
Includes Darts, Pool, and Golden Tee! Notice the new tables and stools which were recently donated by Glover Furniture located on Main Street, Canandaigua.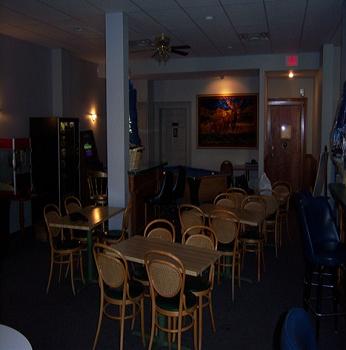 Upstairs Bar Lounge
Our renovated Bar Lounge provides plenty of room for gathering and socializing!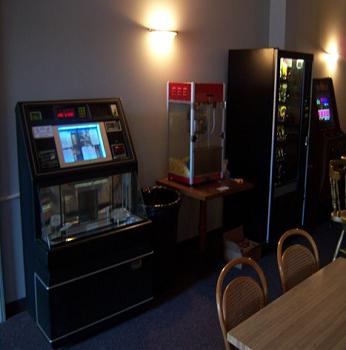 Bar Lounge
Our new bar lounge also includes vending, popcorn, and a Jukebox!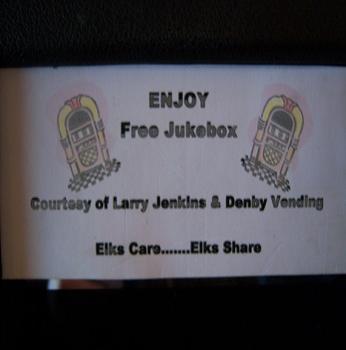 Jukebox
Free Jukebox - Provide by Larry Jenkins!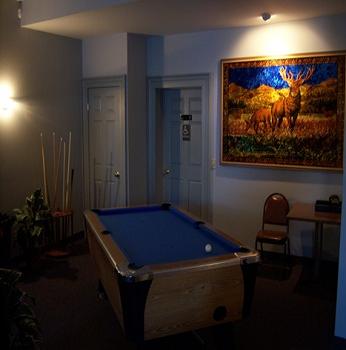 Pool Table
It's balanced and ready to play!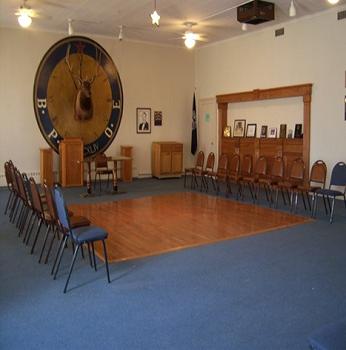 Meeting/Banquet Room
Although our lodge uses this 2nd floor hall for our meetings, it can also be rented for parties and banquets - Great Dance Floor!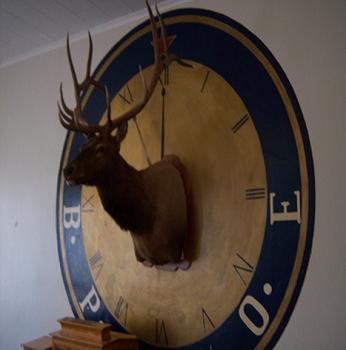 Elk
Mounted with PRIDE!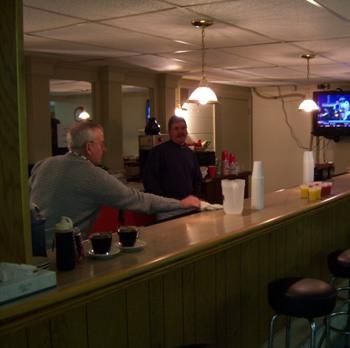 Dining Room Bar
Our lower level banquet/dining room full service bar and TV.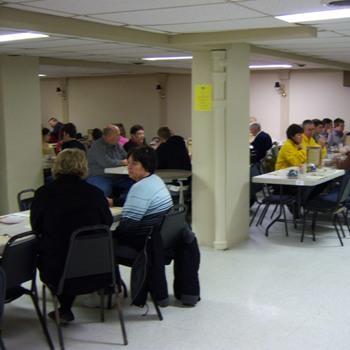 Lower Level Banquet/Dining Room
Very Spacious and recently renovated... Come join us for our CP breakfast!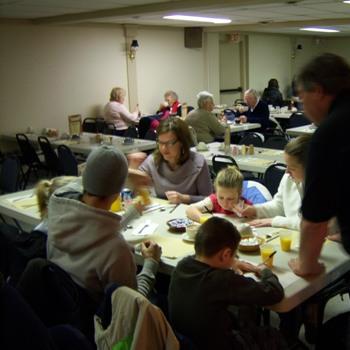 Lower Level Banquet/Dining Room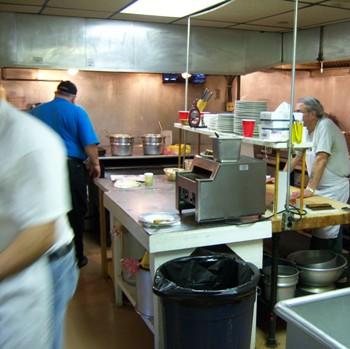 Lower Level Kitchen Area
Full Service Kitchen. Available for rent during banquets!
---
Back to top