Lodge Facilities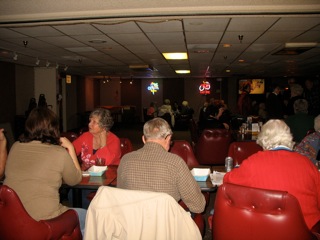 El Cajon Elks - Social Quarters Hours
SOCIAL QUARTERS HOURS
Monday - Friday 11:00 AM to 9:00 PM
Saturday 10:00 AM to 9:00 PM
Sunday 11:00 AM to 7:00 PM
El Cajon Elks - Social Quarters Dinners
TUESDAY NIGHT DINNERS
5:30 PM to 7:00 PM - Social Quarters
FRIDAY NIGHT DINNERS - KARAOKE IDOL
5:00 PM to 10:00 PM - Social Quarters
El Cajon Elks - Dining Room
MONDAY NIGHT DINNER
5:00 PM to 7:00 PM. $12 .00
WEDNESDAY NIGHT DINNER/DANCING
4:00 PM to 9:00 PM $19.00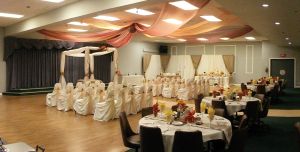 El Cajon Elks - Dining / Banquet Room
DINING ROOM - Available for Private Parties.
Table seating for 325 guests (3,000 Sq. Ft.)
Dance floor (2,250 Sq. Ft.)
Music stage (300 Sq. Ft.)
Bar service available.
Lodge private caterer available - table or buffet service
Parking for 260 vehicles
PATIO AREA
Available for PRIVATE PARTIES
Table seating for approx. 250 guests - 7,000 Sq. Ft.
Outside bar, music stage, dance area, and cook shack.
For Information- Call Georgia Le Bon (619) 857-6064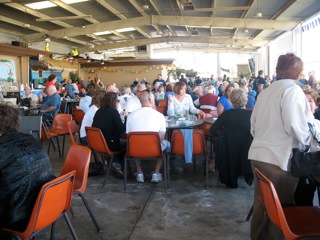 Elk Cajon Elks - Patio
SATURDAY LUNCH ON PATIO
- Hamburgers and Hot Dogs - Saturday
11:30 AM to 1:30 PM. $6 .00 each
- Tacos the 3rd Saturday (No Hamburgers)
11:30 AM to 1:30 PM. $2.50 each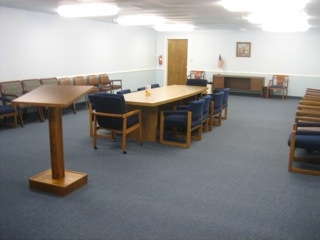 El Cajon Elks - Conference Room
CONFERENCE ROOM - Available for PRIVATE MEETINGS.
882 Sq Ft (21 X 42)
Seating for 25 to 50 guests.

Lodge private caterer available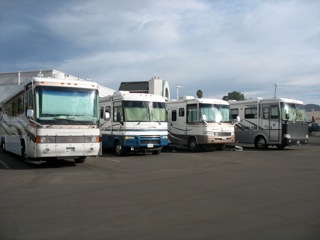 El Cajon Elks - RV Hookups
Six back-in spaces, 17' wide with 50 Amp, 30 Amp, and 20 Amp service available with water hook-ups.
WiFi free internet access.
Twenty-one night maximum stay.
Hook up camping donation - $ 20.00 per night.
Dry camping donation - $ 10.00 per night.
Dump Station donation - $ 5.00 Key located in bar. Elk members only
Campers register with bartender in Lodge.
$30 refundable deposit for keys.
Camping Registration Hours:
M-F 11:00AM to 5:00PM
SA 9:00AM to 6:00PM
SU 12:00PM to 6:00PM
Space available on first come - first serve basis.
We do not accept reservations.
---
Back to top