Lodge Facilities
Rental Space
Our new Lodge is now open You can find us at 14625 15th Ave NE, Shoreline WA, 98155.
We have a ballroom and a conference room for rent..
All Elks members get a super rate and NonProfit Orgs get a great rate. For public individuals and for profit corps, we are reasonably competitive in the area.
Contact the Rental Manager, Michael Thyng at whiterat1911@hotmail.com
Normal contact response Monday through Friday 10 to 4.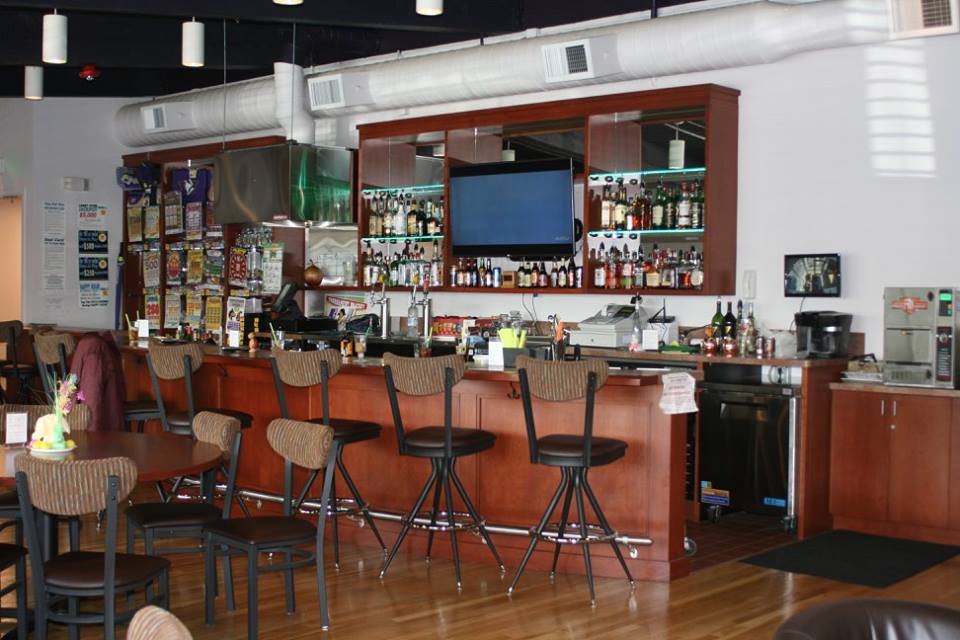 Lounge
The Lounge is open in March 2018 Tues, Thurs-Sat 3-9pm.
Starting in April 2018 the Lounge will be open Tues-Sat 3-9pm.
See the Calendar Page for events like Ballroom Dancing., Poker Nights and Public Bingo.
Kitchen service provides excellent meals Tue & Fri 5:30-7:30.
We have pulltabs too and pool, foosball and darts. Our shake-a-day has a pot designated for visiting Elks.
We have a fryer in the bar so we can get bar food when the kitchen is closed.
---
Back to top