Lodge Facilities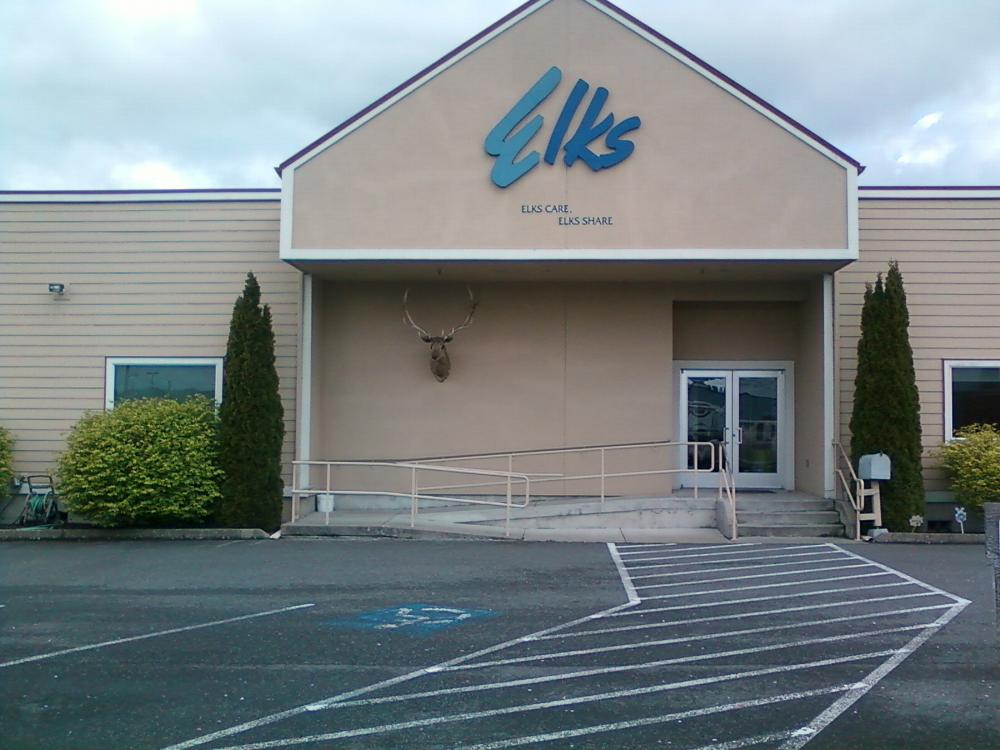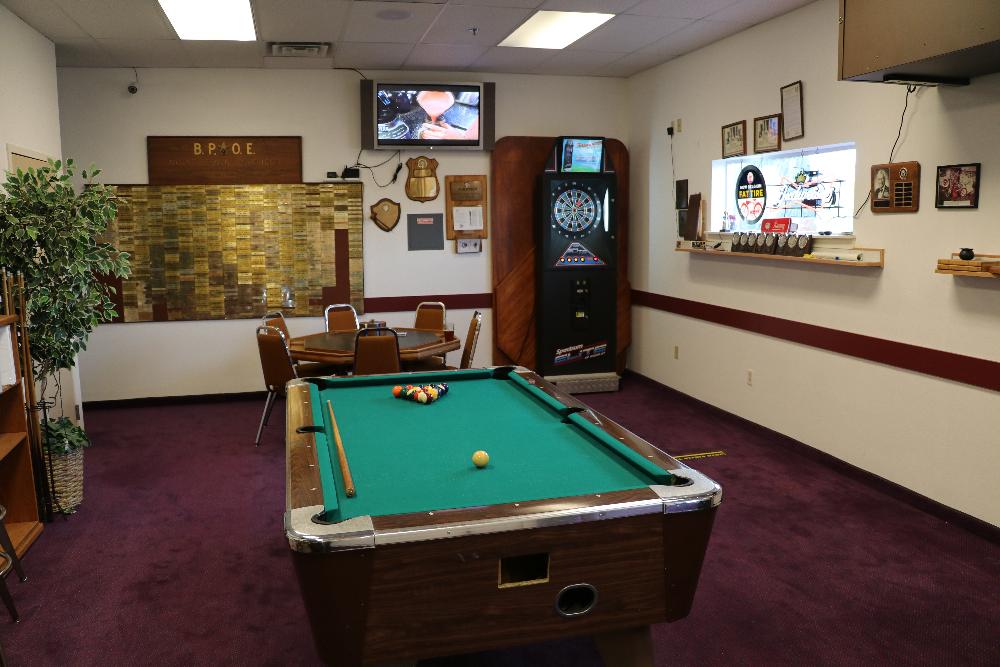 Social Lounge and Game room
Hours of Operation:
Monday - Thursday 3:00 pm - 9:00 pm
Friday - Saturday 3:00 pm til closing
Closed Sunday
We offer a great selection of beverages of your choosing. Come on by, have a drink, select some music from the Jukebox and have a friendly game of Pool, Darts or just join in the conversation.
Dining
Monday thru Thursday and Saturday, Lodge 1604 offers a limited Lounge Menu to fulfill that urge for food when just hanging out.
Friday's bring a full 3 course dinner which is followed by Dancing provided by live entertainment. Information on the meal or the Music can be found in our newsletter.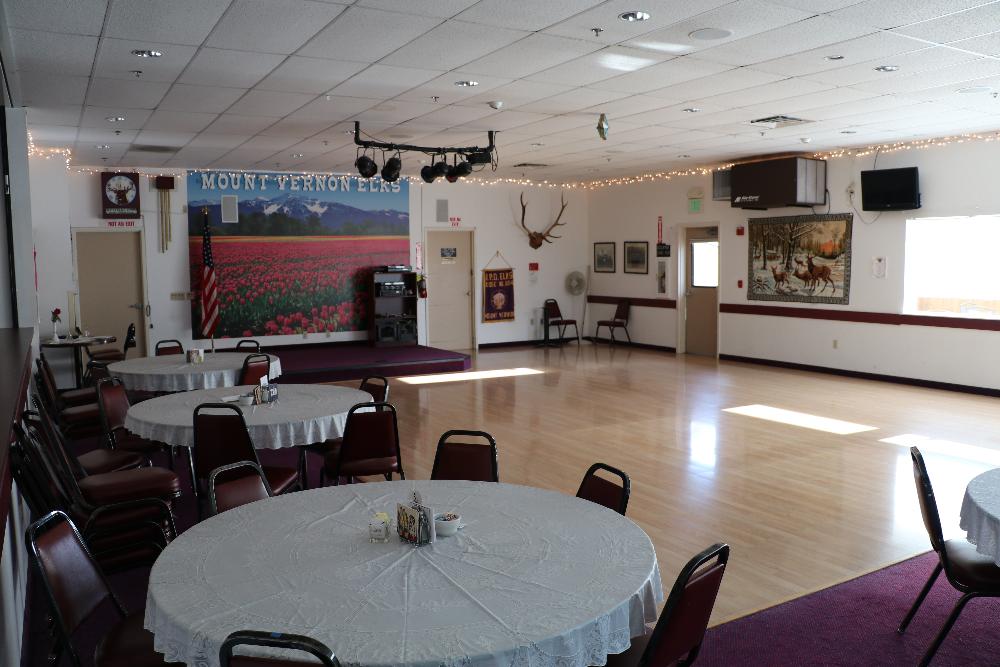 Lodge Room
Our Lodge Room is large enough to accomodate a medium gathering. Having a capacity of 200 people, it consists of a laminate floor outlined on 2 sides with Carpet and tables that seat 6, a stage area and audio system. Additional tables and chairs are available for those events that require them.
We do offer the use of this area to members. If you are interested in using this facility, please contact the Lodge secretary @ (360)848-8882.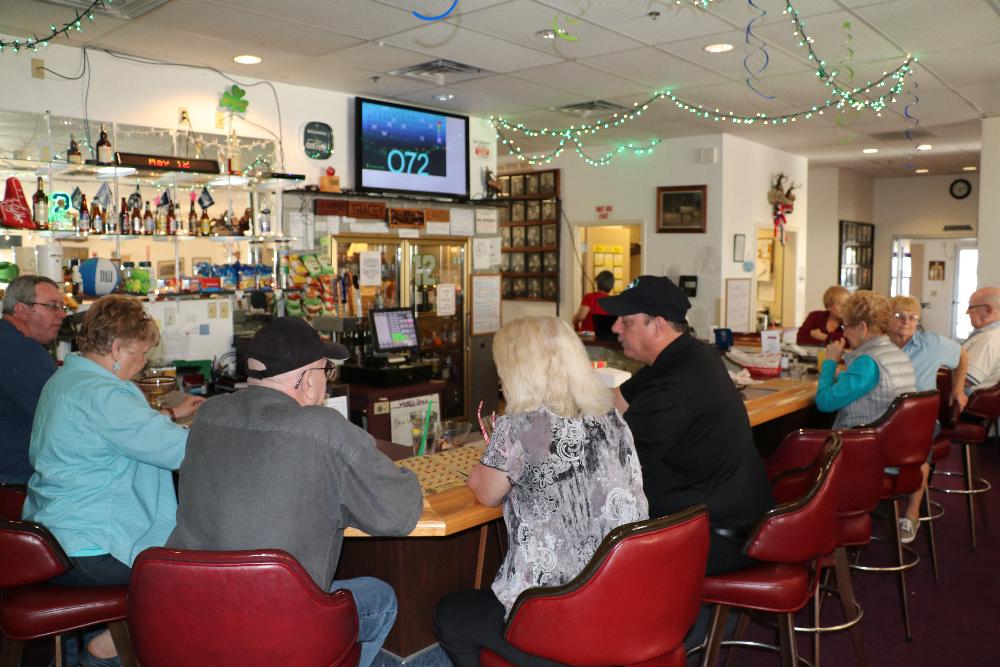 Thursday Night Bar Bingo
Members and invited guests use "Hard" cards as the attempt to be the first to complete any number of "BINGO" styles such as any line, Brick, 4 Corners etc, FIRST.
Each Game costs $1 for 2 "Hard" Cards until the last game of the Evening which is a BLACKOUT game played on Paper cards.
Bingo gets a cash pay out and a Bag of edible goodies.
First Game begins at 5:30 PM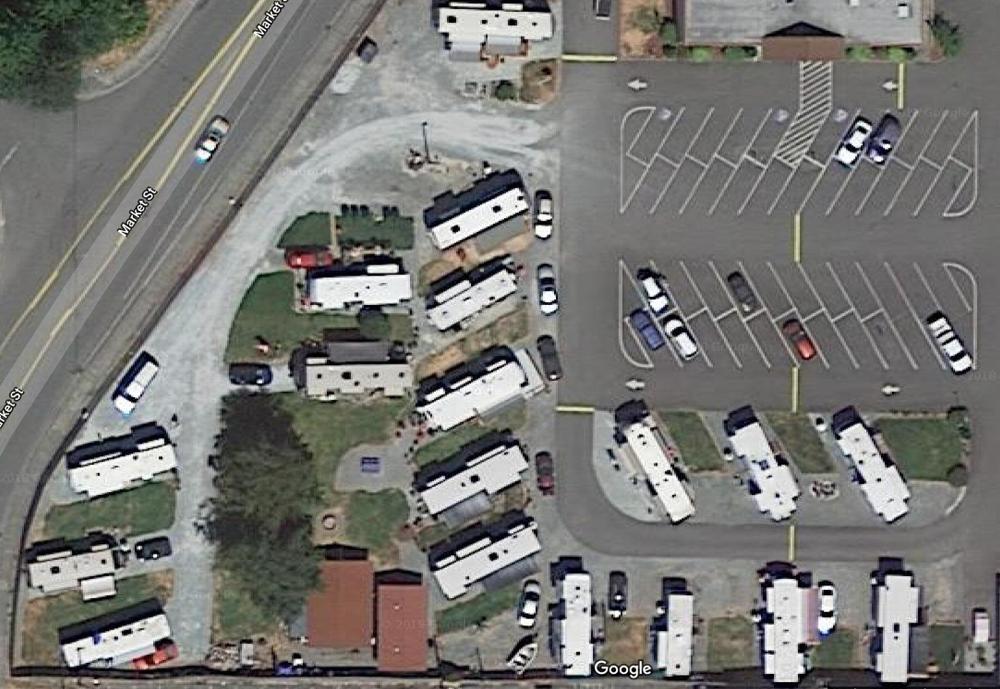 RV Park
Our RV Park offers standard electric, water and sewer hookups, a laundry room, showers, a Cabana for lounging and an outdoor fire pit.
No reservations.. first come .. first serve.
Call our RV Park Host Sandy Clark for space availability: 360-708-3565
---
Back to top