Lodge Facilities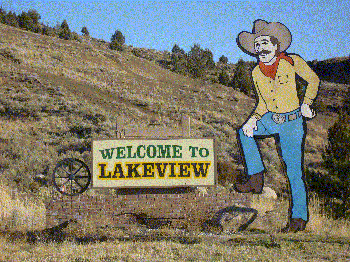 Welcome to Lakeview Oregon
Welcome to Lakeview Oregon, The Tallest Town in Oregon. Whether you're a Member of our Lodge or a Member just passing through, stop on in and enjoy our Lodge!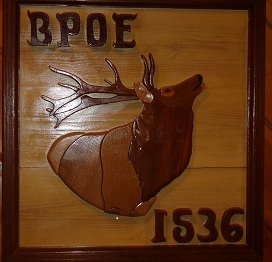 Lakeview Elks Lodge #1536
Welcome Members and friends to Lakeview Elks Lodge #1536. We have a lot of things to do, or just sit back and relax. Come on in and enjoy!
Keep current on all Lodge events on our facebook page https://www.facebook.com/lakeviewelks1536/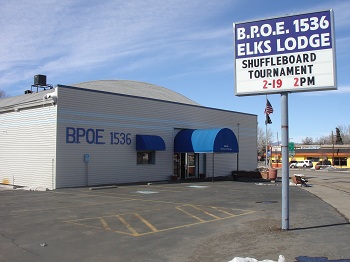 Lakeview Elks Lodge front
Front view of the Lakeview Elks Lodge.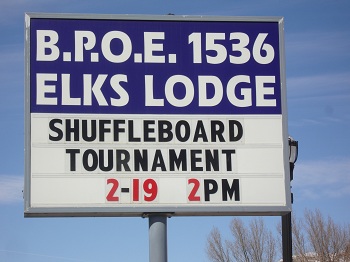 Sign
Look for our sign out front as you drive through Lakeview Oregon. It displays upcoming events.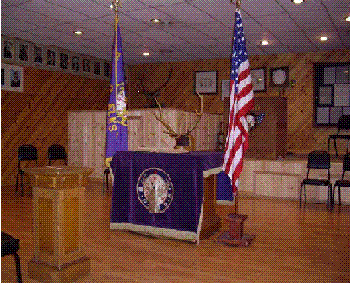 Lakeview Elks Lodge Room
Picture of the Lodge Room.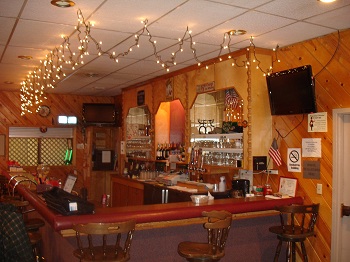 Lakeview Lounge
We have a great lounge with Marcie, Angela and Stacy serving up your favorite drinks.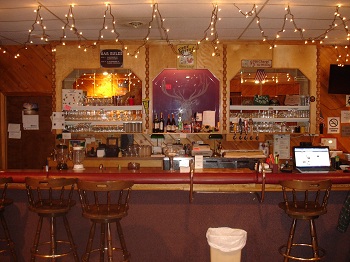 Lounge
Keep current with all our events at our Facebook page https://www.facebook.com/lakeviewelks1536/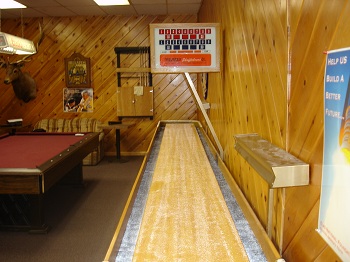 Lakeview shuffleboard
Yes, we even have a great shuffleboard for you to use. Ask about our fun coed Shuffleboard Tournaments held once a month on Saturday's from October to May. We even have ladies Shuffleboard Tournaments held once a month on Friday's.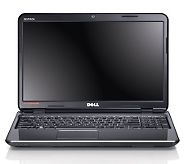 WI-FI
We have WI-FI so come in sit down and game or chat with friends.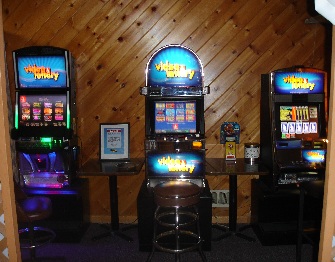 Lottery
We have Oregon Lottery Machines for you to play.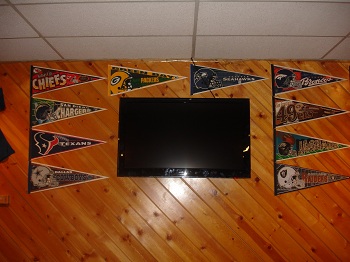 Big Screen TV
We have 4 flat screen TV's in the lounge area. We also have a projector screen where we show major sporting events. Premier place to come watch a game!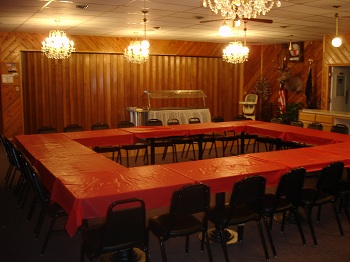 Lakeview Elks Restaurant
We have a great Restaurant serving up dinners on Friday Nights from 5:30-8pm brought to you by Angela McKelvey. Reference the Bull Sheet or Lakeview Elks Lodge #1536 Facebook page for specific menu details.
Food is available every Monday for Monday Night Football.
We also offer $2/Tacos every Wednesday from 5-7pm.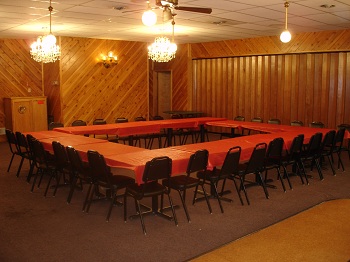 Rental
We have a lovely facility available for your special event....(weddings, wedding receptions, birthday parties, memorials, luncheons, corporate parties, dinners, dances, etc....) We offer reasonable rental rates, probably the best in the area for the ammenities that we offer. Rentals include: kitchen prep area, stage, dance floor and tables and chairs. Free parking, handicap accessible. **Full service kitchen is also available at additional fee**
Please contact our friendly Office Manager Lisa in the Elks Office @ 541-947-2258 - Tuesday/Wednesday/Thursday from 10:00am - 2:00pm, (or email us at: elks1536@gmail.com) to schedule a tour of the facility for your event!
---
Back to top