Lodge Facilities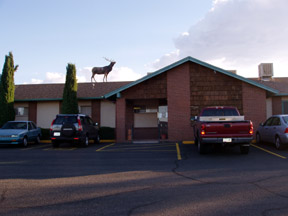 RV Parking
We are sorry to announce that we no longer are able to have RV parking at our lodge, and this will be permanent.
Lounge
The Lounge is a friendly place to get to know other Elks from all over the Verde Valley and the United States. Hours of operation: Lounge Thursday & Friday from 3PM to 7PM. Tuesday Meetings 5 p.m. until 7 p.m., Thursday Dinner served at 5:30 PM and lounge only on Friday - NOW OPEN from 3pm !!!!!
Dining
Please join us for Thursday dinner. The cost is only $9.00 per person, and the menu changes each week. All dinners include entree, two sides, roll & butter, salad and dessert. Dinners are served at 5:30 PM. The lounge is open from 3 pm until 7 pm as well.
Lodge Hall Rentals
Jerome Elks Lodge is one of the most reasonably prices venues in the Verde Valley and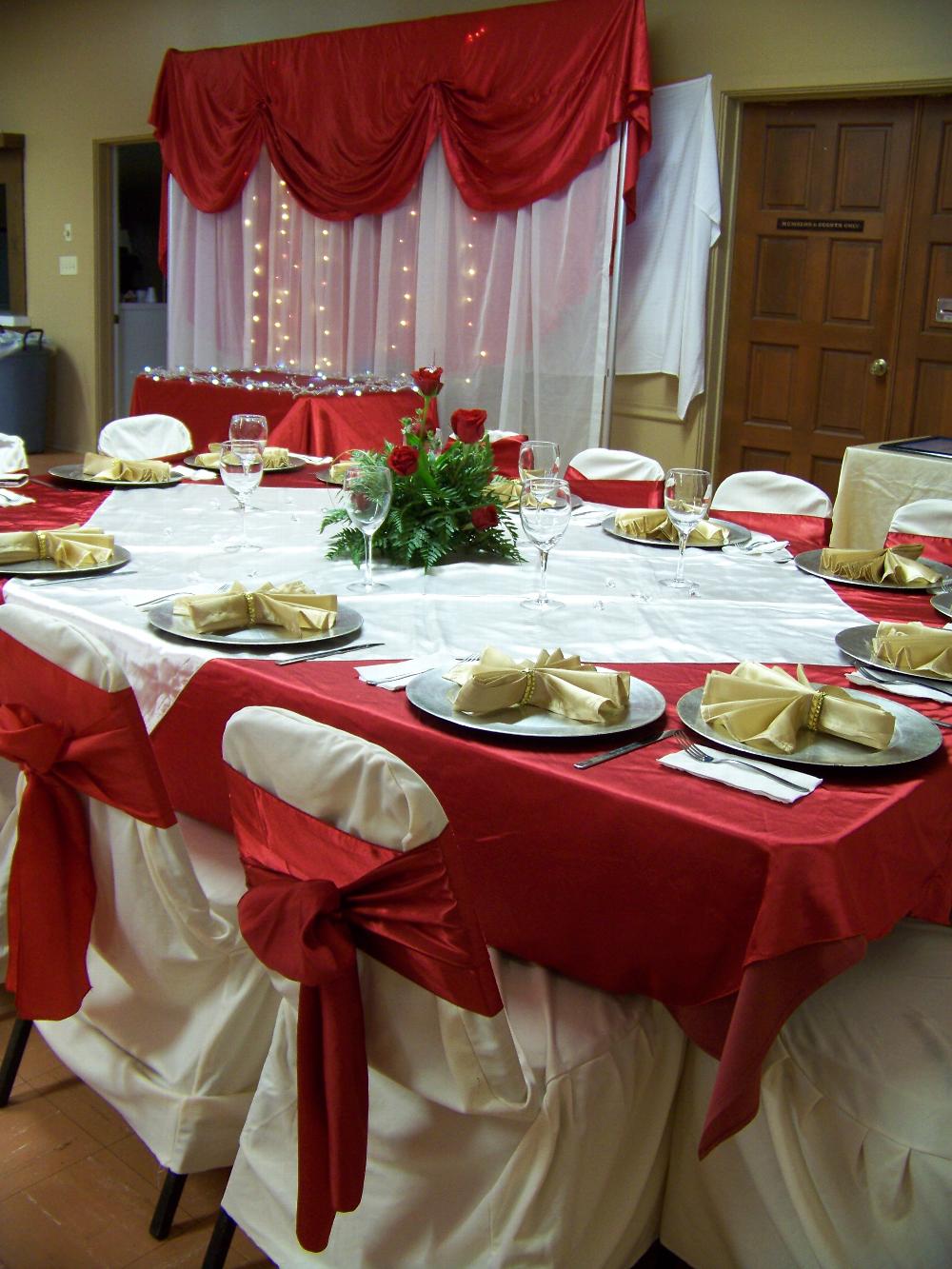 has plently of parking. Call 928-634-5611
RV Hookups
The Jerome Elks Lodge no longer has RV spaces at this time. We hope to be able to offer this amenity to Elk Members again in the future. For right now, we would suggest that if you want to visit this area, both Sedona and Presoctt Lodges have RV spaces. We still look forward to seeing you stop by and say hello! if you're in the Verde Valley.
---
Back to top