Lodge Facilities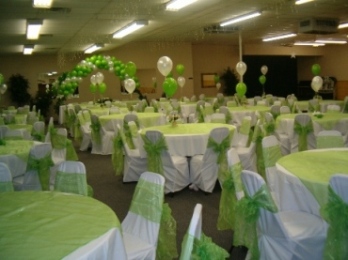 West Side Ballroom
We have a beautiful ballroom with band stand, sound system, and a smooth dance floor. We also have a dining area suitable for Wedding or Anniversary receptions and a excellent kitchen. We can accomodate 225 people. This is also an excellent location to hold your large or small business meetings. Try us, you'll like us. For information contact Private Party Coordinator David Lambertsen at patriot.ddl@gmail.com or by phone at 817-880-4202.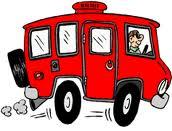 Fort Worth Elks Lodge #124
We have room for up to 4 RVs with electric hookup only. 50amp and 30 amp. Rental Fee: By Donation.
---
Back to top